As part of my ongoing collaboration with Neat, I recently set out to create a super simple breakfast sandwich that would truly rival it's non-vegan competition. I am very excited to share what I came up with- today's Vegan, Gluten-Free Neat Breakfast Sandwich does not joke around.
I started with Neat's Breakfast Mix to create a "sausage" patty- it's savory and a touch sweeter than their other flavors. I searched around for the meltiest (is that a word?) cheese to top the patty with and I ended up using Daiya's Cheddar Slices (after making this recipe I tried Field Roast's new line of vegan cheese and their slices are definitely melty enough to get the job done too).
For the full recipe, visit Neat's blog. Happy breakfast!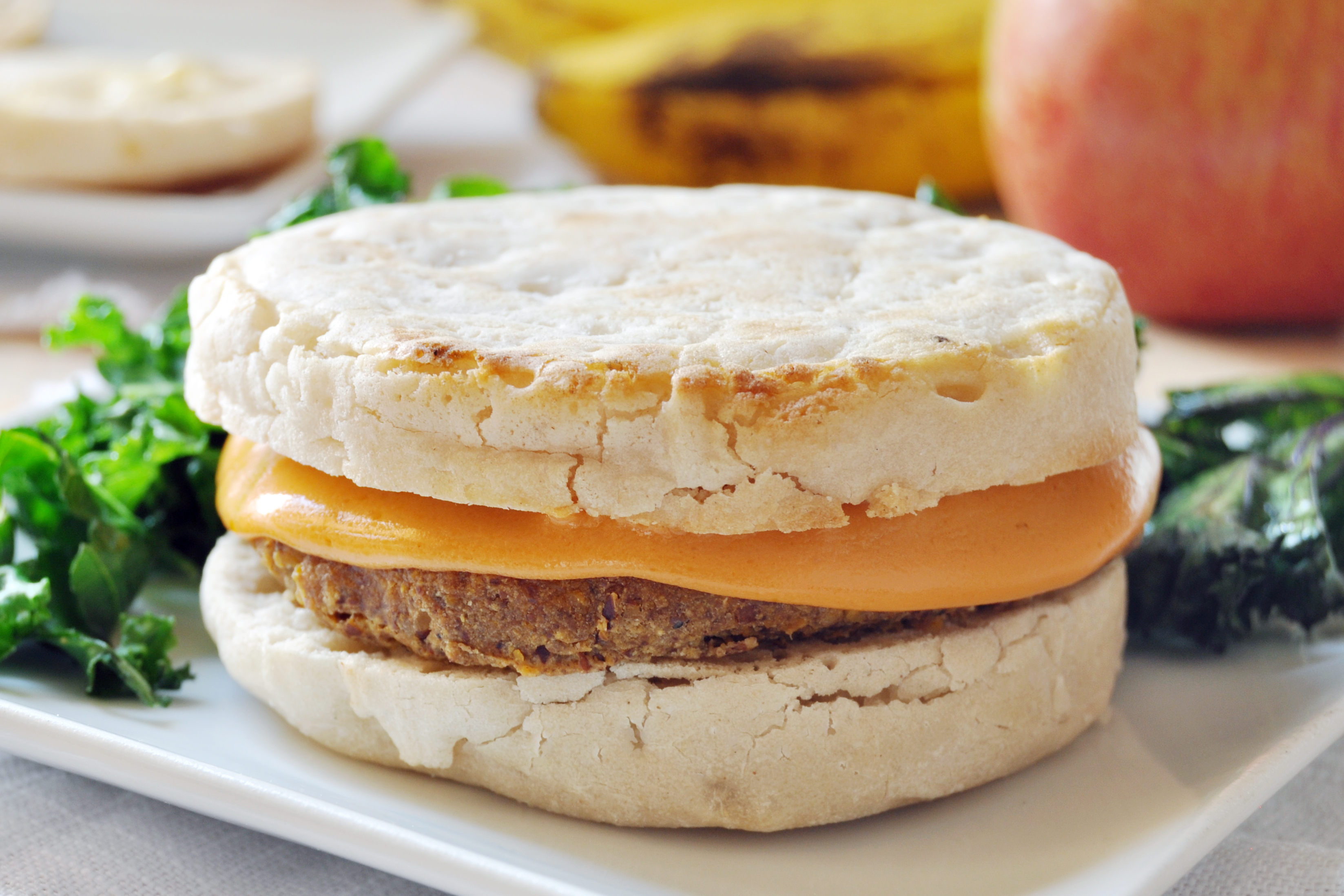 Ps there's still time to enter the New Years program giveaway!!