Happy New Year, friends! Today I'm taking a look back at the top 10 recipes from The Colorful Kitchen this past year. The recipes below received the most page views and were shared, tweeted and pinned more than any others!
10. Easy Vegan, Gluten-Free Chickpea Crust Pizza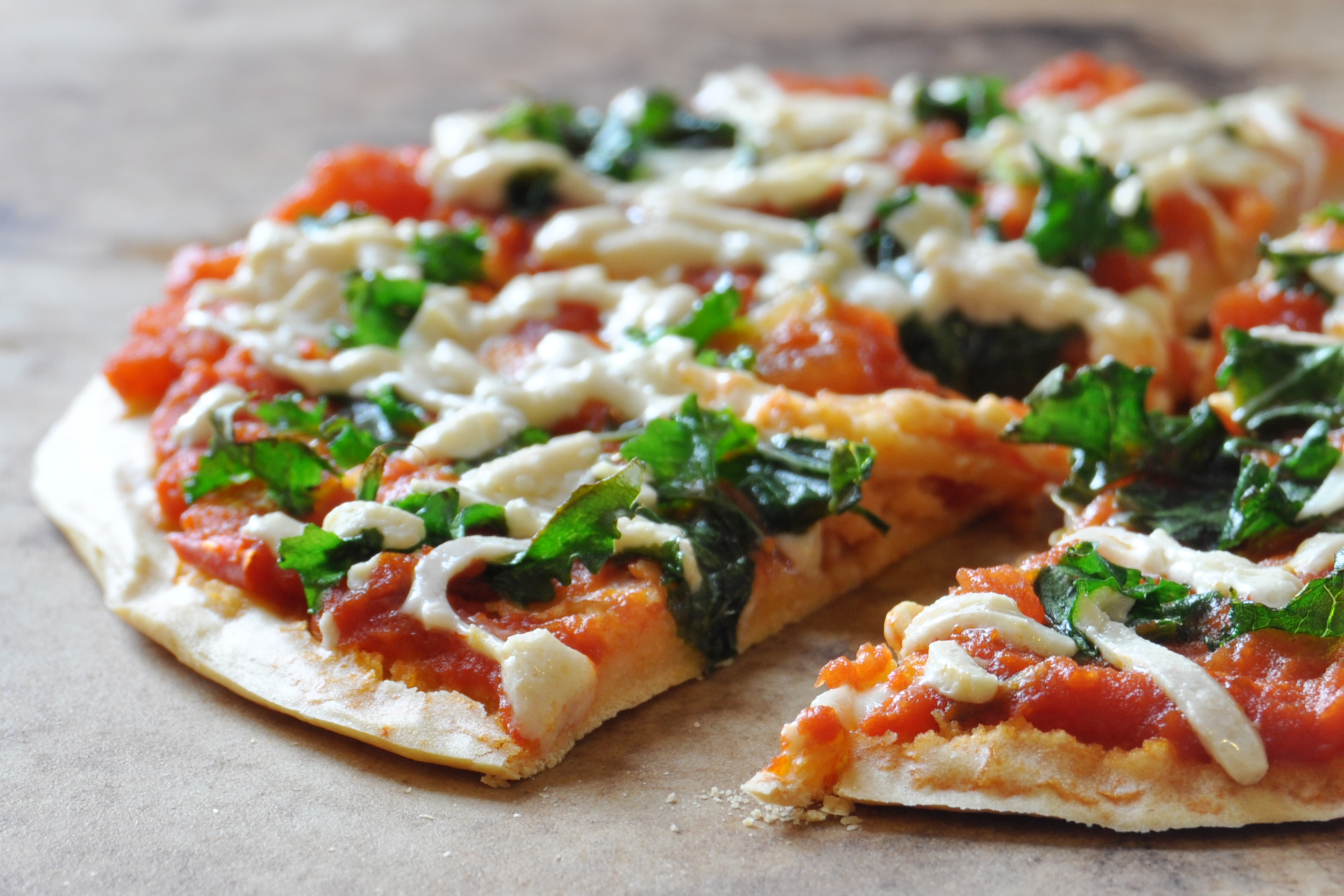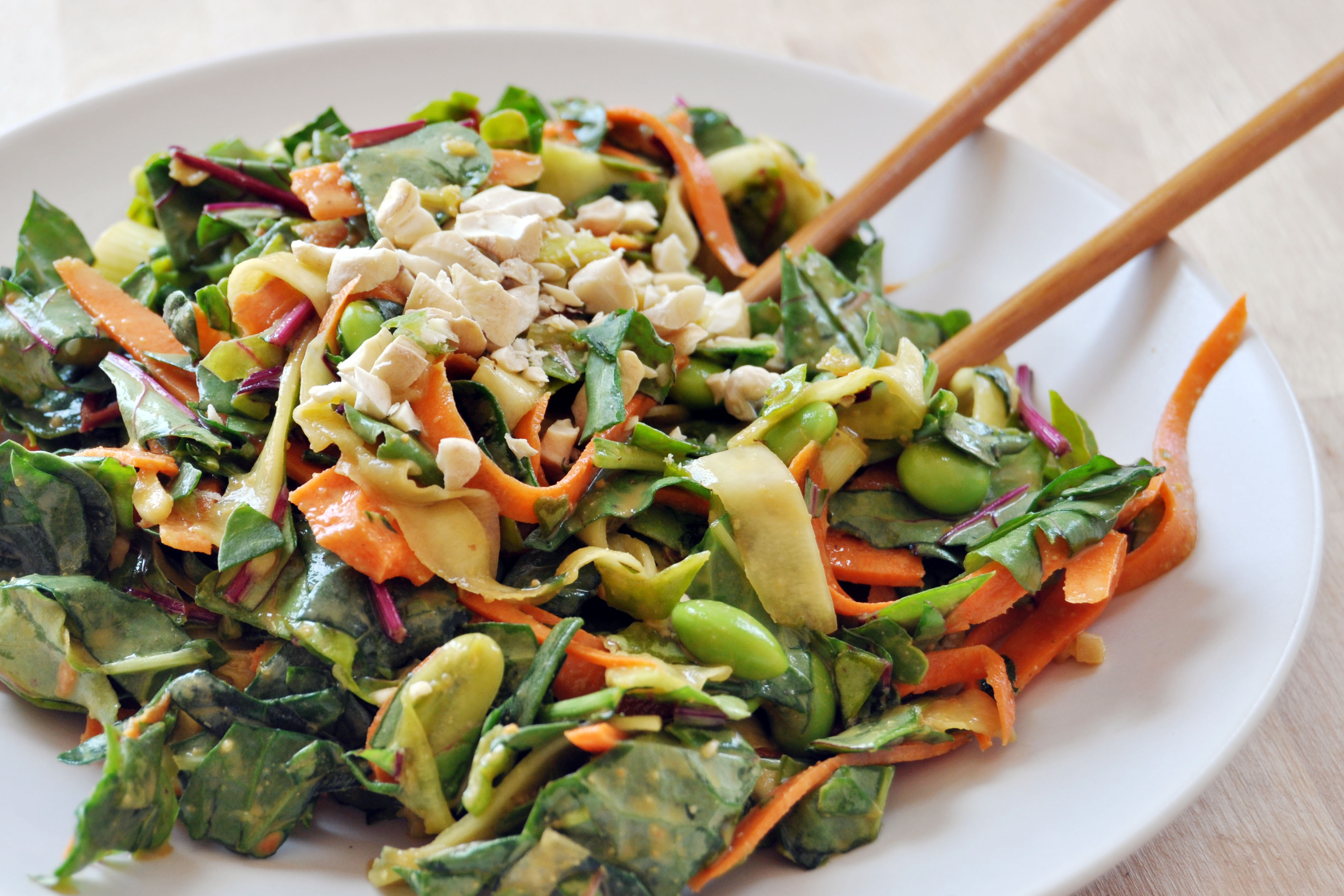 8. Healthy Vegan Pumpkin Spice Latte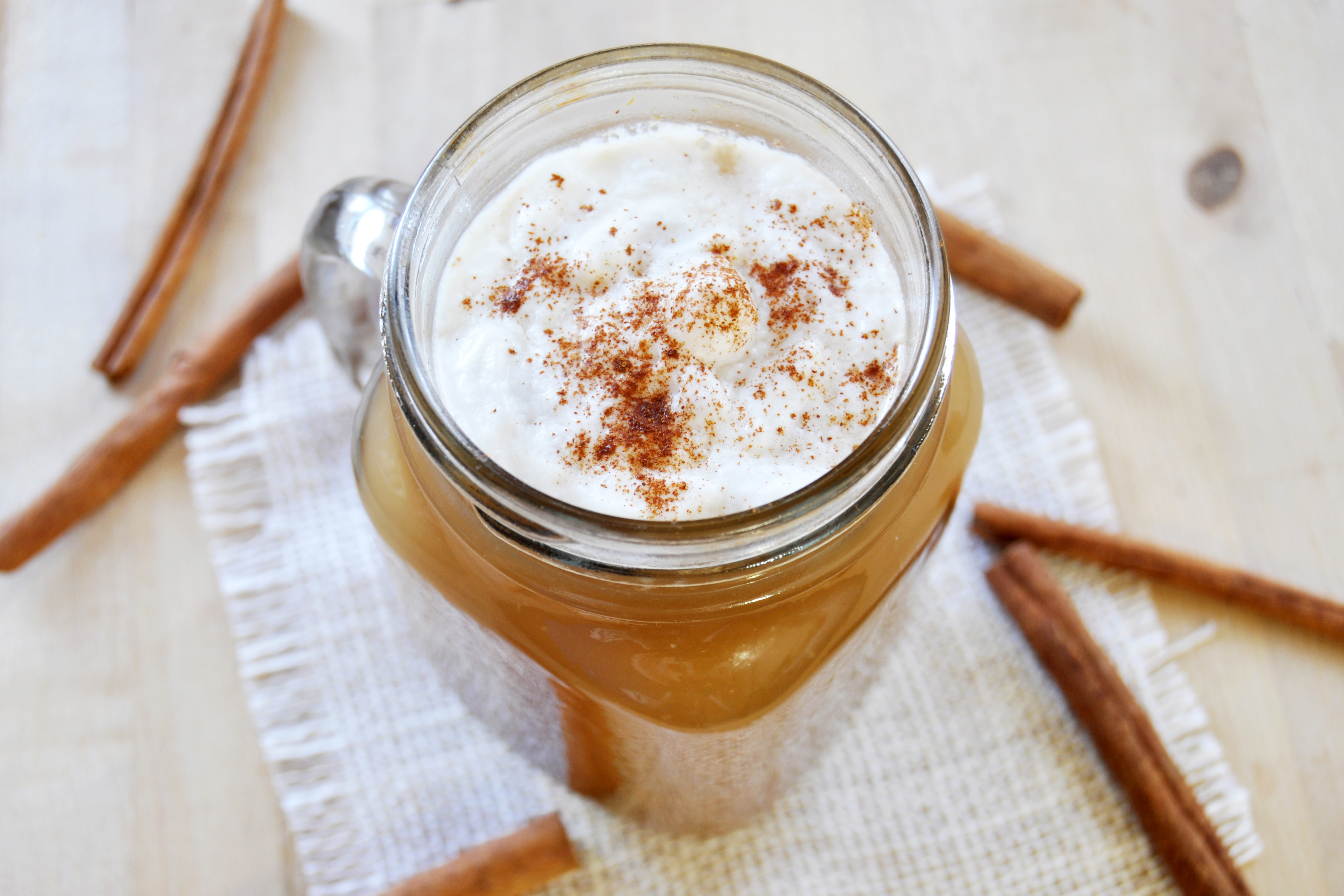 7. Vegan Mushroom Lentil Burger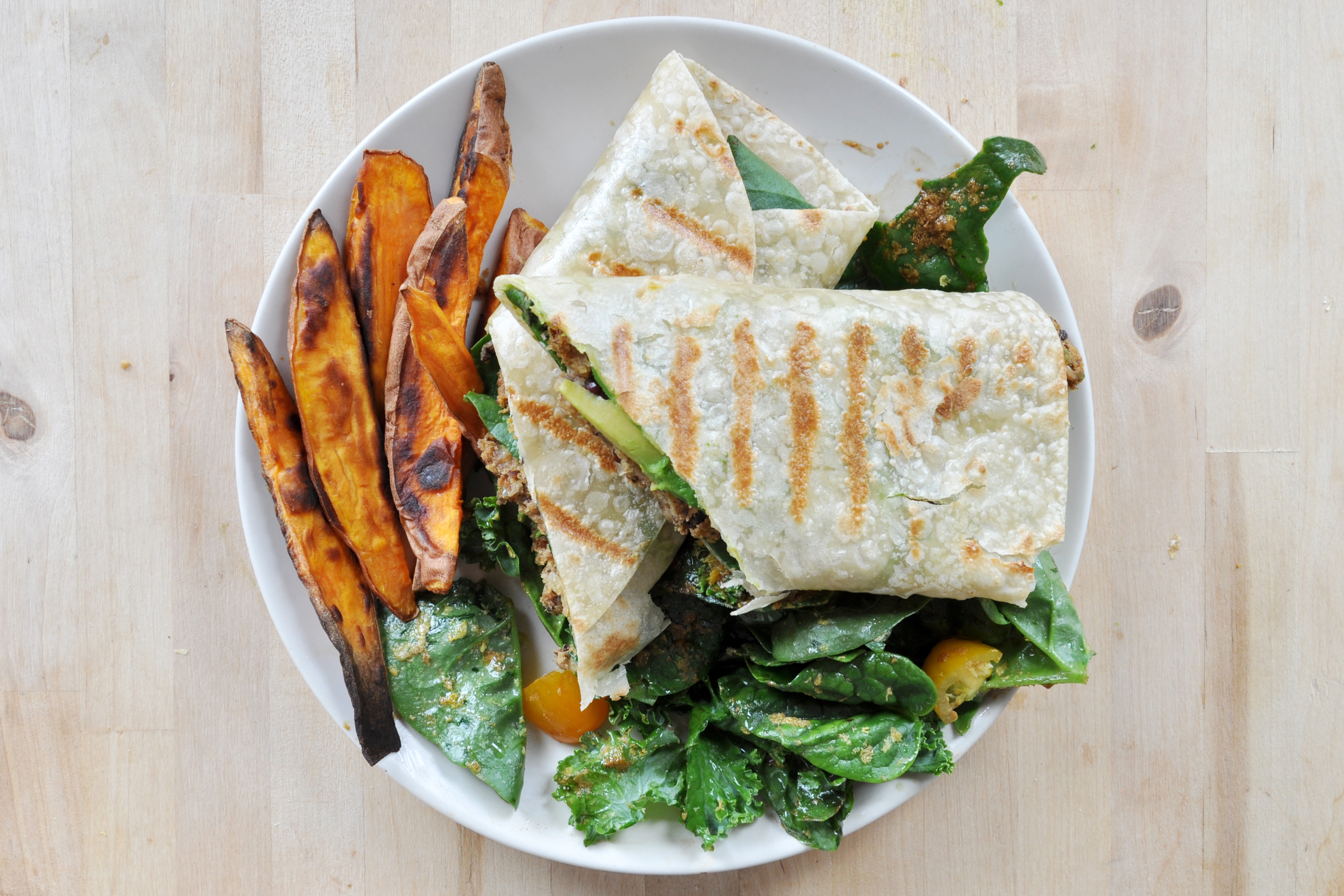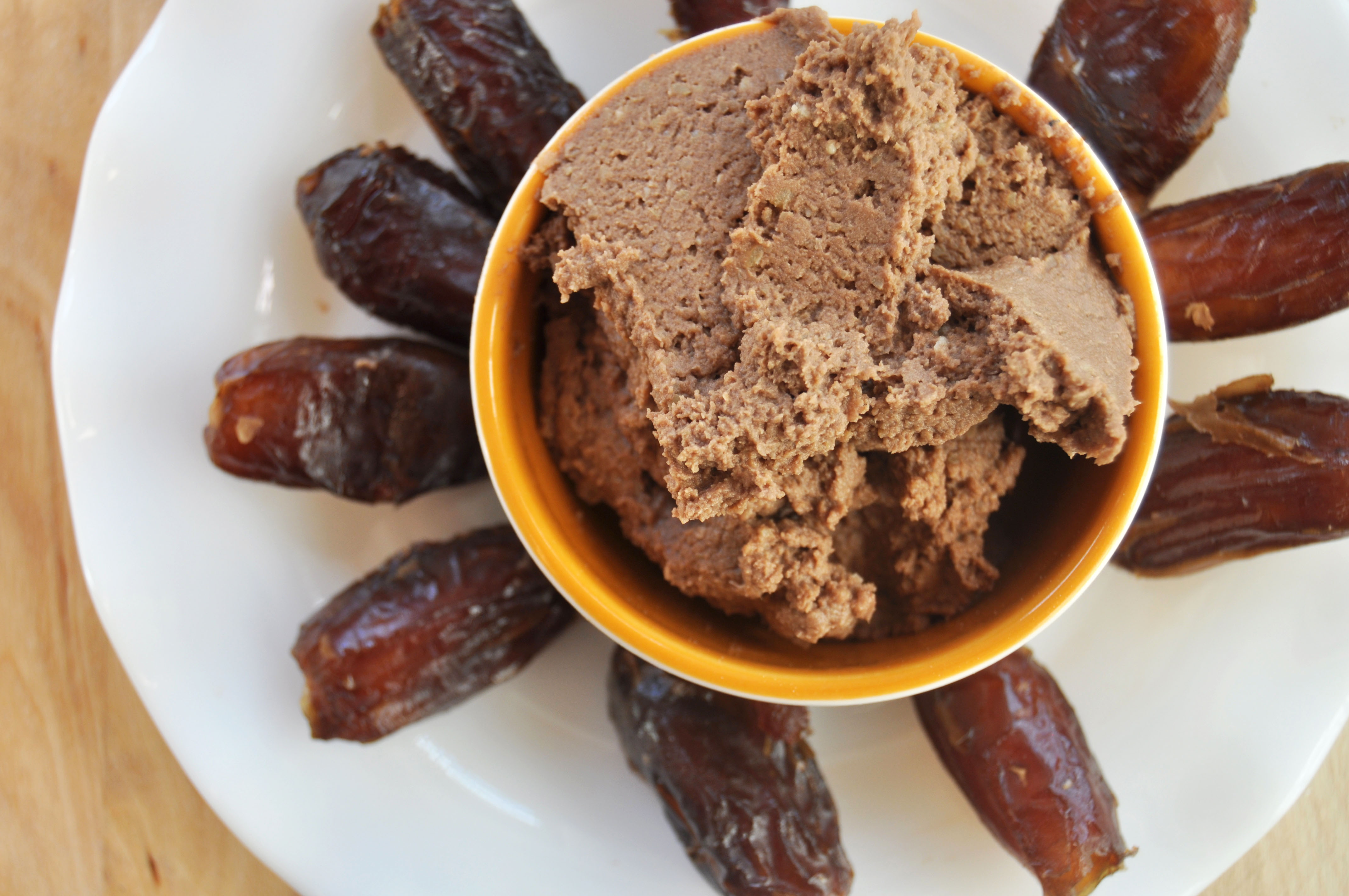 5. Vegan, Gluten-Free Chickpea Thumbprint Cookies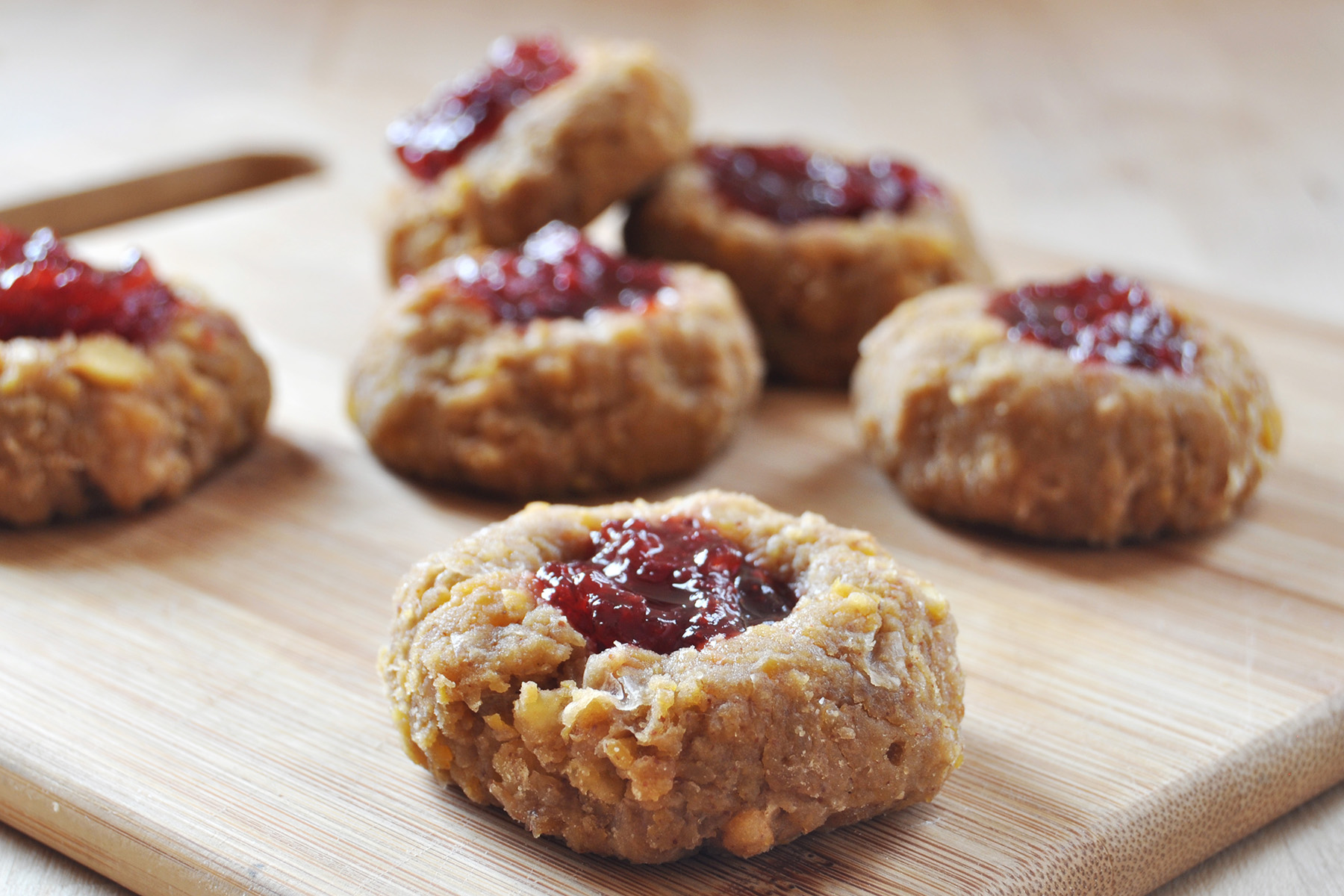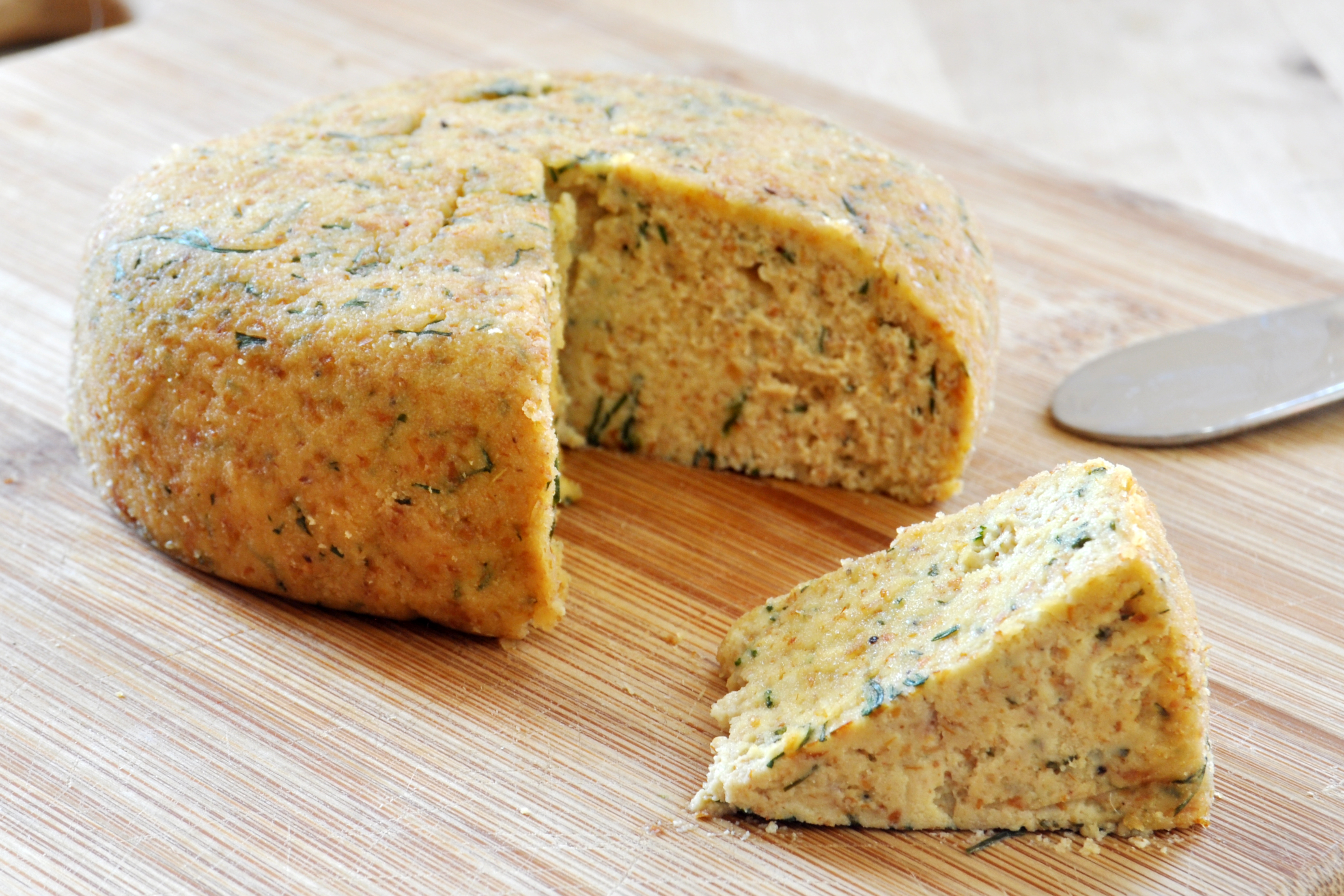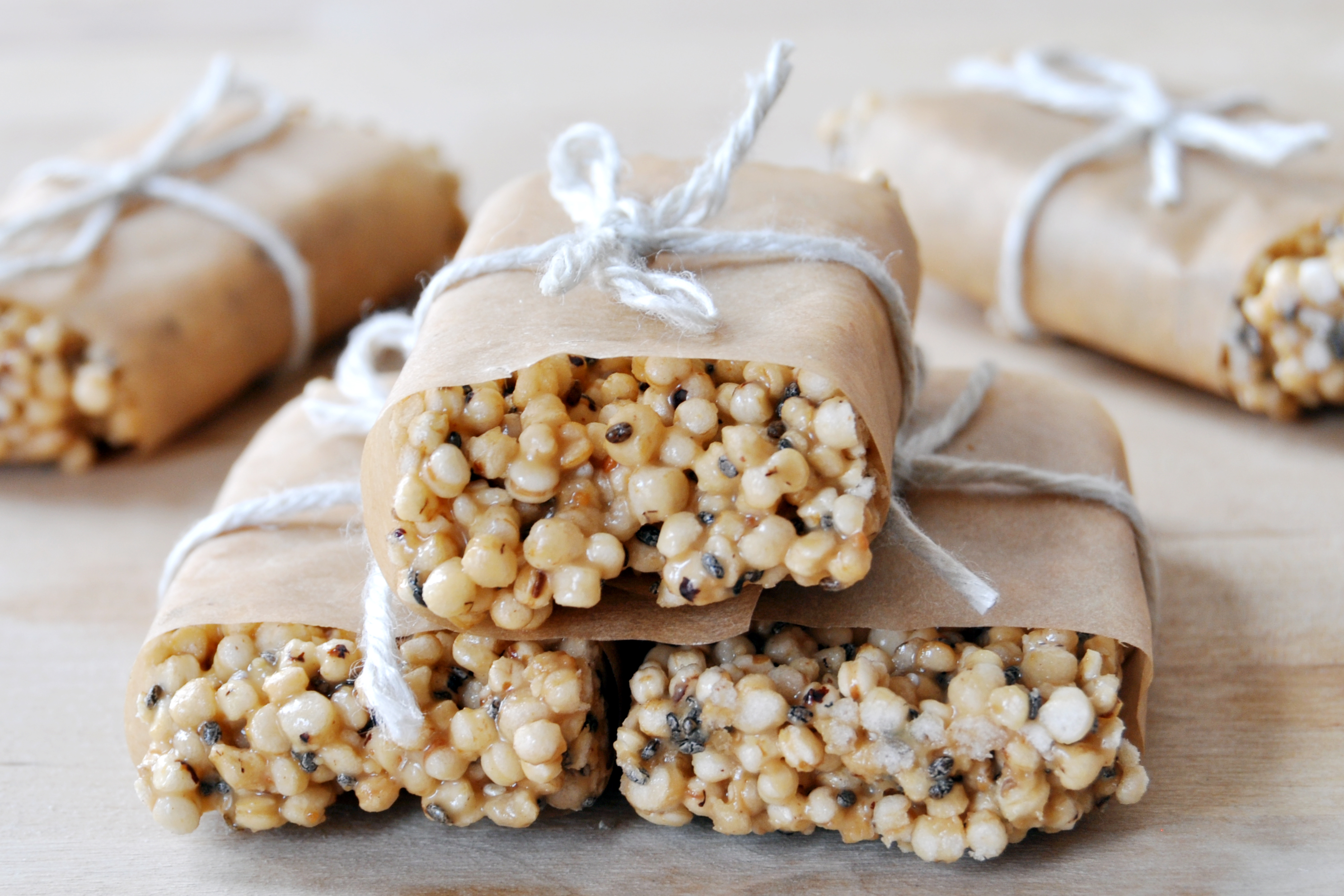 2. Vegan Gluten-Free Thanksgiving: Stuffing-Muffins with Mashed Potatoes and Gravy
Whew, what a year! I'm so excited to keep sharing vegan and gluten-free recipes into 2015 and beyond!
Looking to make 2015 your happiest and healthiest year yet? Join me as we get 2015 kicked off the right way with my 3-week program, Happy Healthy You!