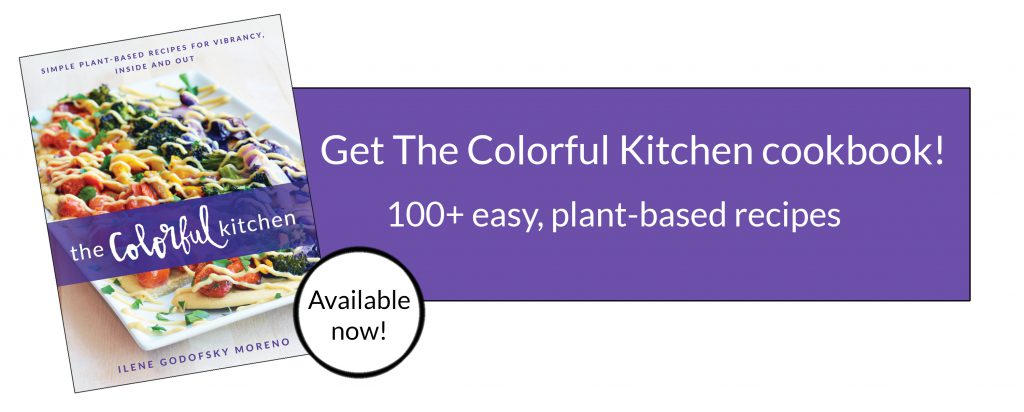 Hi friends! The past two weeks have been a whirlwind of wedding and honeymoon fun and I'm very happy to be back today with a new recipe. Ok, maybe I'm a little sad that the honeymoon is over but still totally pumped about today's cookies!
If you follow me on Facebook or Instagram you may have seen a few photos I posted of our wedding…words cannot describe how beautiful the day was! I'm looking forward to posting a wedding recap (double chocolate cake!) once we get all the photos back but for now here's a peek at the magical day…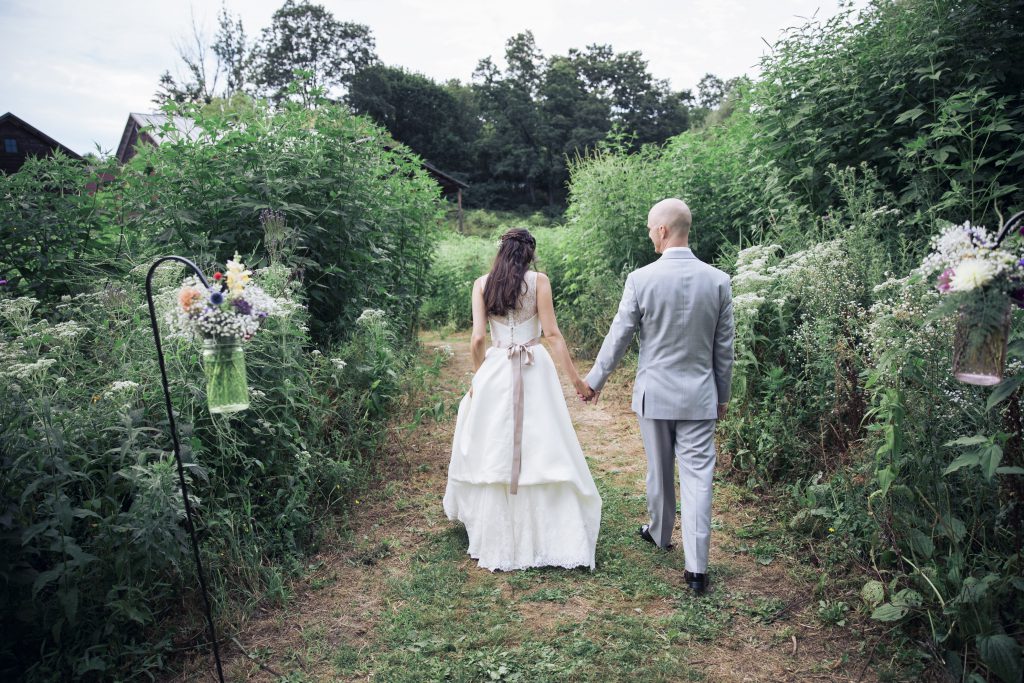 And speaking of magical, let's move on to today's new recipe, Classic Vegan Chocolate Chip Cookies!!
About a week before the wedding, when things were pretty hectic around here, I had a craving for really good, childhood-style chocolate chip cookies. I came up with this super buttery, soft and fluffy recipe that's reminiscent of the cookie batter tube cookies I ate as a kid (but with much better ingredients).
The best part? The smell of these little babies baking in the oven! Also, bring them to your next potluck and I guarantee you'll get a ton of  "I can't believe these are vegan!"
Classic Vegan Chocolate Chip Cookies
Ingredients
1 tbs ground flaxseed
3 tbs warm water
2 cups spelt flour
⅔ cup coconut sugar
½ tsp baking soda
⅛ tsp salt
⅔ cup vegan butter or coconut oil, softened
2 tsp vanilla extract
¼ cup non-dairy milk
vegan chocolate chips (as many as you want!)
Instructions
Preheat oven to 350°. Grease a baking sheet.
Prepare flax "egg" by stirring together flax and water in a small bowl or cup. Let sit 10 minutes before using.
In a large bowl, whisk together flour, coconut sugar, baking soda and salt.
In a small bowl, stir together butter, vanilla, milk and the flax "egg".
Add contents of small bowl to large and mix until thoroughly combined (can use electric mixer). Fold in as many chocolate chips as desired.
Scoop a little more than 1 tablespoon of batter onto baking sheet for each cookie. Use your hand to slightly flatten each scoop of batter.
Bake for 11-13 minutes, until edges are lightly golden. Let cool for a few minutes before enjoying.