I can't believe the end of summer is almost here! Even though I'm sad to see the warm weather go, I'm definitely looking forward to the flavors of Fall!
Before I start whipping up pumpkin spice lattes, today let's countdown the top colorful kitchen recipes of the summer! Hopefully this list will provide inspiration for your vegan Labor Day Weekend BBQ!
Side note- summer isn't quite over for me yet because I'm going to camp! Yep, I'm super excited to be joining the crew at Soul Camp next week. It's basically a summer camp/yoga retreat/dance party all rolled into one and I hear there are a few spots left if you want to join me around the bonfire!
Ok let's get to the food!
10. No-Bake Strawberry Coconut Cream Pie, Vegan + Gluten-Free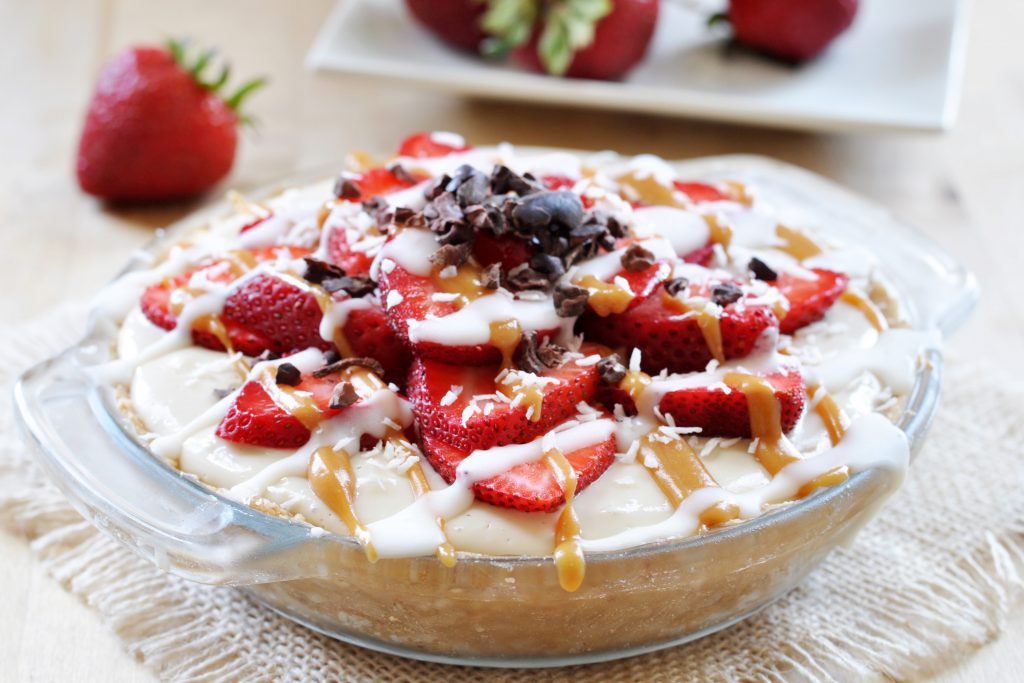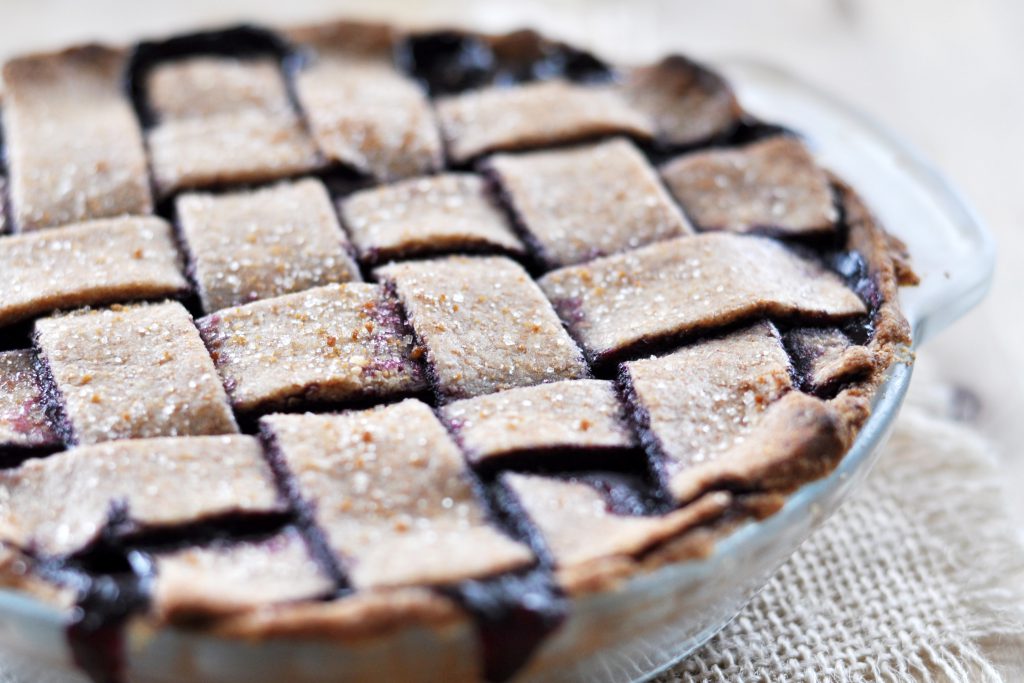 8. Vegan Mini No-Bake Key Lime Pies
7. Vegan Hummus, Avocado, Chickpea Pizza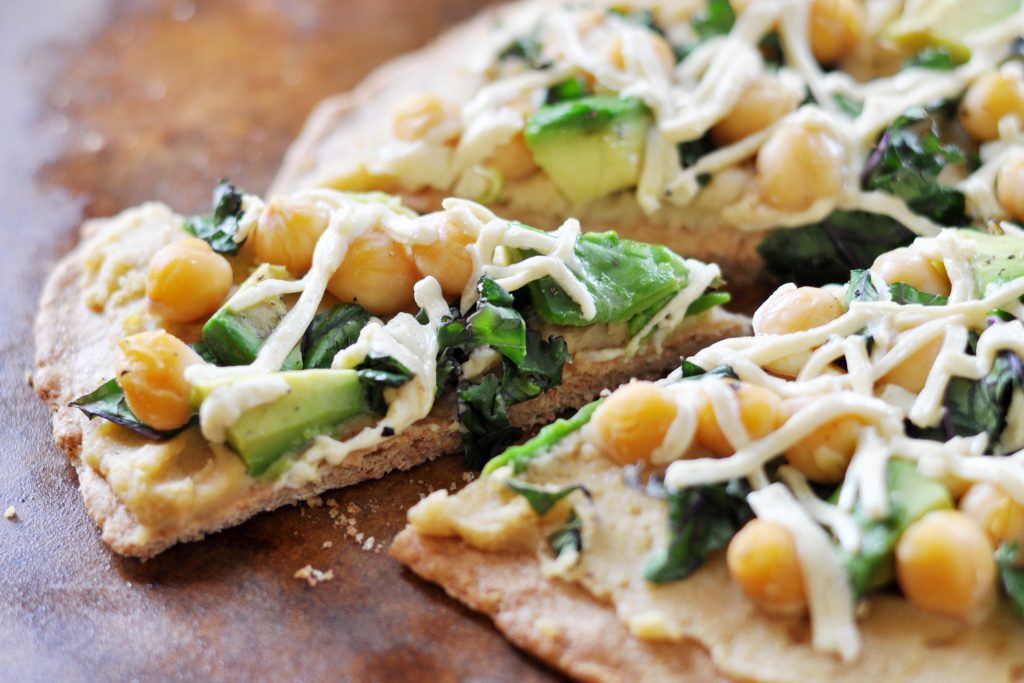 6. Pink Peanut Butter Smoothie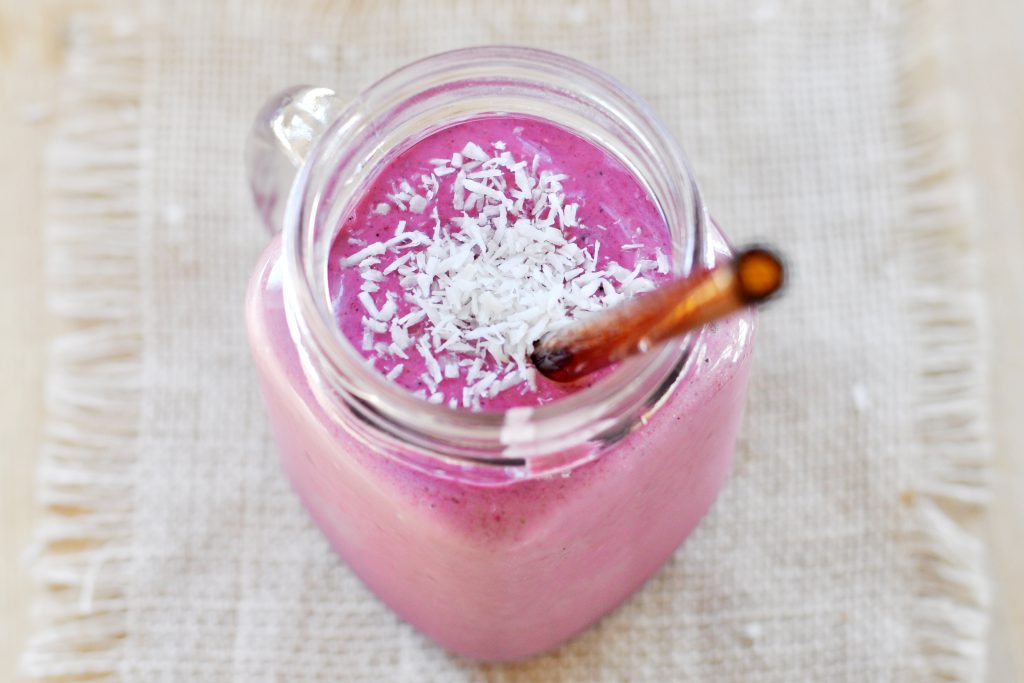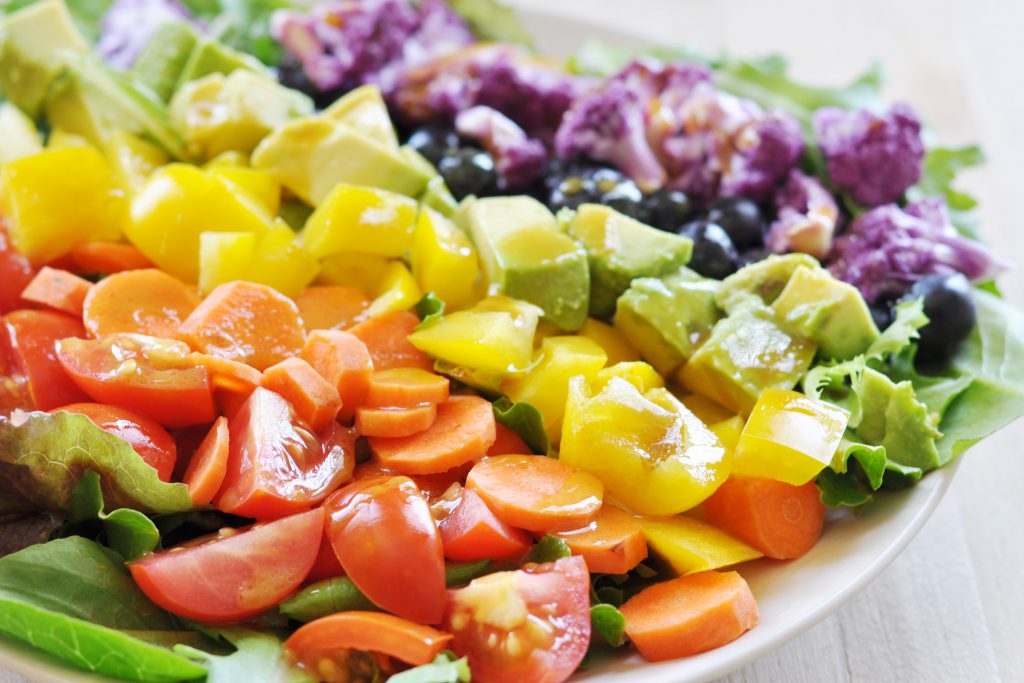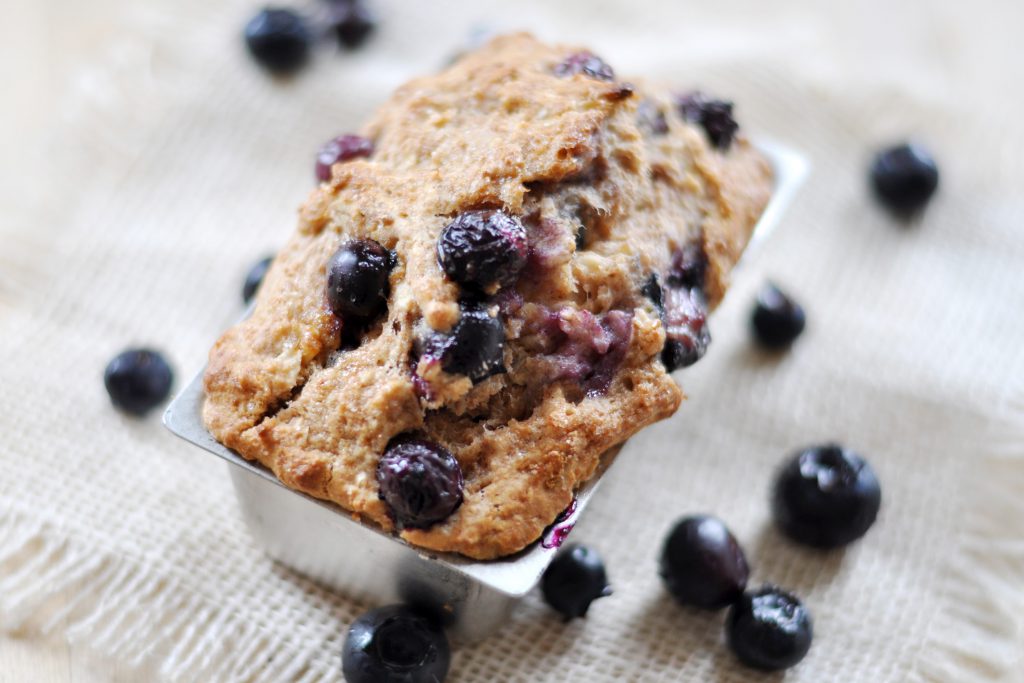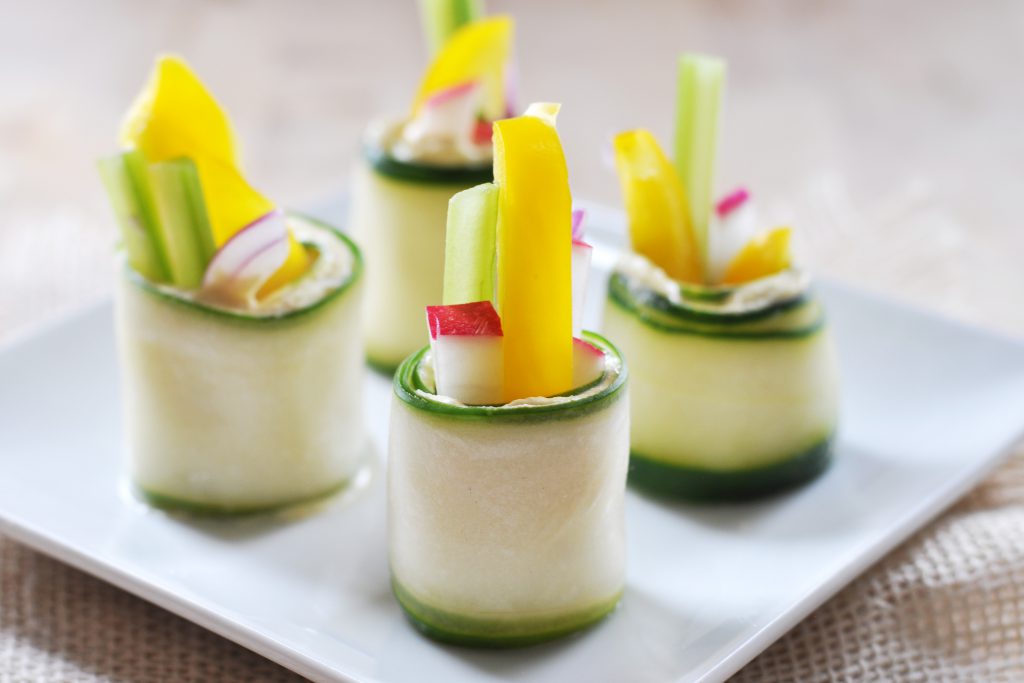 2. Black Bean, Avocado, Tomato and Quinoa Salad
1. Vegan BBQ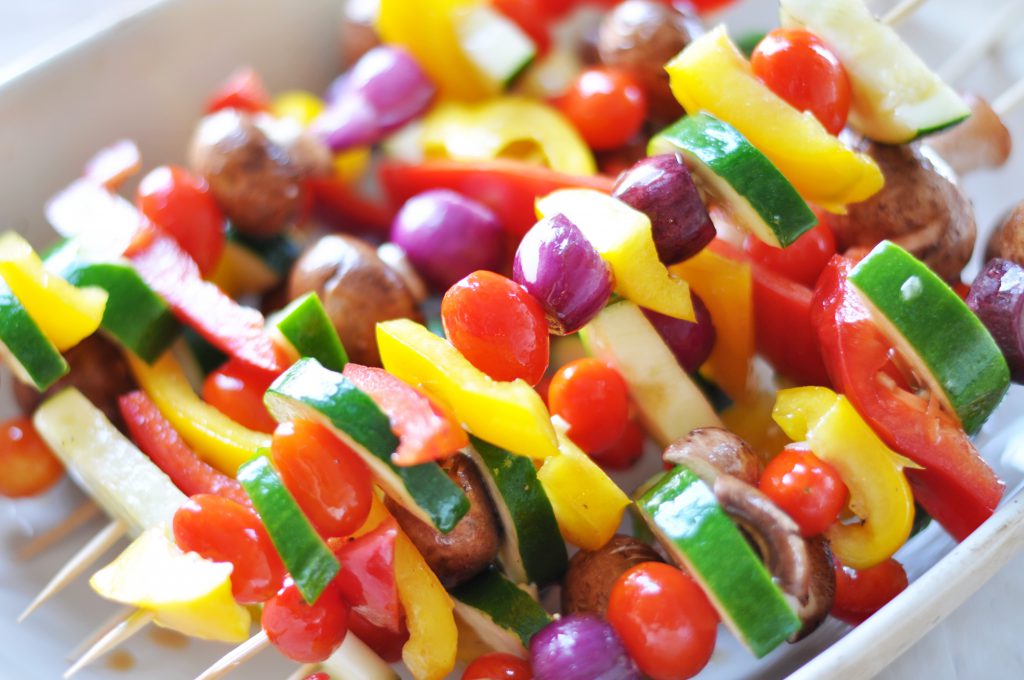 So there you have it! What are you planning on snacking on this weekend?