Thanksgiving (aka the day we eat EVERYTHING) is almost here!
This year will mark my 8th Thanksgiving as a vegan and I'll be the first to admit that it can be a tough holiday for those choosing not to eat animal products.
Over the years I've come up with plant-based recipes that will rival any traditional T-giving fare! I've complied all my favorite's into one ultimate feast…The Colorful Kitchen guide to Vegan Thanksgiving! Click on the photo below to get a free copy sent straight to your inbox!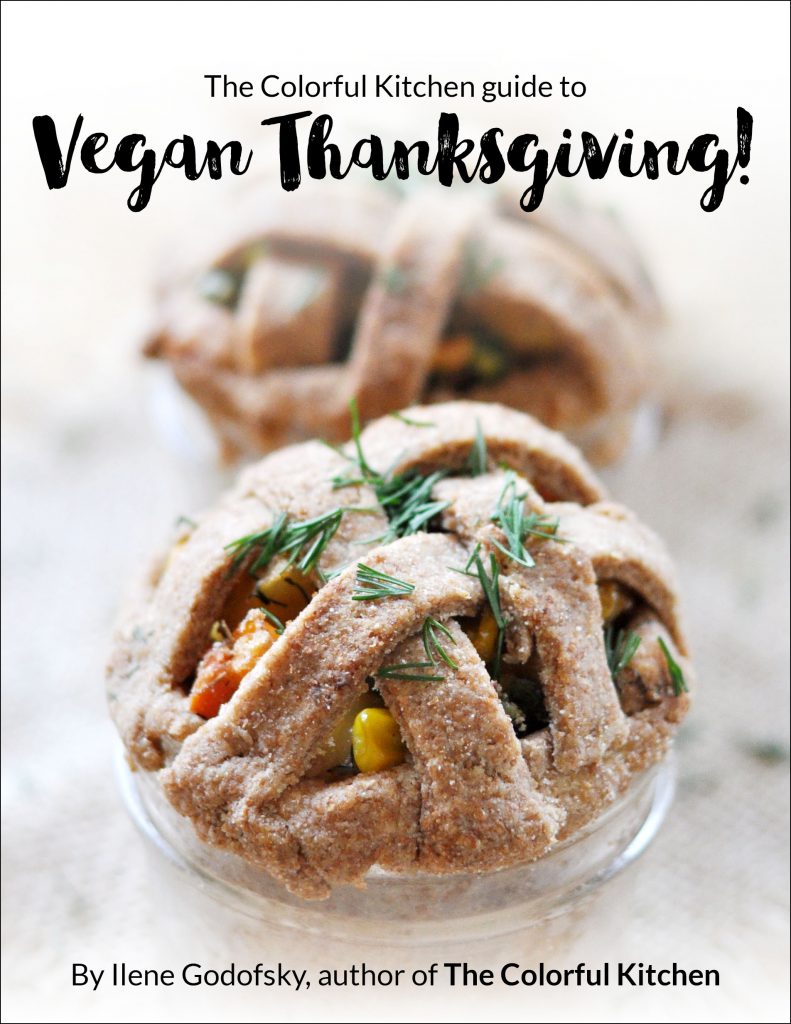 Wondering what's included? Here's a sneak peak!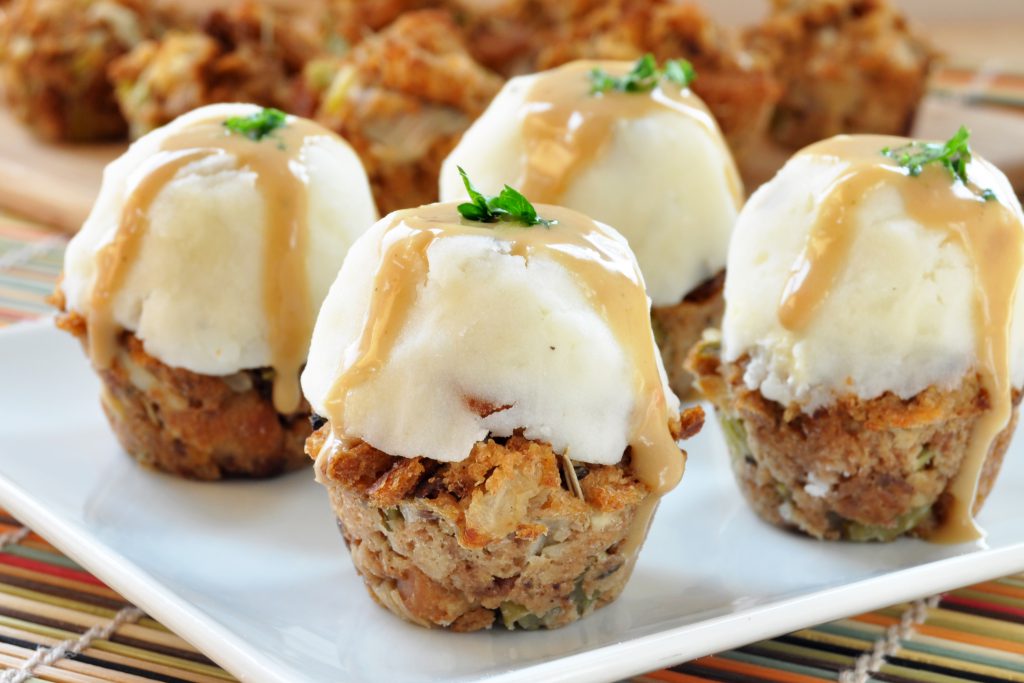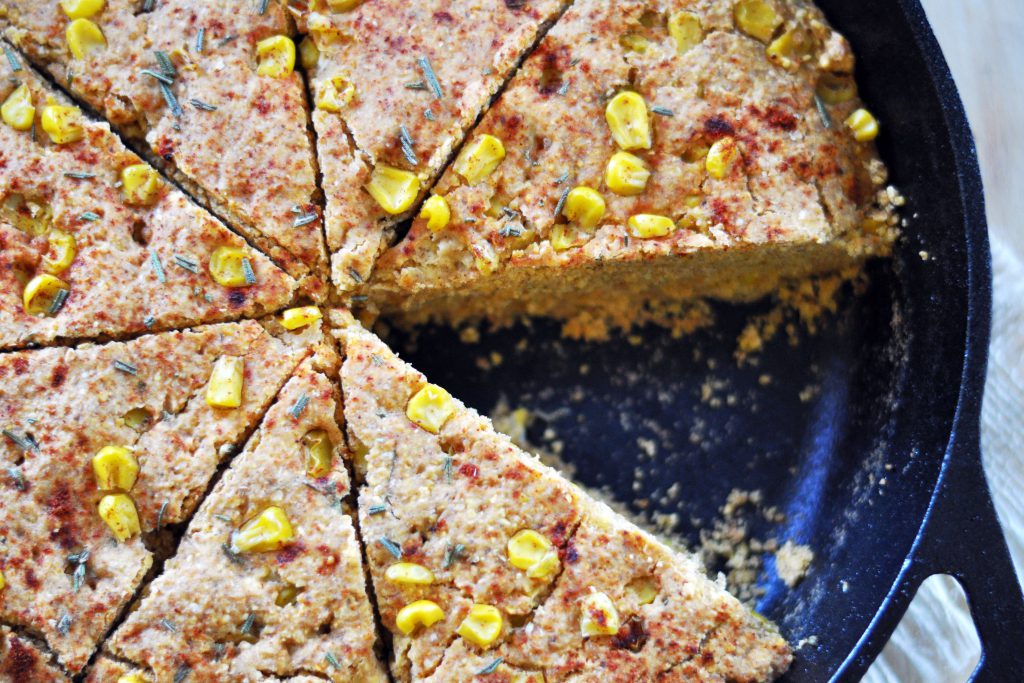 Plus many more!