Today I've rounded up all the Vegan & Gluten-Free Chanukah recipes I've shared on the blog. Let's get real- Chanukah is all about the latkes anyways so as long as you're frying up potatoes you're ahead of the game!
Speaking of holidays and eating fried food (and getting back on track after the holidays!)… I'm so excited to announce that registration for Color Your New Year is now open! The program begins January 4th but you can reserve your early bird spot ($40 discount!) here.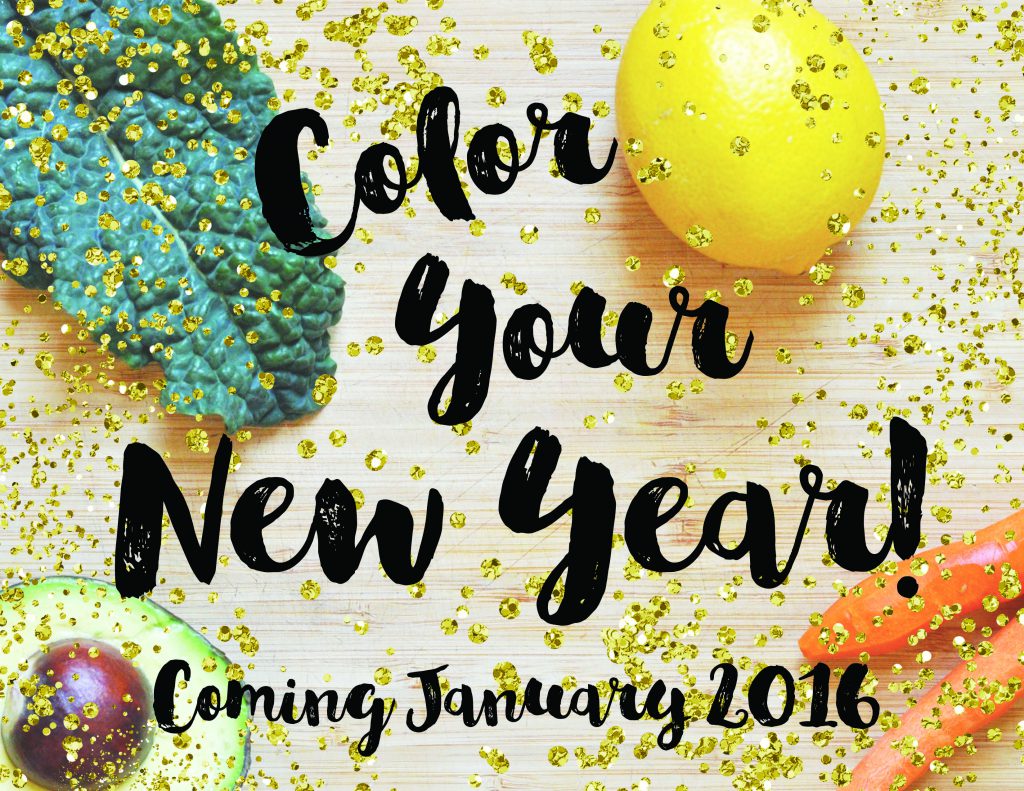 The program includes a 21 day meal, 1 week kitchen makeover, 2016 goals worksheet and so, so much more! Click here to get the full details.
Ok, on to the Vegan & Gluten-Free Chanukah recipes!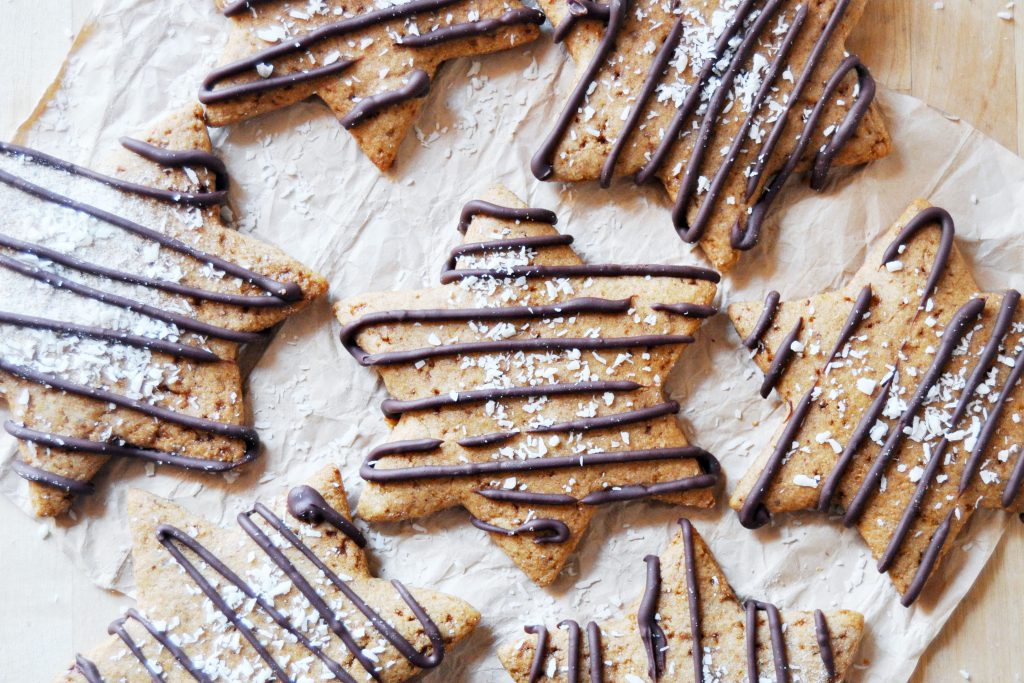 What are your favorite Chanukah recipes and family traditions?