If you're on the east coast like I am, you probably spent this past weekend snuggled inside, with something cozy on the stove (unless you went out for a blizzard stroll!). Even though it's sunny today in NYC, the mountains of snow on the street have me very much in the mood for the coziest food around.
Today I've decided to share my 5 favorite cozy (vegan and gluten-free) winter dinners that will hit the spot on snow days and chilly winter nights. The following is a roundup of the heartiest, most-comforting recipes from the blog.
I'm always looking for more cozy recipe ideas, so in the comments leave a message with what other kinds of winter recipes you would like to see!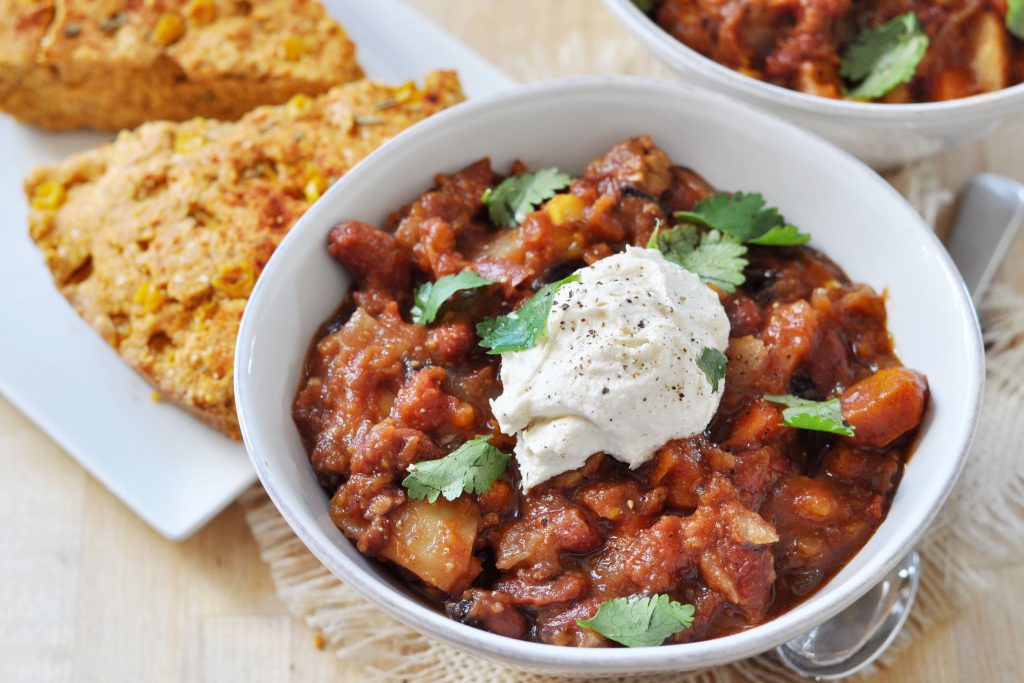 2. Baked Vegetable Macro Plate
3. Vegan Thai Coconut Curry Soup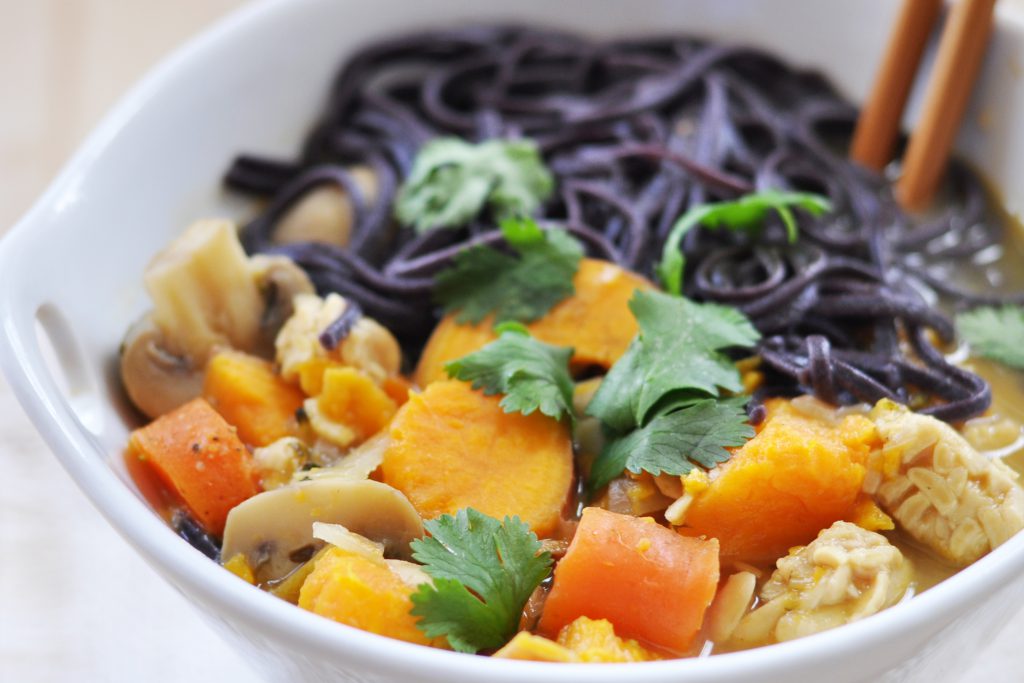 4.  Sweet Potato and Kale Mac n' Cheese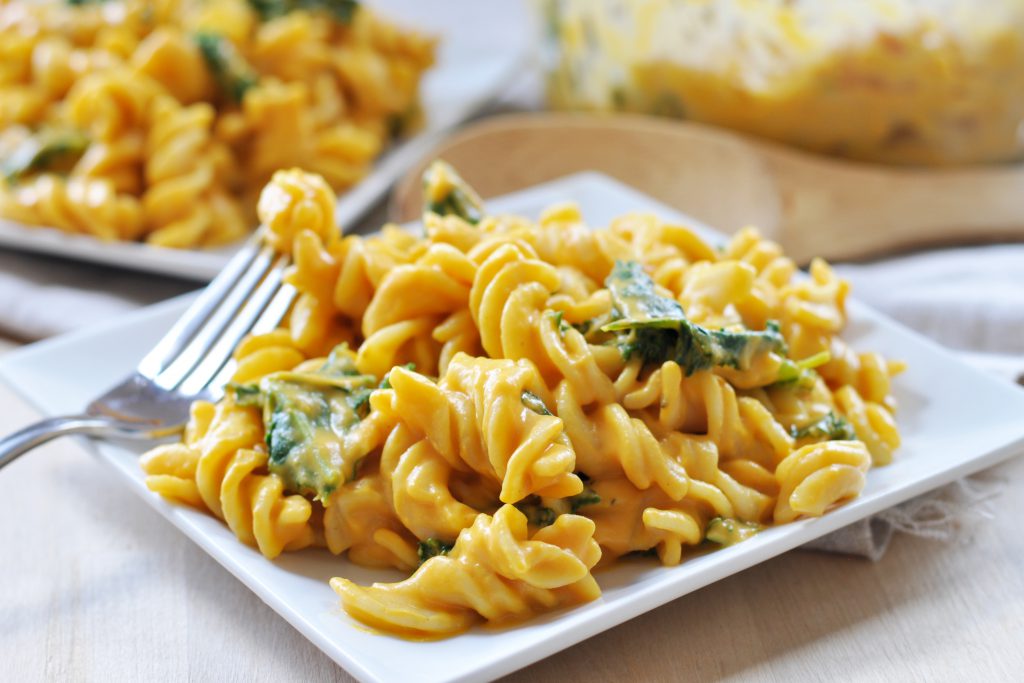 5. Harvest Pizza with Cashew Cheese