So, Halloween definitely snuck up on me this year. Between moving to a new apartment and hanging out with my baby girl I've been a bad food blogger who doesn't have any new recipes to share for Halloween this year!
I decided to bring back last year's Vegan Halloween ebook, which is full of 10 recipes for sweet treats that are all raw, vegan and gluten-free.
I'll be sending out the ebook with this Friday's newsletter. *Sign up here* to make sure you get a free copy sent straight to your inbox.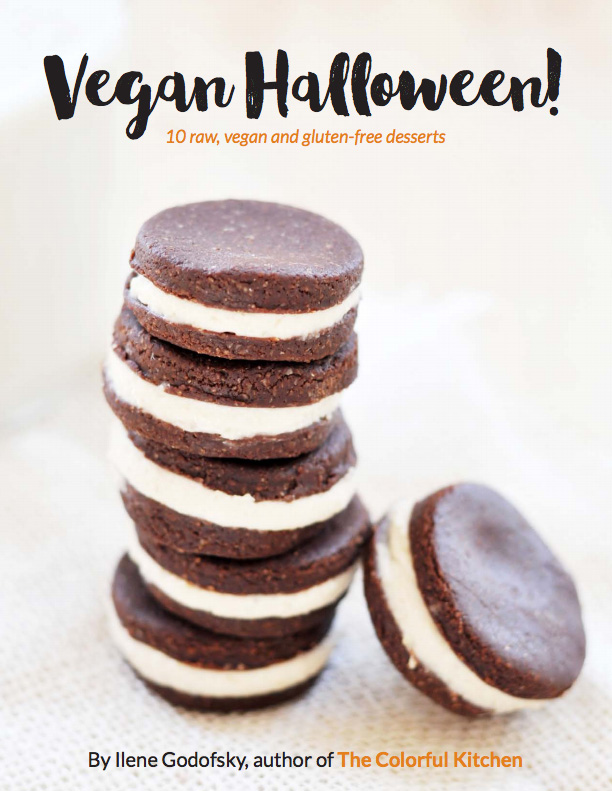 In other news, I'm already working on a brand new (free!) Vegan Thanksgiving ebook. I love that it's only October and my kitchen already smells like Thanksgiving daily!
What are your favorite Thanksgiving dishes? Leave a comment with what recipes you would like to see!