Being that it's the middle of December you may be surprised that today's new recipe is just about the farthest from winter holiday cuisine as we can get. Honestly, life has been so wildly chaotic lately that I've decided to skip the holidays…I mean, I'm still going to happily participate in my family's celebration, I just don't have any new Hanukkah, Christmas or New Year's recipes to share this year (click on the links to get last year's recipes).
This will be my last blog post until January so I wanted to give you an update on what's going on in The Colorful Kitchen universe.
Baby– My baby girl is almost 4 months old! We've been having so much fun together lately. The first 3 months (AKA the fourth trimester) were absolutely amazing, but also quite tough. After the 3 month mark our days started flowing much more smoothly. Baby girl is sleeping better at night (usually with just one wake-up to eat) and her nap schedule is becoming more regular so I'm able to have more planned work time during the day. I'm definitely still figuring out how to make this working mama thing come together!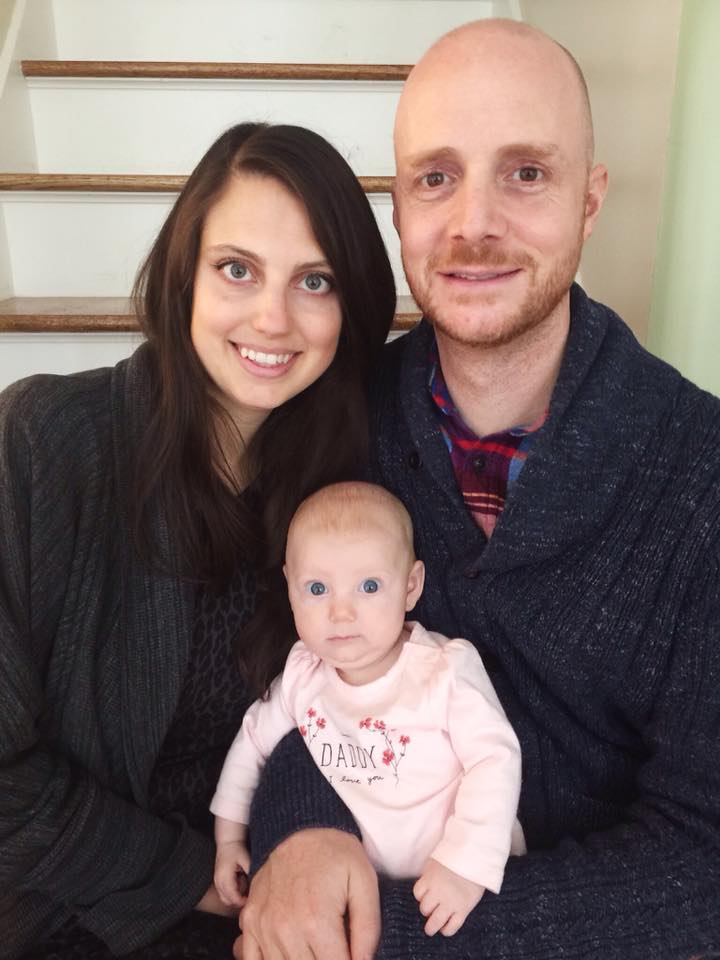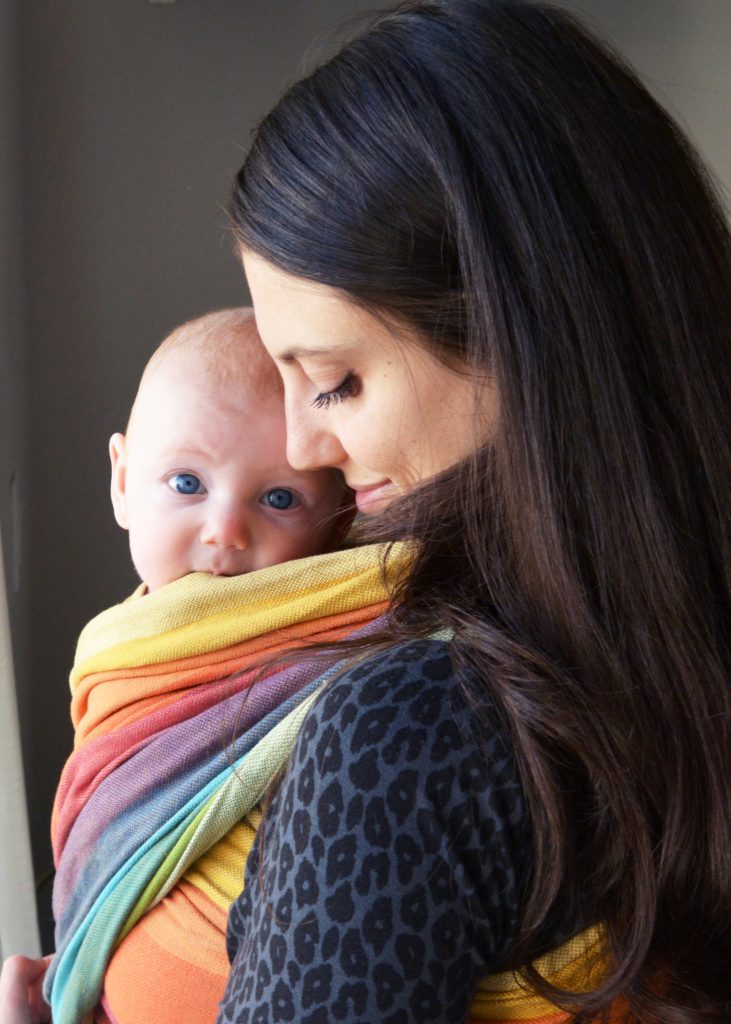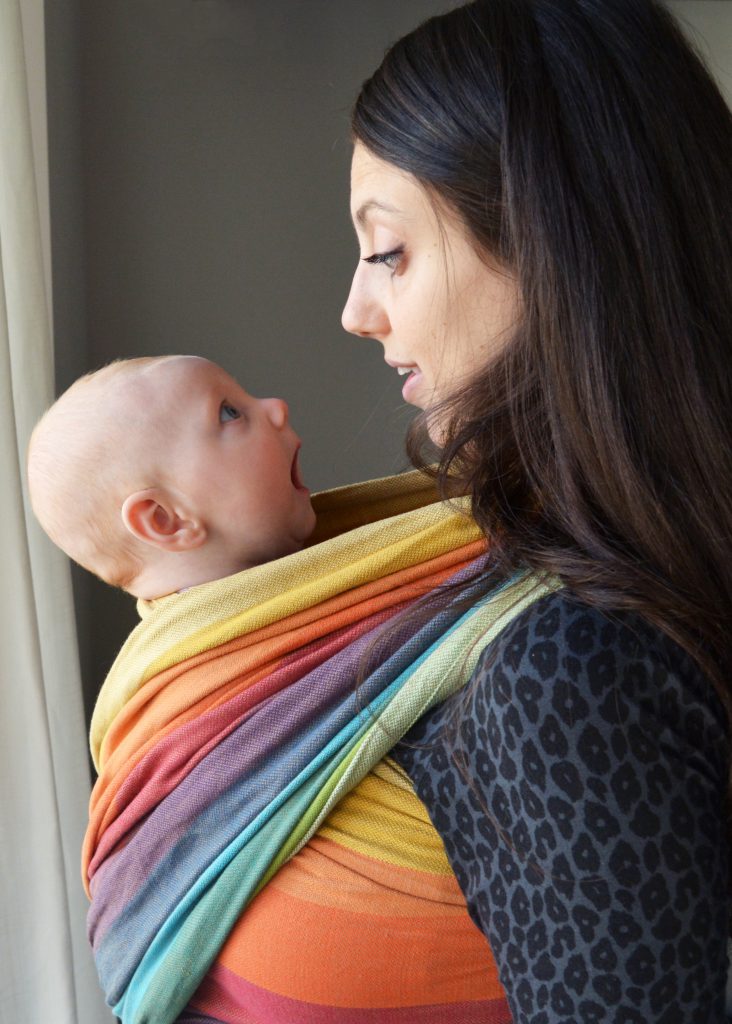 Book– Just a couple more weeks until my manuscript is due!! I started writing my cookbook when I was 4 months pregnant, so I was able to plan to get the majority of the work done before baby girl arrived. That said, some recipes have needed to be tested, retested and tested again…but I'm finally seeing the light at the end of the tunnel! The book will be out next Decemeber (it still feels SO far away!) but of course I'll keep you updated on when it becomes available for preorder and all that. Below are a few sneak peeks I've posted on Instagram…
Blog– Between the book and the baby girl, there hasn't been much time left for the blog. Over the past year I've gone from posting 3 recipes a week to 1-2 a month and that's been a little heartbreaking. I'm so excited to get back to regularly posting reipes after I turn in my manuscript in January.
So all of that brings us to today's new recipe Vegan Taco Cornbread Casserole! I originally came up with this recipe to include in the cookbook, but it ended up having a few too many steps (I'm trying to keep everything colorful, not complicated). That said, it's super delicious and makes a really fun all-in-one meal.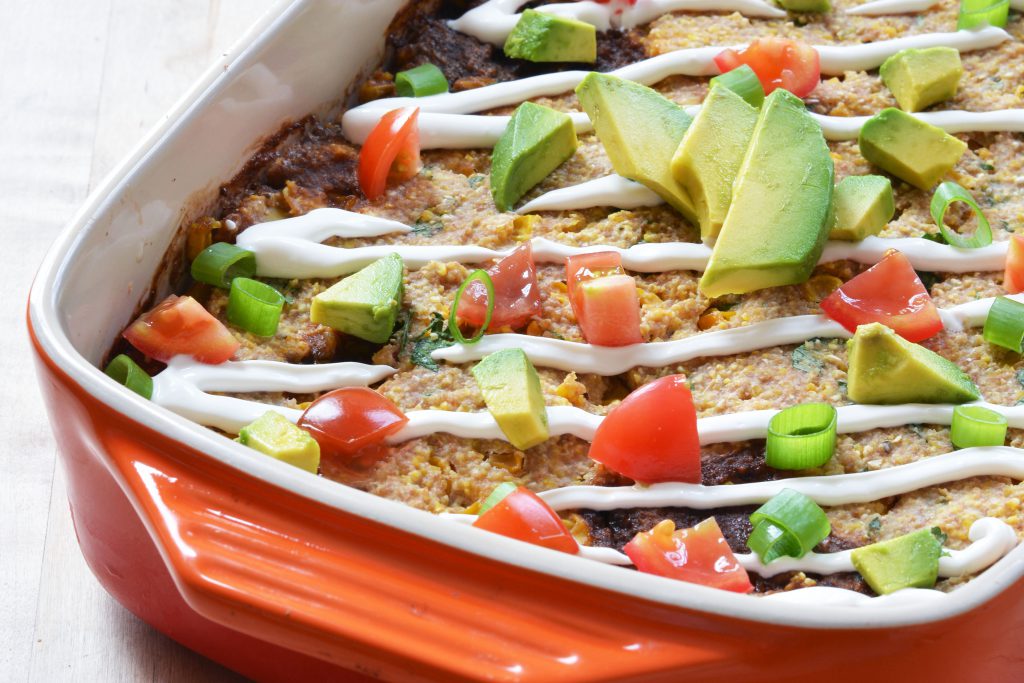 Vegan Taco Cornbread Casserole
Author:
Ilene Godofsky Moreno
Ingredients
vegetables
1 tablespoon olive oil
1 medium onion, sliced
2 cloves garlic, minced
2 bell peppers, chopped
2 zucchinis, chopped
2 cups chopped mushrooms
1½ cups cooked (or 1 15-ounce can) black beans
seasoning
1 teaspoon chili powder
1 teaspoon cumin
½ teaspoon onion powder
½ teaspoon garlic powder
½ teaspoon paprika
¼ teaspoon salt
¼ teaspoon black pepper
cornbread
1 tablespoon ground flaxseed
3 tablespoons warm water
1¼ cups cornmeal
¾ cup spelt flour
2 teaspoons baking powder
⅛ teaspoon salt
¾ cup non-dairy milk
¼ + 1 tablespoon coconut oil, melted
3 tablespoons maple syrup
1 teaspoon apple cider vinegar
½ cup corn kernels
¼ cup chopped cilantro
toppings
vegan sour cream
avocado slices
tomato slices
chopped green onion
Instructions
Preheat oven to 375°. Grease a 9" x 13" (or similar size) baking dish.
To prepare the vegetables, heat olive oil at medium-high in a large pan. Add onion and garlic and sauté for 2 minutes. Add all remaining vegetables and sauté until tender (8-10 minutes). Turn heat off and stir in black beans and seasoning. Set aside.
To prepare the cornbread, prepare flax "egg" by stirring ground flaxseed and warm water together in a small bowl. Let sit for 10 minutes before using.
In a large bowl, whisk together cornmeal, spelt flour, baking powder and salt. In a small bowl, stir together the flax "egg", milk, coconut oil, maple syrup and apple cider vinegar. Add contents of small bowl to large and mix thoroughly. Fold in corn kernels and cilantro.
Transfer the vegetable mixture to the baking dish and it out evenly. Use a spatula to spread the cornbread batter over the vegetables, pressing it down evenly.
Bake for 25 minutes. Remove from oven and let sit for 5 minutes. Add toppings and serve warm.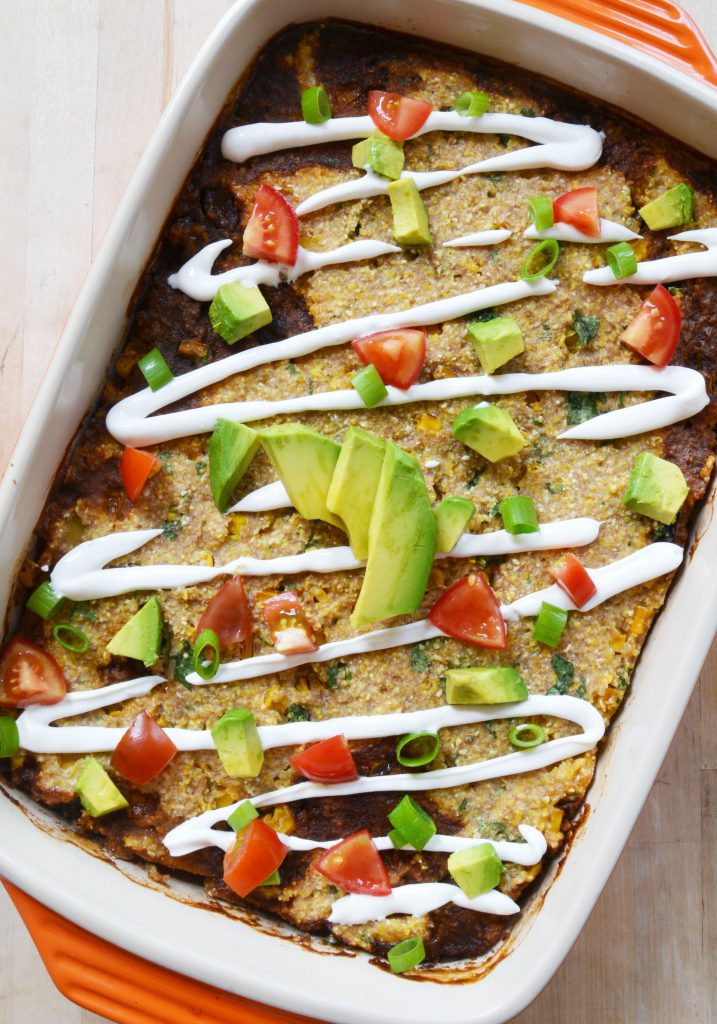 Phew! That was quite a long post. Thanks for sticking with me and I'll see you next year!