**Ben & Jerry's Non-Dairy Ice Cream Giveaway Below**
If you keep up with me on Instagram, you know I'm crazy about my macro bowls. The term "macro bowl" refers to a balanced meal, based on principals of the macrobiotic diet (check out one of my favorite books on the topic!).
I love macro bowls because they truly feel like a complete meal and I'm always satisfied afterwards. Plus, there are endless combinations and each plate is blank canvas for color (and we know a variety of color means a variety of nutrients). I like to call them RAINBOWLS!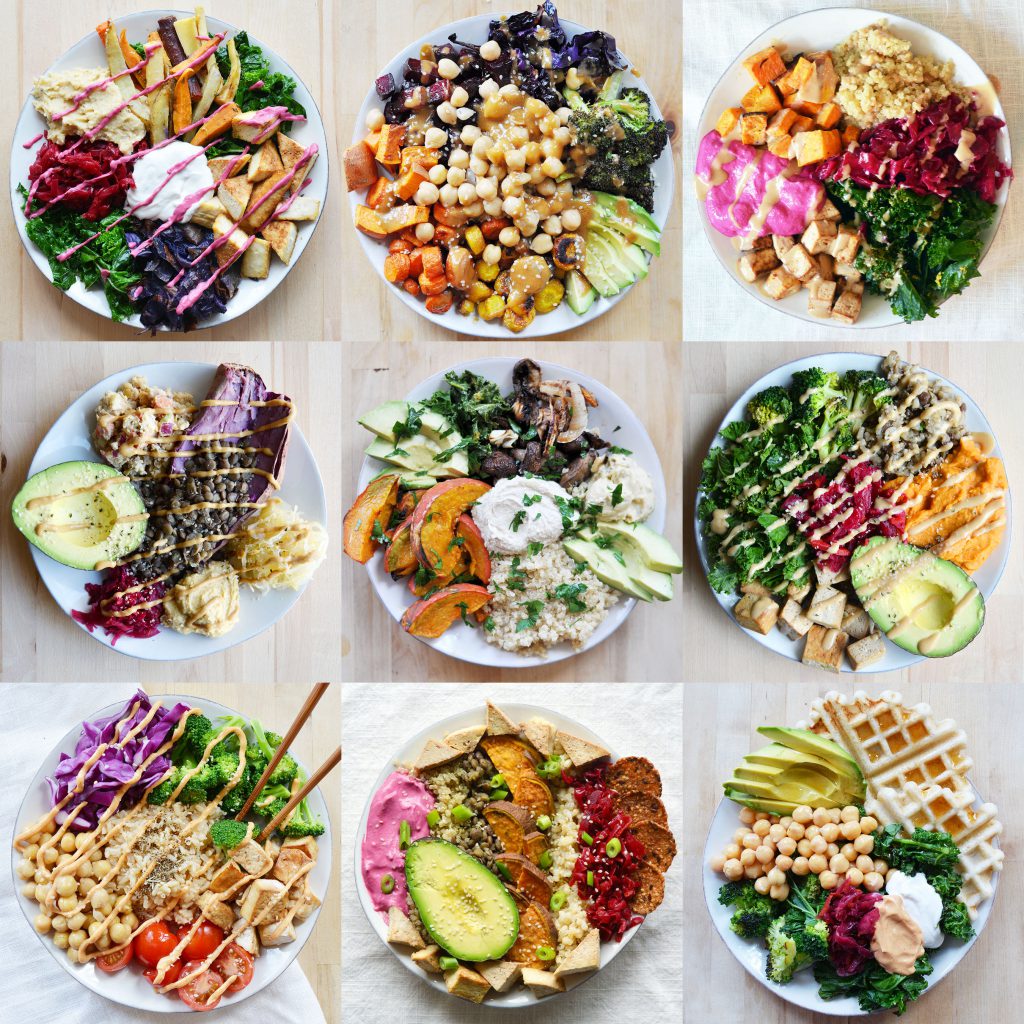 I tend to use the term"macro bowl" a little bit loosely, but my "rainbowl" macro bowls usually include at least one of the following:
whole grain
leafy greens
protein

ex: tempeh, tofu, beans, lentils

healthy fat

ex: avocado, nuts, nut cheese

cooked veggies

sweet potato, beets, broccoli

something fermented
sauce, dip or drizzle

ex: tahini, tamari, sesame seeds, fresh herbs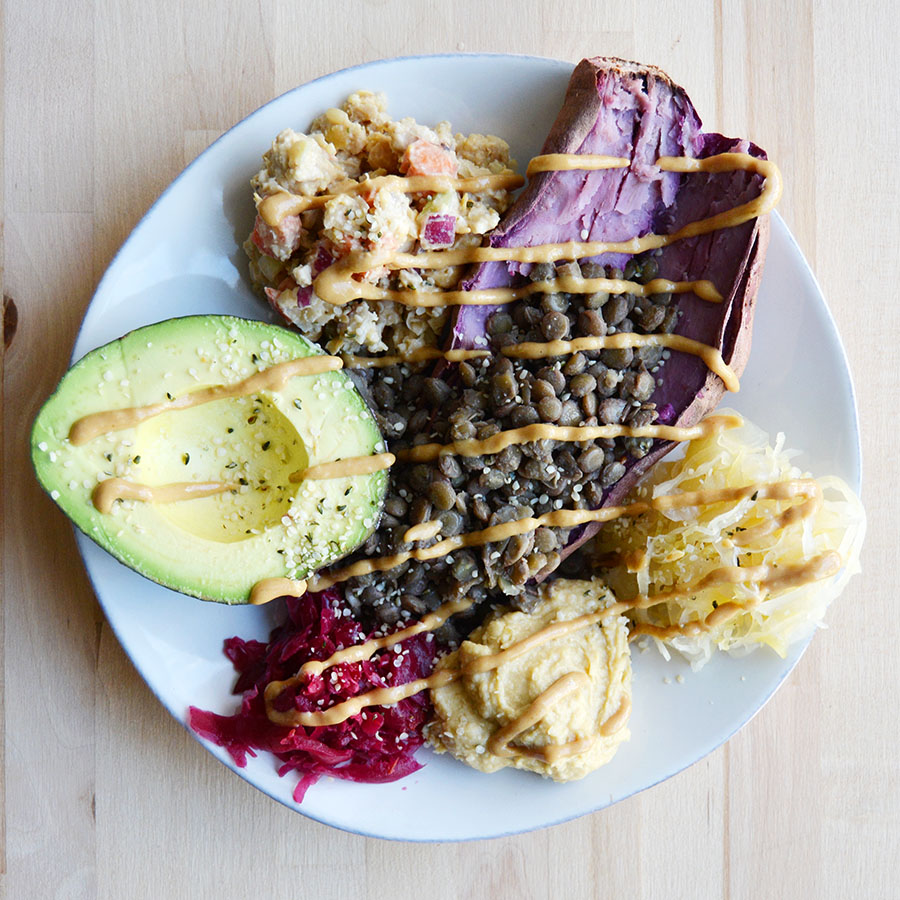 You can find guides on Pinterest that divide the plate into percentages from each category but I prefer to go with the flow and add more of less from each category depending on how I'm feeling.
Ok, so you're probably thinking "…but how do you have enough time to make the 7 different components in one macro bowl??" The answer is that I don't! I like to cook in batches, so I might enough make roasted veggies or baked tofu to last me a whole week and use them in different ways. The other major thing is that I often base my bowls around whatever leftovers happen to be hanging out in the fridge.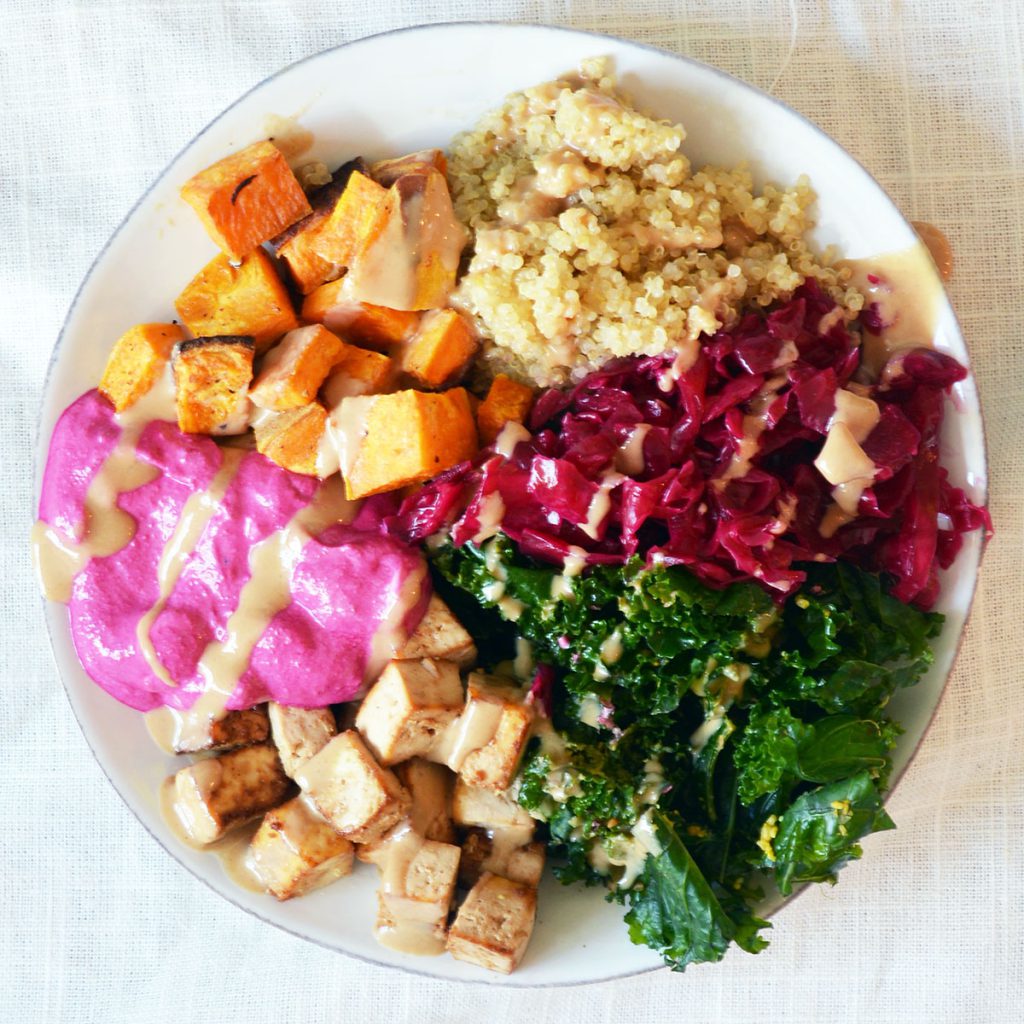 …so what about that Ben & Jerry's Non-Dairy Ice Cream you mentioned at the beginning of the post??
You might think that macro bowls and vegan ice cream have nothing to do with each other. One is full of vibrant, colorful, healthy ingredient and the other is full of sugar…but I love them both! I believe that if you're chowing down on wholesome macro bowls most of the time it's totally ok to indulge in a sugary sweet treat here and there.
It's always exciting to me when big companies come out with vegan lines because it makes it more accessible to folks who don't live near a Whole Foods AND it proves that there's a need in the market (ie: more people are opting for plant-based foods!).
Ben & Jerry's just released 3 new non-dairy flavors and last night I got to celebrate (and taste them ALL!) at their launch party! Let me tell you, those guys know what they're doing with vegan ice cream. I came home with a bunch of coupons, which brings me to my next point…
The #rainbowl (get it? rainbow+ bowl?) challenge! 
It's time for YOU to get creative! Coming up with a great macro bowl combination is so much easier than you might think. It's kind of an anything-goes-situation and I would love to see you get super creative!
To enter to win free Ben & Jerry's Non-Dairy Ice Cream:
-Create your own macro bowl and post it on Instagram!
-Tag @thecolorfulkitchen and #rainbowl in the caption
I'll be reposting your photos all week and picking 4 winners next Thursday!
*Must be located in the U.S. to win!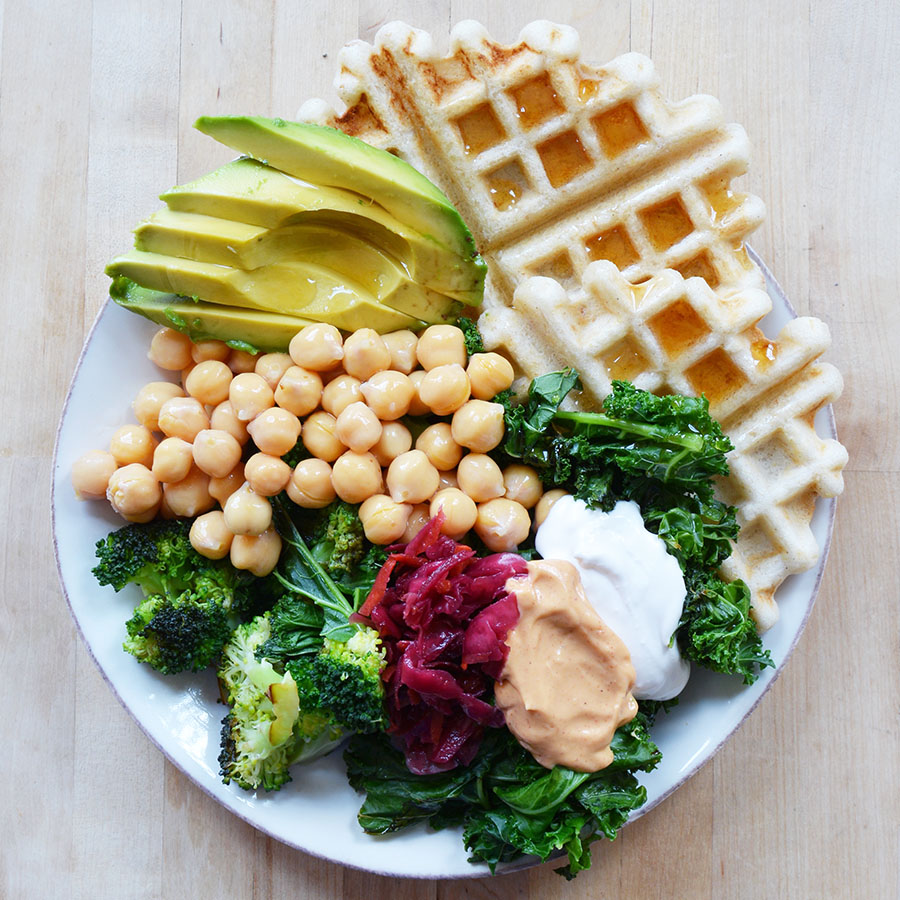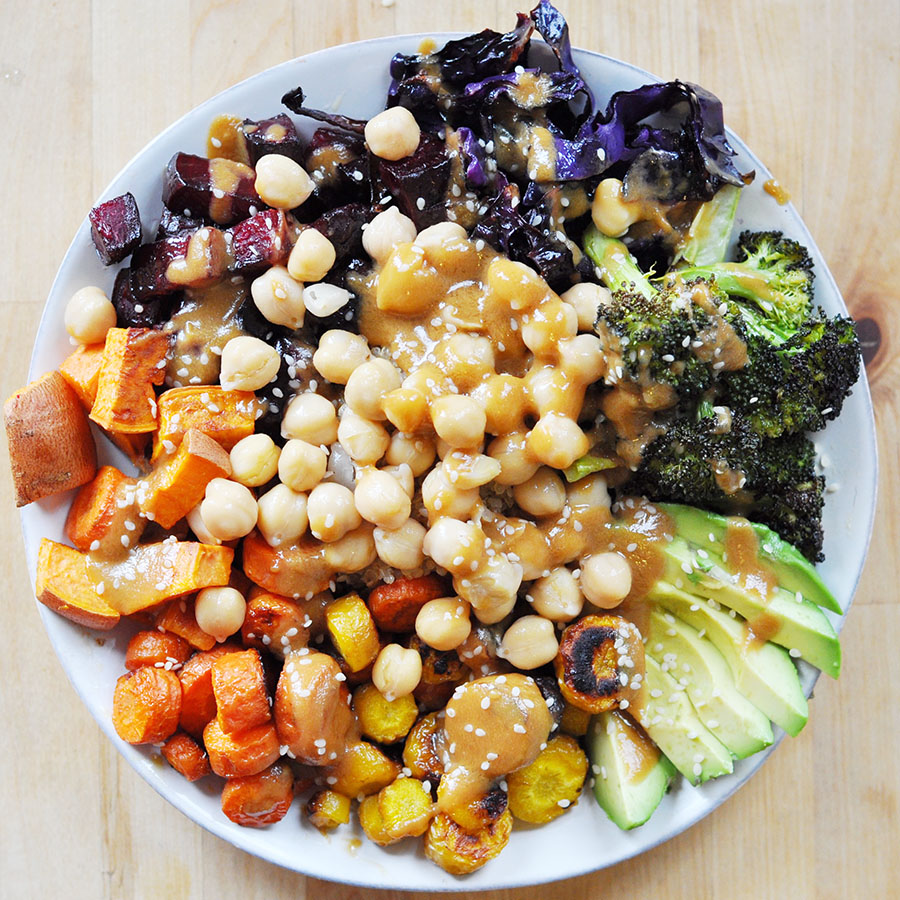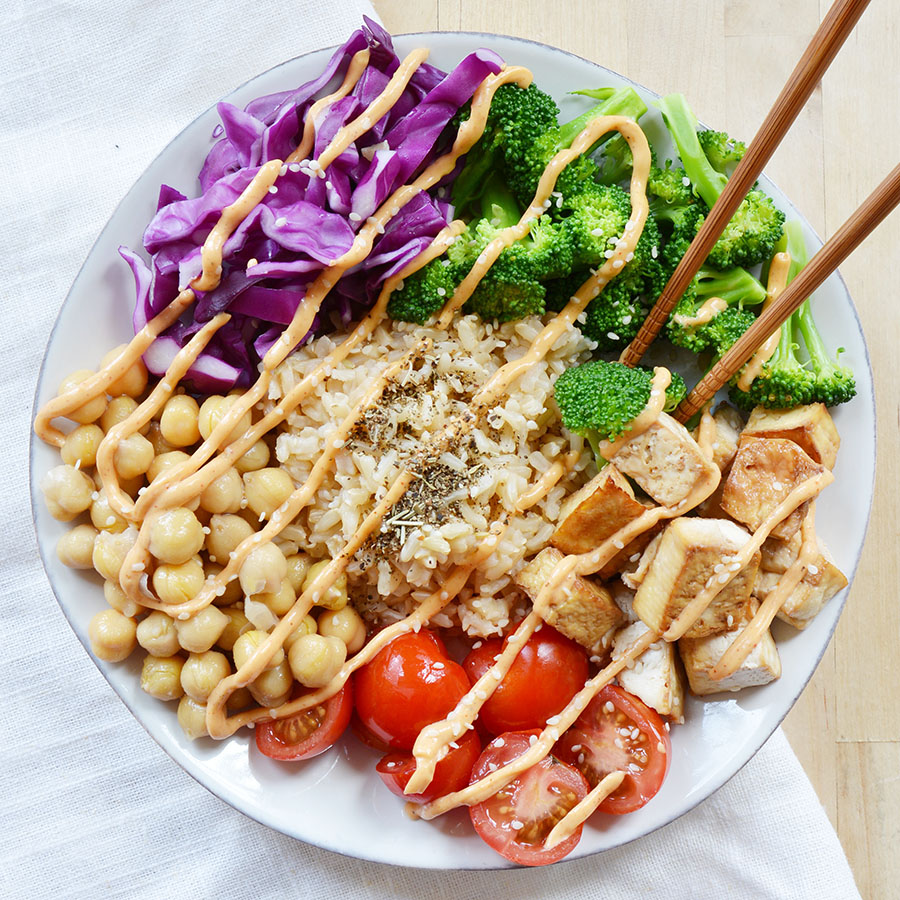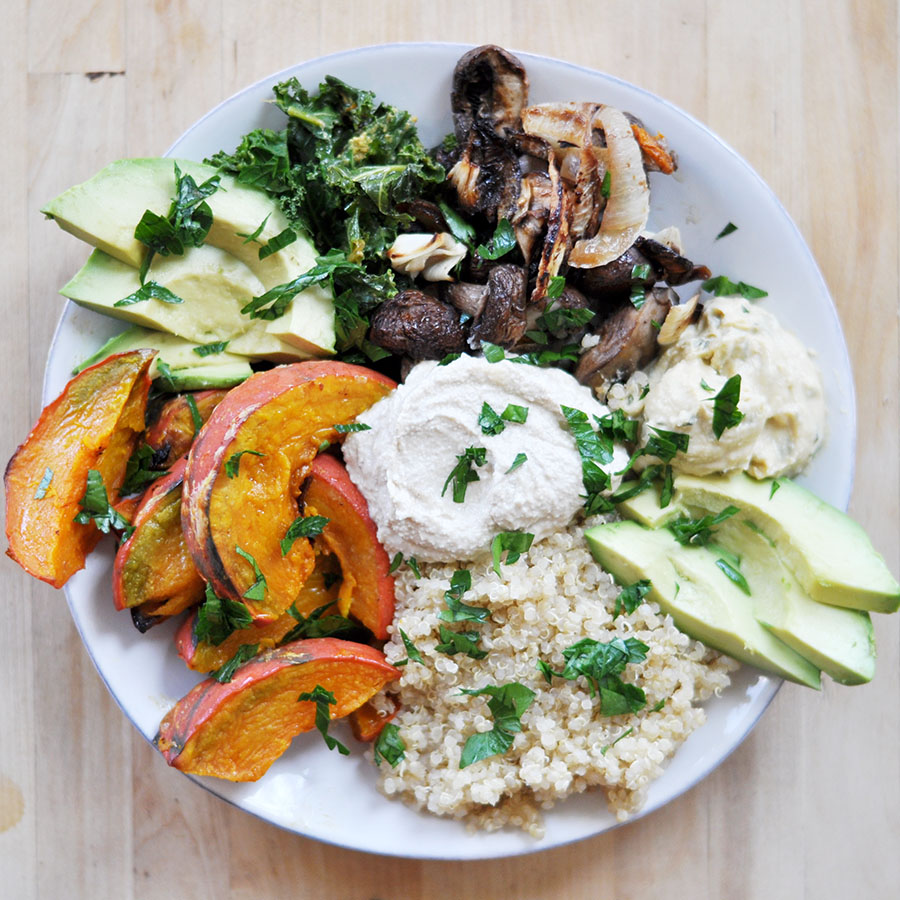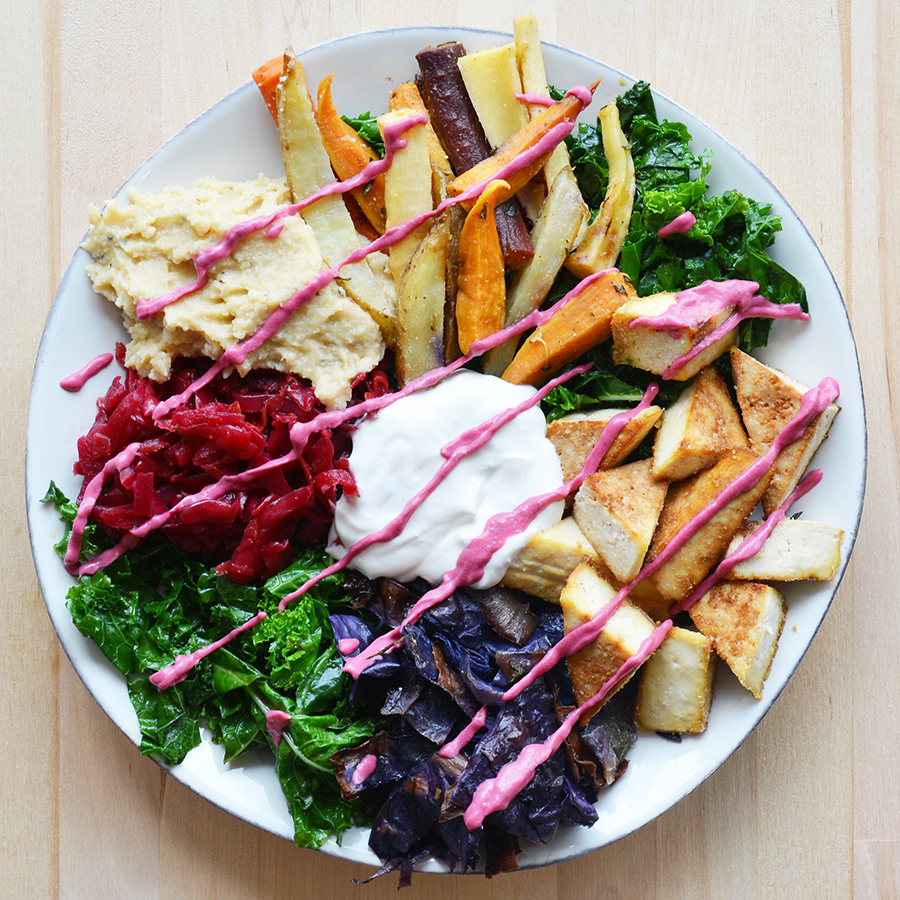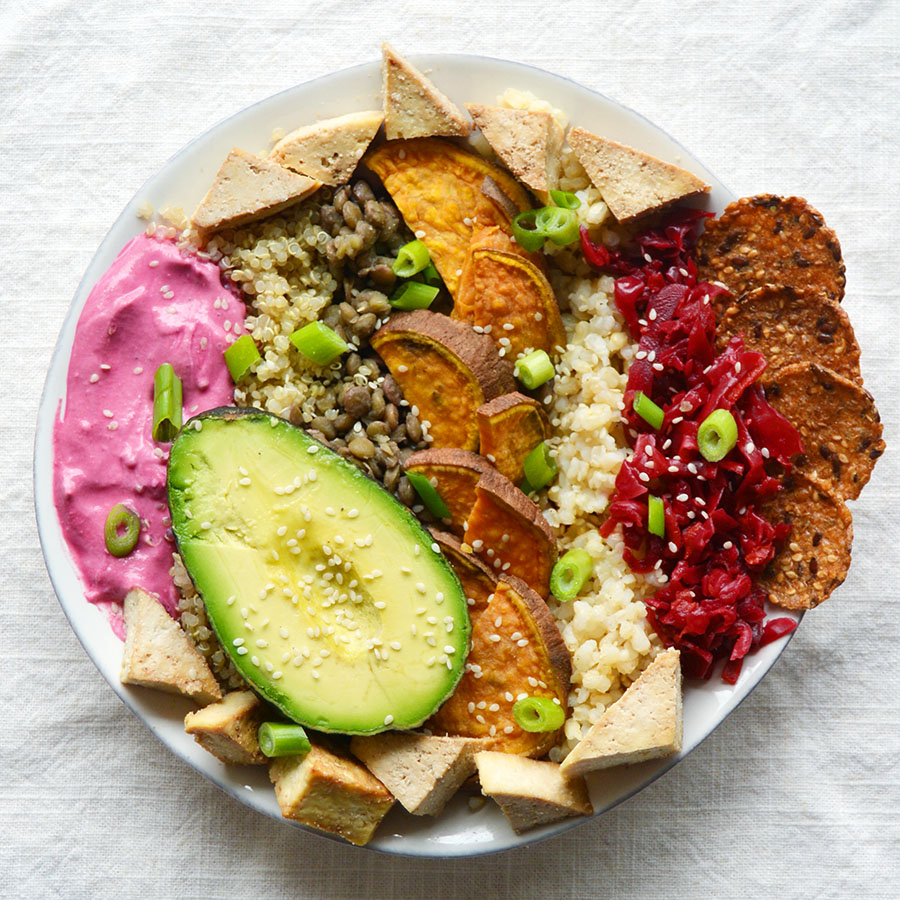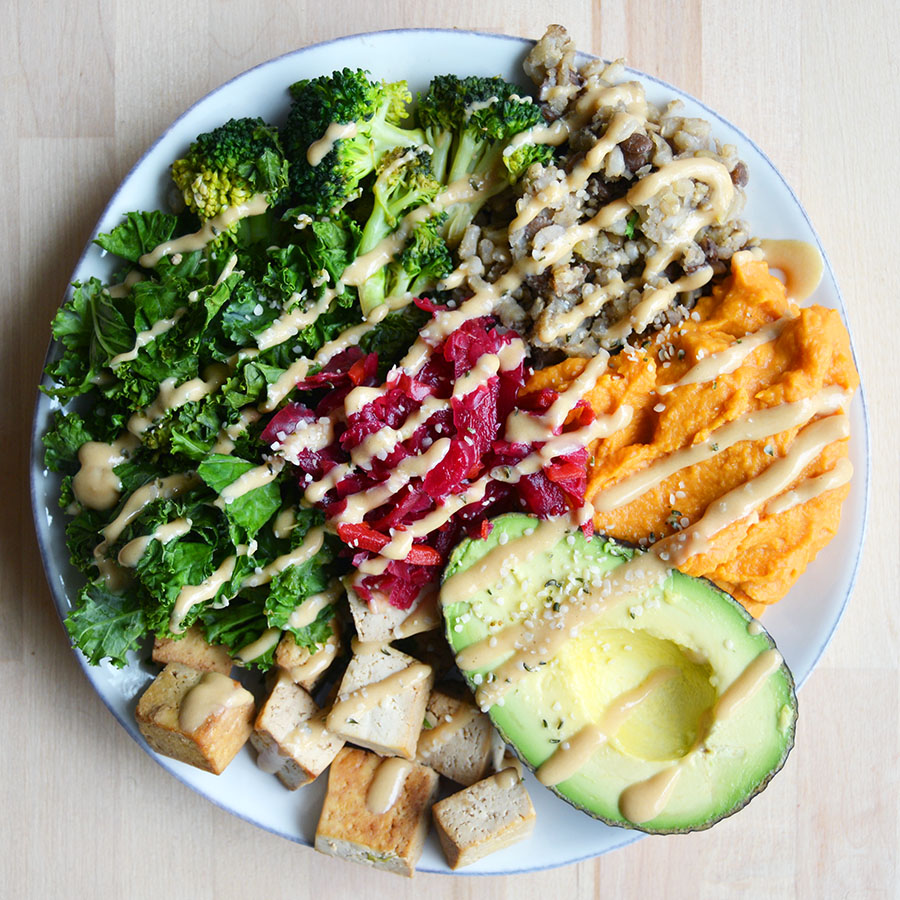 Ok, now it's your turn!