I'm writing this post on the eve on my birthday, and when it goes live tomorrow I'll be 30 years old. Oh, how the time flies!
It feels so fitting to share the cover of my cookbook with you today. This book has been a true labor of love, and in addition to celebrating one more year around the sun, I'm celebrating finally being able to share what I've been working on for the past year!
Ok, I might be getting ahead of myself (the book doesn't hit the shelves until December) but revealing the cover symbolizes the end of a year of testing and retesting (and retesting and retesting) recipes, photographing the bejeezus out of 100+ dishes, and endlessly searching my brain for different ways to put my mantra "colorful, not complicated" down on paper.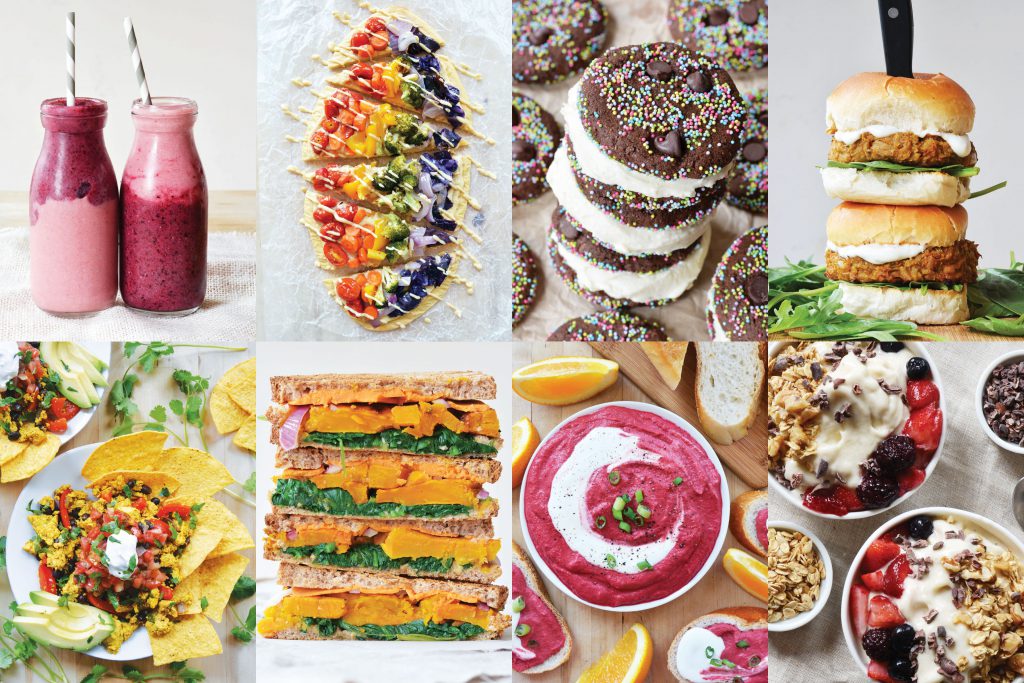 Life has been such a whirlwind for the last 4 years, so today I'm sitting down and saying PHEW! 
I started The Colorful Kitchen blog almost four years ago, and since then, I quit my day job, became a certified health coach, married Ross, signed on to write my cookbook, got pregnant, wrote the cookbook while battling morning sickness, swollen feet and wacky cravings, had Baby V, and finished writing the book with the cutest distraction ever hanging out in the kitchen with me.
It exhausted me just to type that out! Of course, I'm not complaining. This book has been my dream for quite a few years, and I'm beyond fortunate to have a career that allows me to work from home (and all the coffee shops in Brooklyn) and be with my baby girl.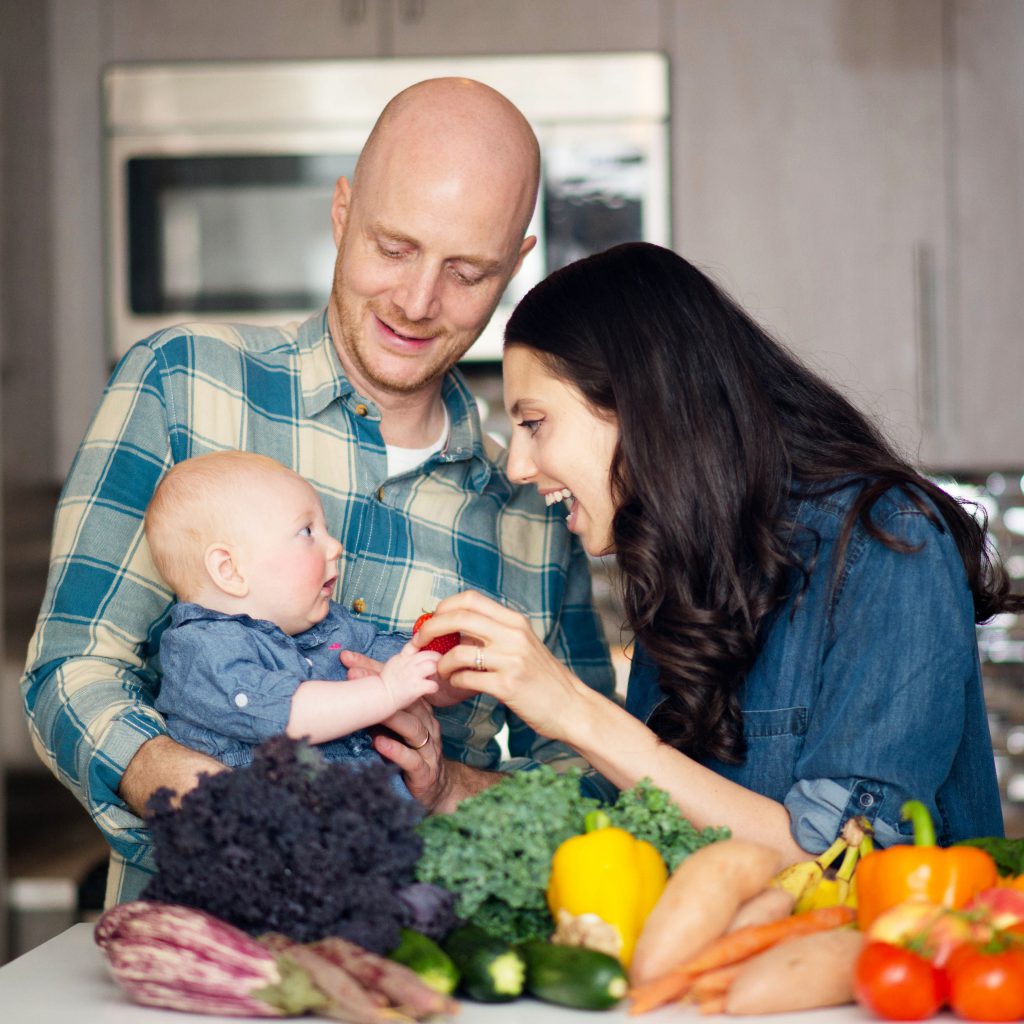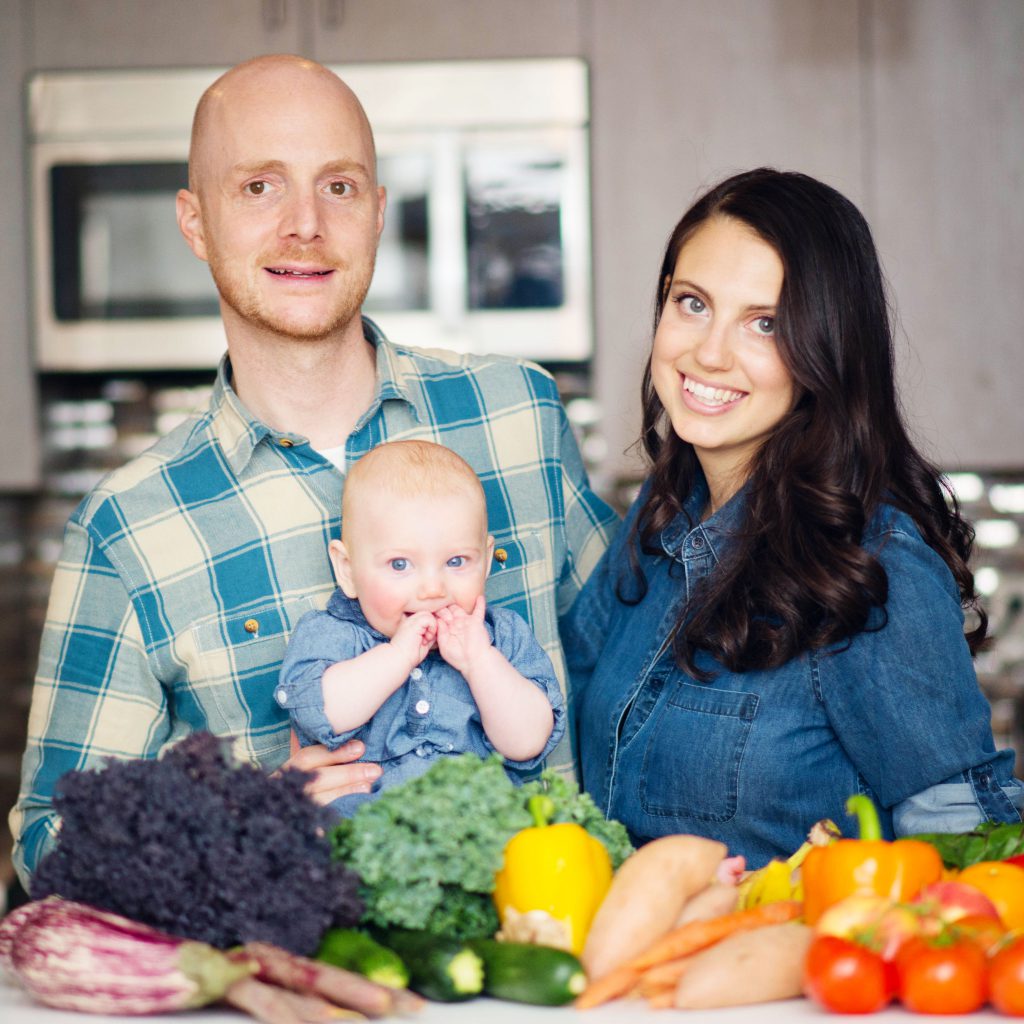 So without further ado…here is the cover of The Colorful Kitchen: Simple Plant-based Recipes for Vibrancy, Inside and Out.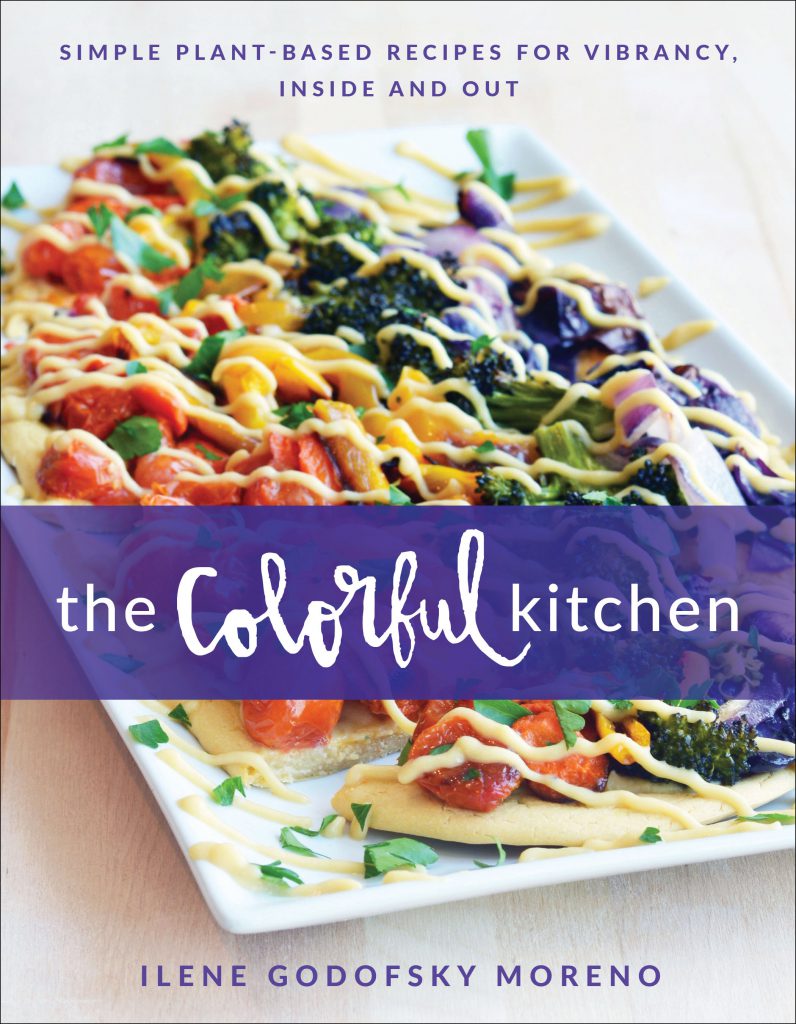 The book comes out December 12, 2017, but it's now available for pre-order!
Soon it will be available wherever books are sold (and I'll update this list), but for now you can buy it here:
I'm endlessly grateful to you, the amazing community of colorful kitchen readers! Without you, this book would still be just a dream.
Ok, I'm off to enter my thirties now!
xoxo,
Ilene