Hey there, friends!
Today, I'm very excited to share another special bonus from my upcoming cookbook, which comes out December 12th (so soon!!!)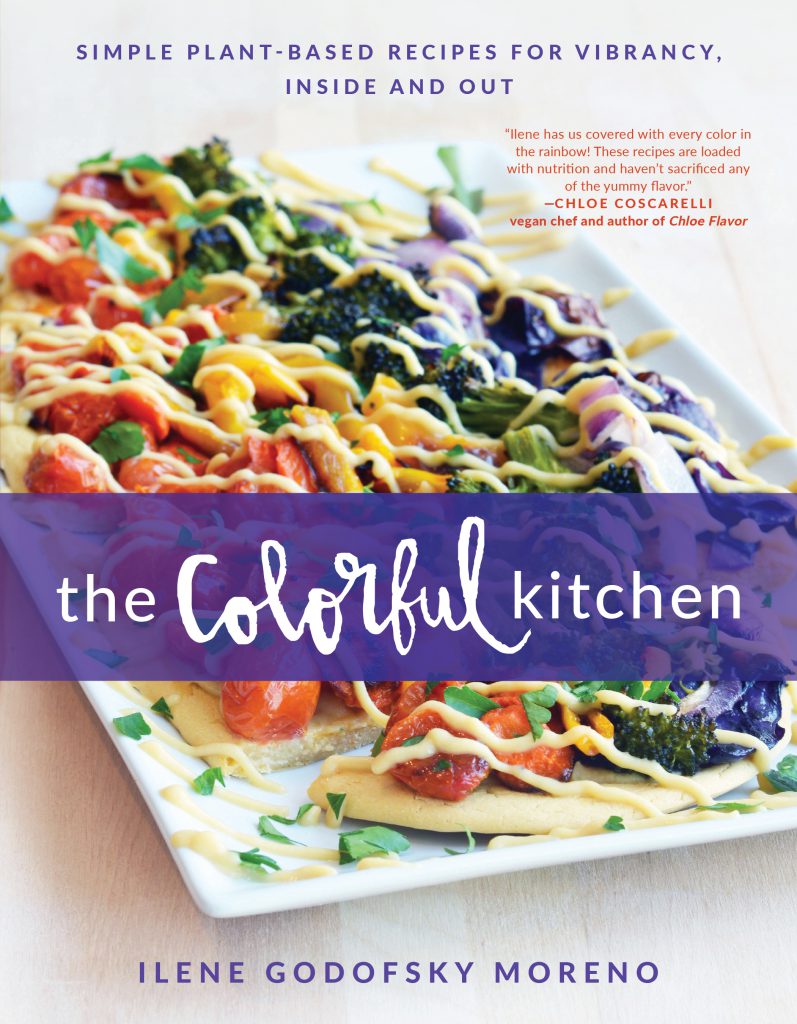 Even though I just entered my 30's, coloring is still one of my favorite ways to chill out and relax. I love to cozy up on the couch with a mug of hot chocolate or tea (or wine!), and zone out with my colored pencils. It's just so meditative and relaxing. I'm seriously counting down the days until Baby V is old enough to start coloring so we can do it together all day, every day,
Anyways, I'm super, super excited to share three coloring pages that I made just for you! I turned three of my favorite recipes from my cookbook into coloring pages! 
Click here  (or on the photo below) to download the coloring pages for free! In addition to getting a super fun activity, you'll also get a sneak preview of three of the recipes from the book!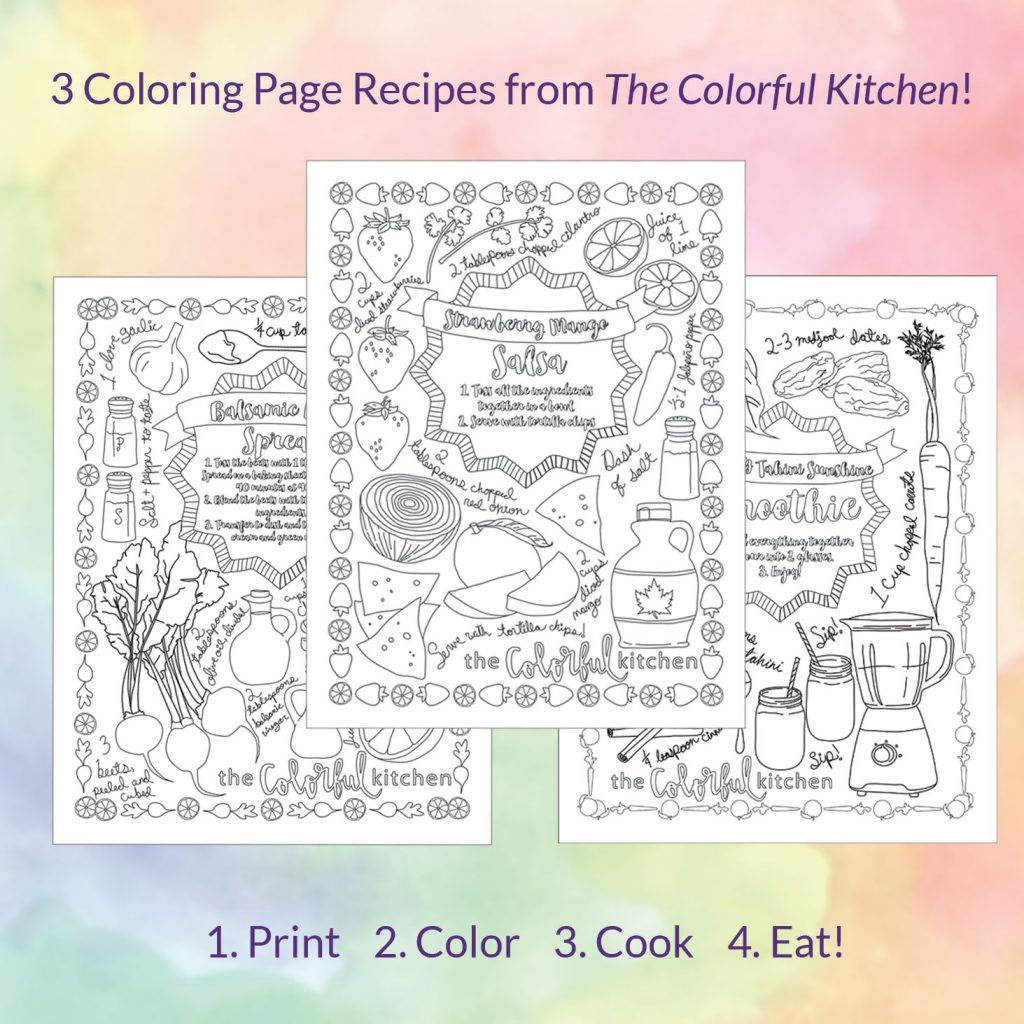 The three recipes are:
Strawberry Mango Salsa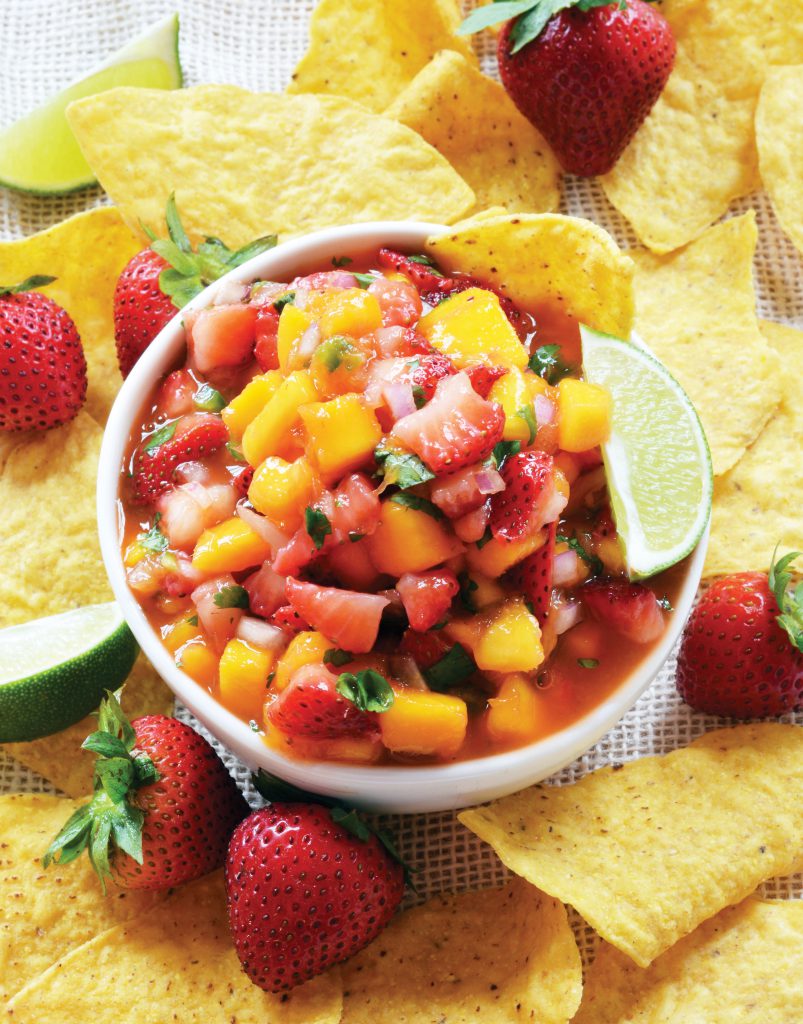 Peachy Tahini Sunshine Smoothie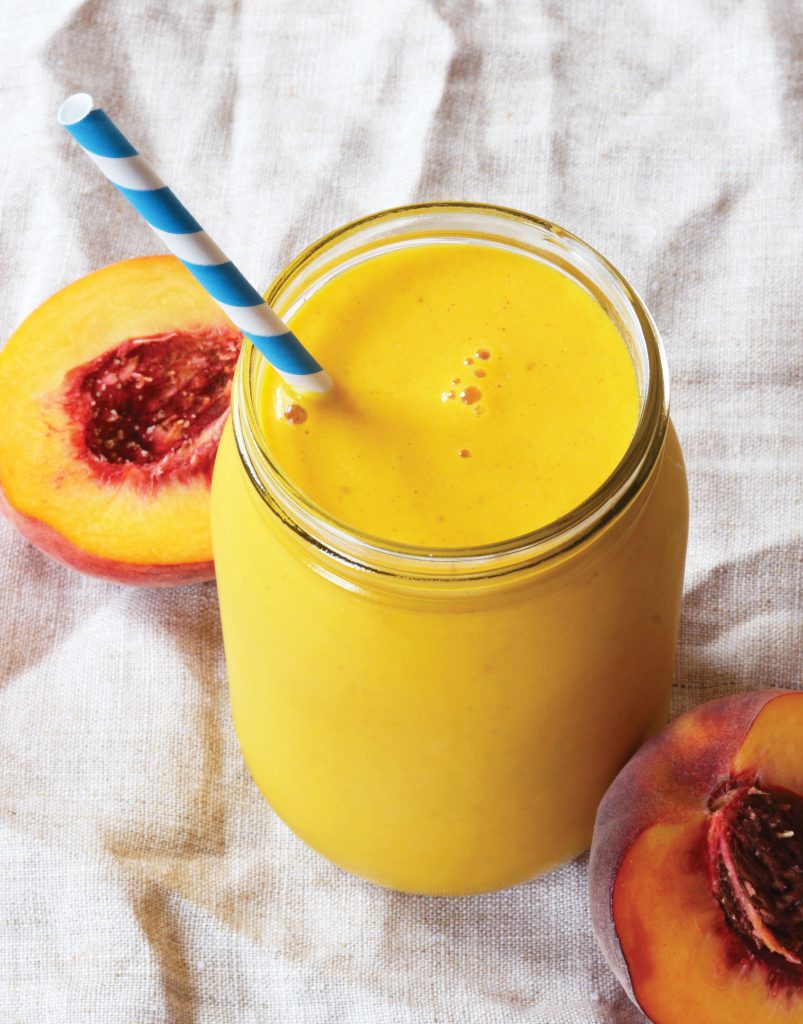 Balsamic Beet Spread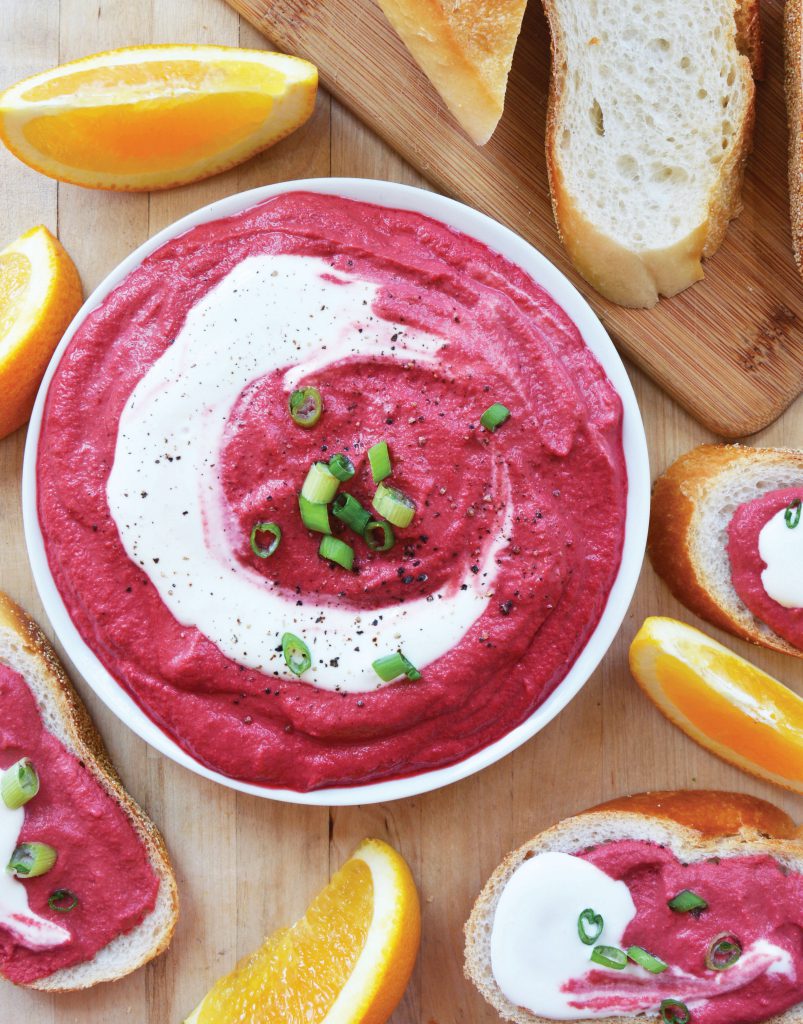 I'm so excited for you to get coloring and try the recipes!
Don't forget to share photos of your work! I'd LOVE to see pictures of your super colorful pages and super colorful snacks! Share your photos on Instagram and tag me @thecolorfulkitchen#TCKcookbook.
Have fun!