Wow, it feels like I've been making and photographing (and eating!) Thanksgiving dishes for ages now, and I can't believe T-Day is finally just a day away.
If you haven't already you gotten your copy of my Holiday Season ebook yet, there's still time! It includes a full vegan Thanksgiving menu, and it's a totally free bonus that will be sent straight to your inbox (simply fill out this form) when you preorder my cookbook!
Anyhoo, cinnamon rolls aren't a traditional Thanksgiving recipe, but they're definitely warm and cozy- the main qualities of Thanksgiving fare! Recently, a little kitchen experimentation led me to make Vegan Cinnamon Roll Bread, which feels like the perfect addition to this years Thanksgiving dessert spread.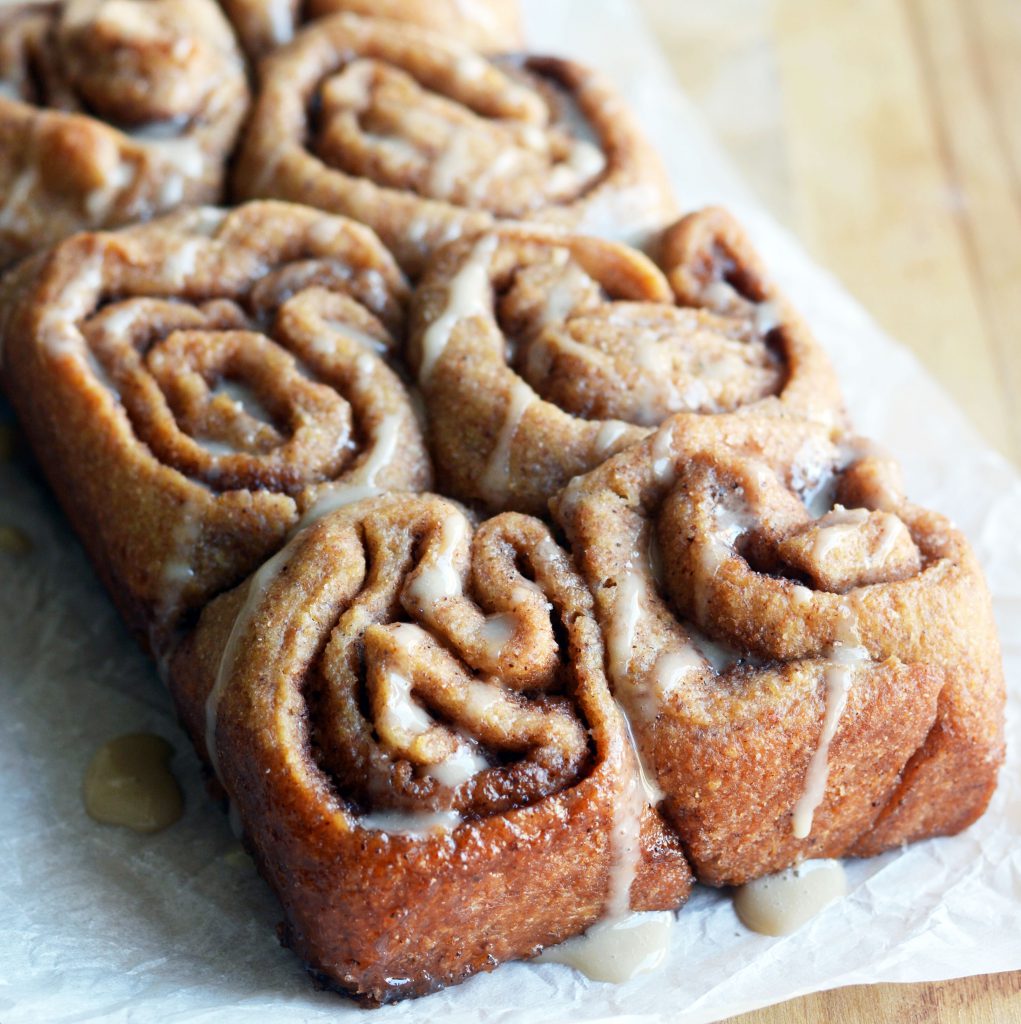 To make the loaf, I simply made half a batch (or make a full batch and use 2 loaf pans) of Vegan Spelt Cinnamon Rolls, then I placed them in a 9″ x 5″ loaf pan lined with parchment paper. After it was done baking, I tugged on the parchment paper to remove the loaf (all the roles as one piece) and used a knife to cut slices.
Yes, it tastes exactly the same as regular cinnamon rolls, but I love the presentation and it makes a super cute dessert loaf alternative.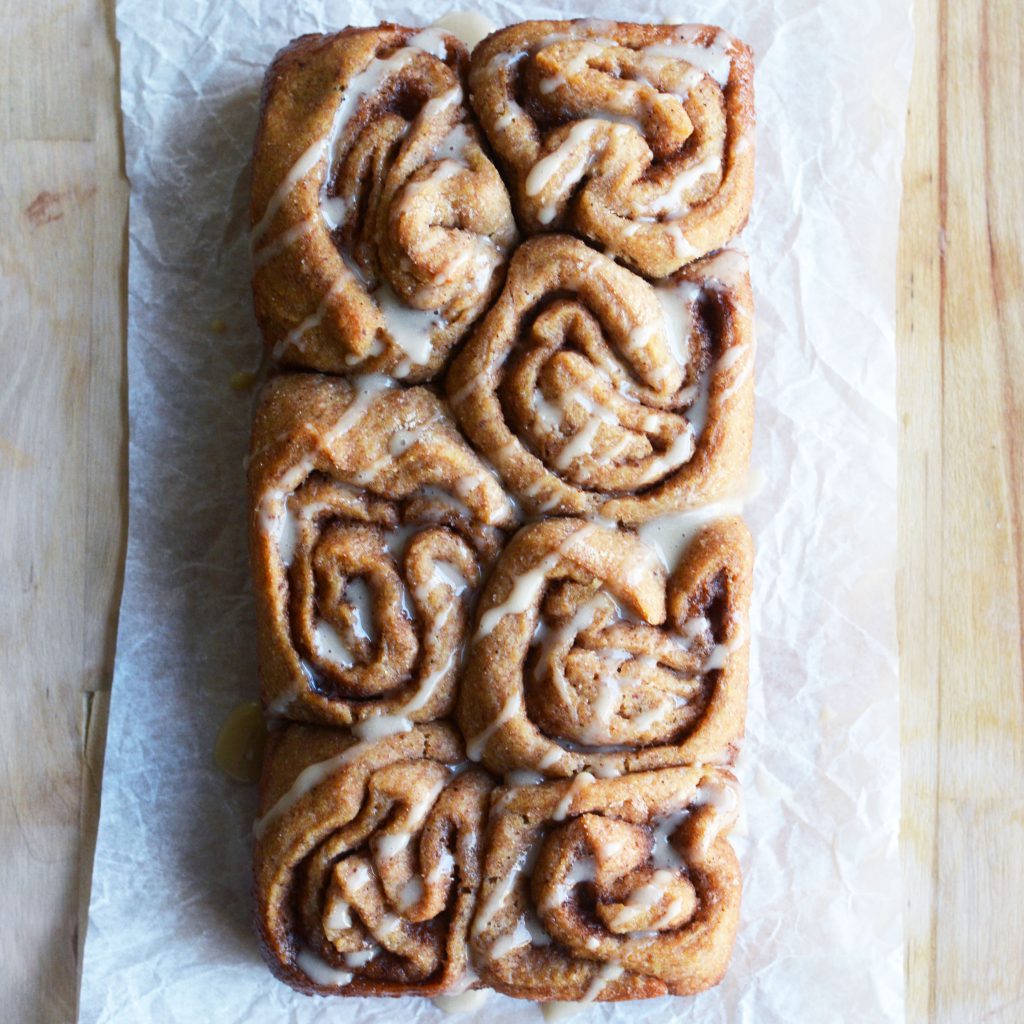 Speaking of dessert loaves, I've rounded up a few of my other favorites from the blog that are perfect for Thanksgiving. One thing all of these loaves have in common is that they taste delicious smeared with vegan butter, coconut butter or your favorite preserves.
Fruit and Veggie Everything Loaf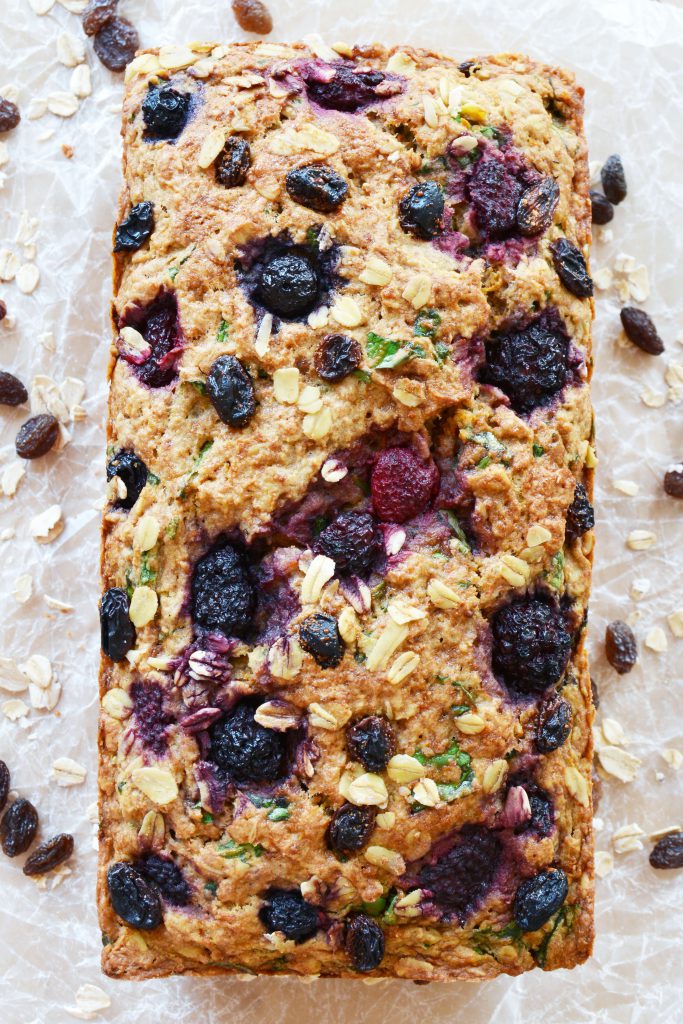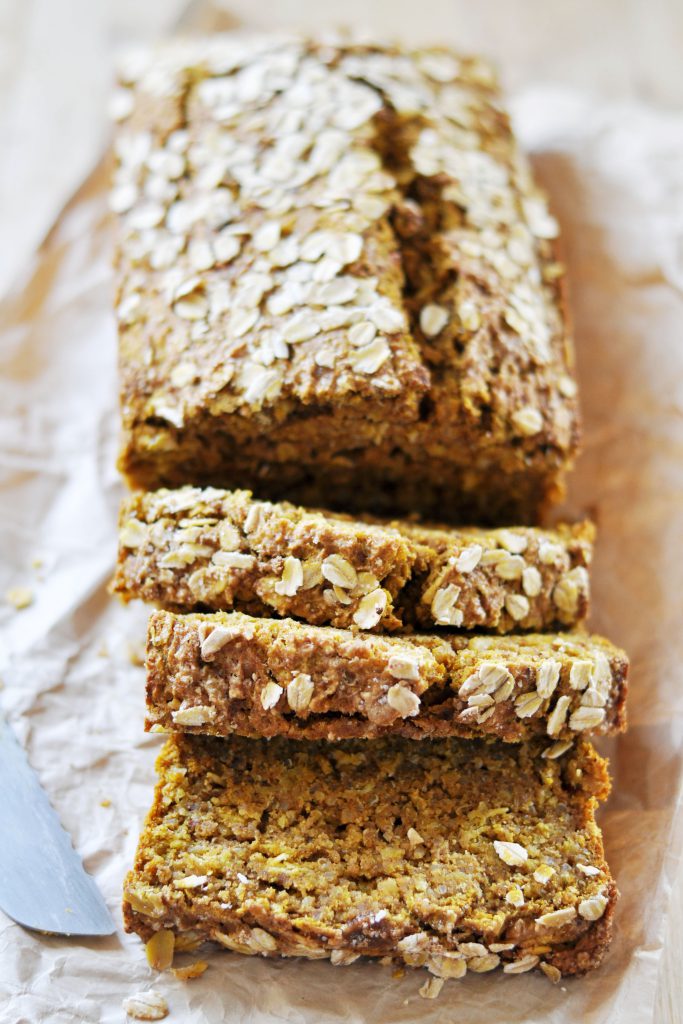 Chocolate Chip Raisin Pumpkin Bread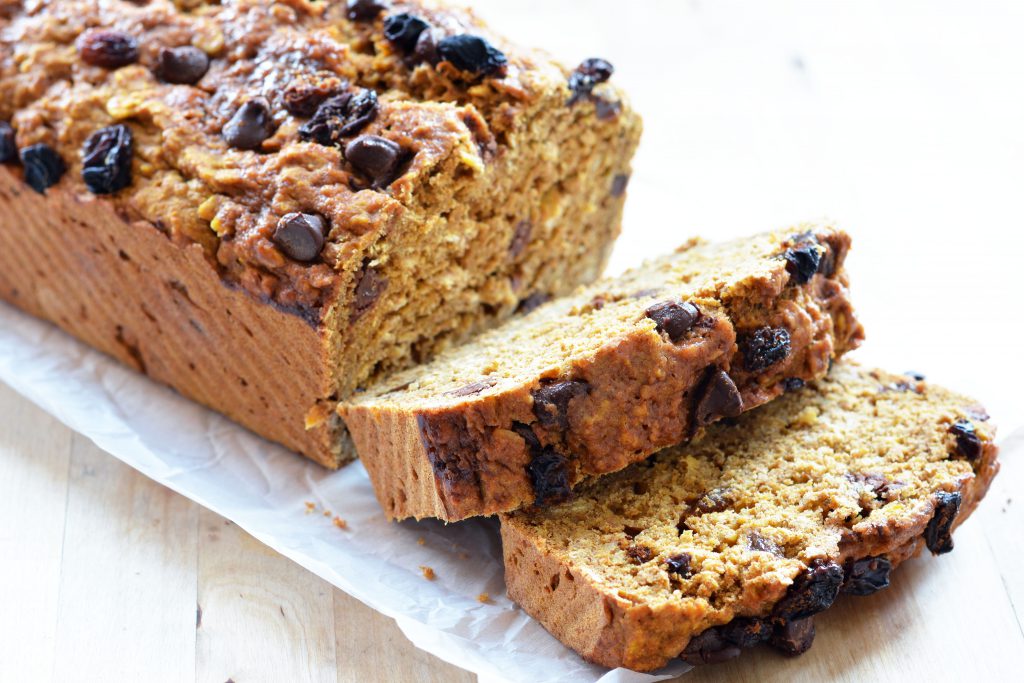 …and don't forget about the cornbread!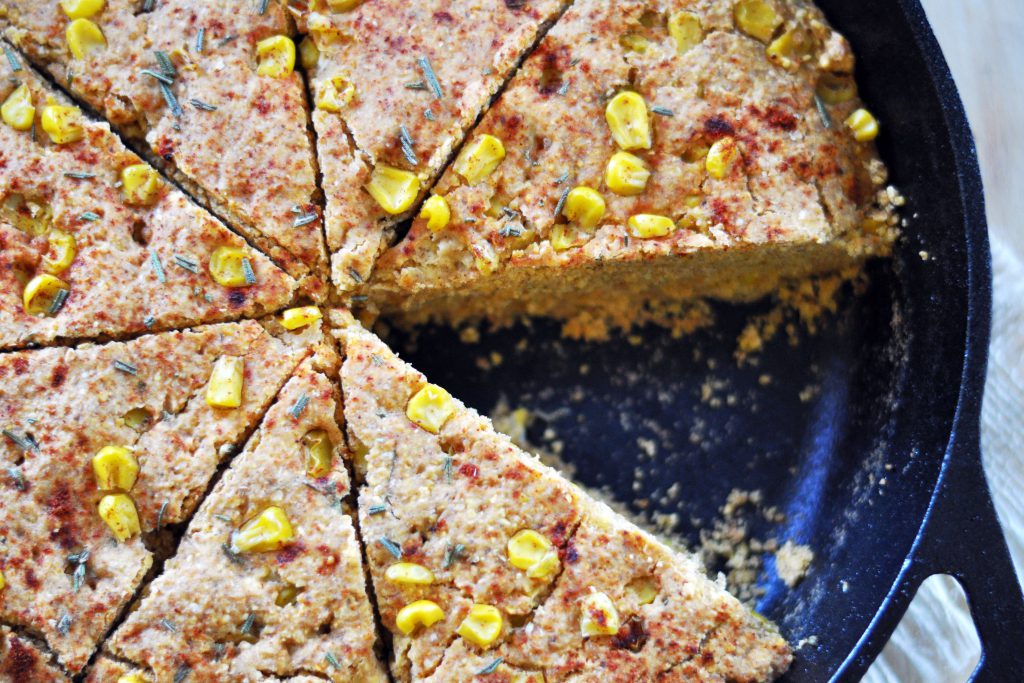 I hope you have the most delicious Thanksgiving!! Don't forget to tag me in your photos if you try my Thanksgiving recipe so I can see your beautiful feast!