This year, my holiday shopping is going to be a breeze. You better believe that everyone on my list is getting a copy of my cookbook, tote bag, spoon and straw.
Of course, my favorite gifts to receive are always kitchen gadgets, cookware and cute coffee mugs. I've compiled all of my favorite gifts for the person on your list who loves to spend time in the kitchen (or wants to spend more time there)!
Of course I think my cookbook should be at the top of your list! All of the recipes are vegan, most are gluten-free and they are designed to make healthy plant-based cooking simple and fun.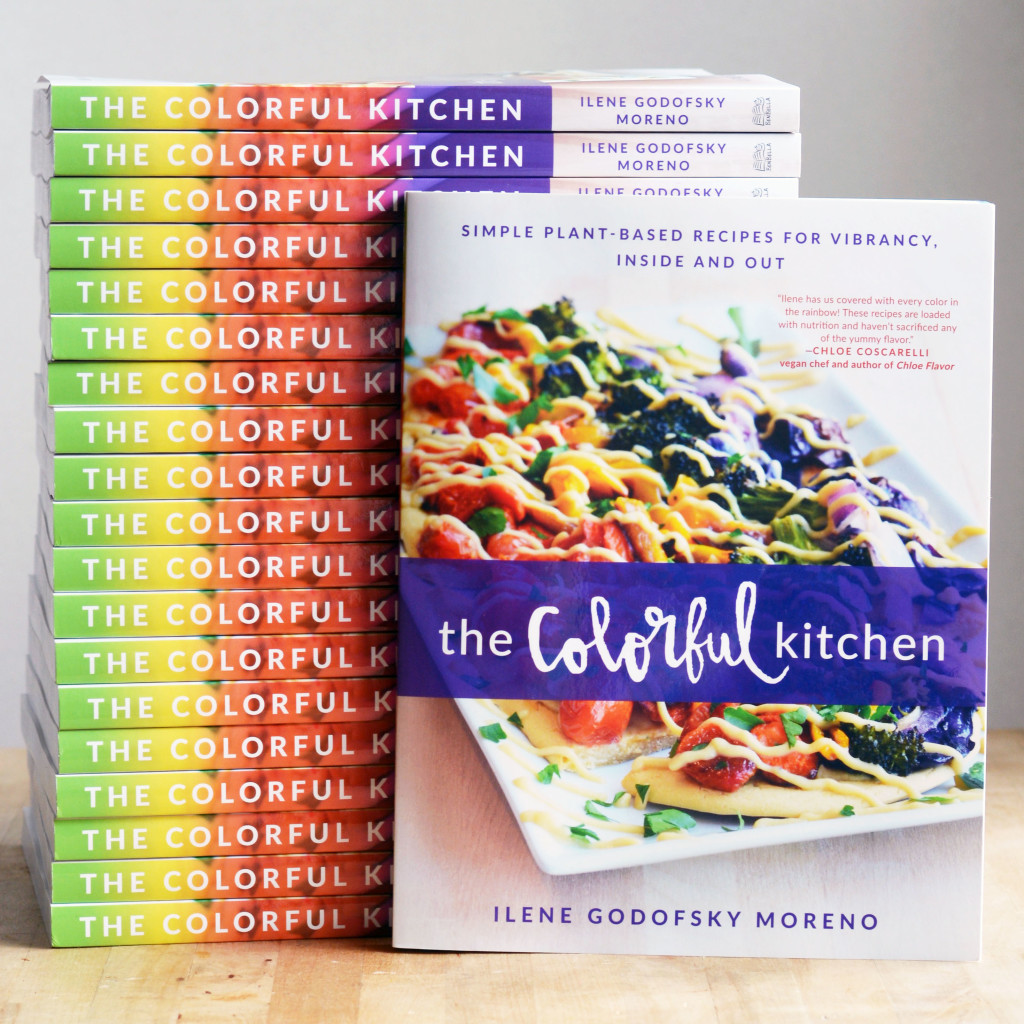 2. The Ultimate Colorful Kitchen Gift Set
Why stop at just the cookbook? Turn it into a whole gift set with a copy of The Colorful Kitchen, a TCK tote bag, a TCK Rainbow Straw and an Eat Your Colors spoon. These products are near and dear to my heart because I custom designed them with a couple of most favorite companies!
Bonus points if you download and print out a few TCK coloring pages too…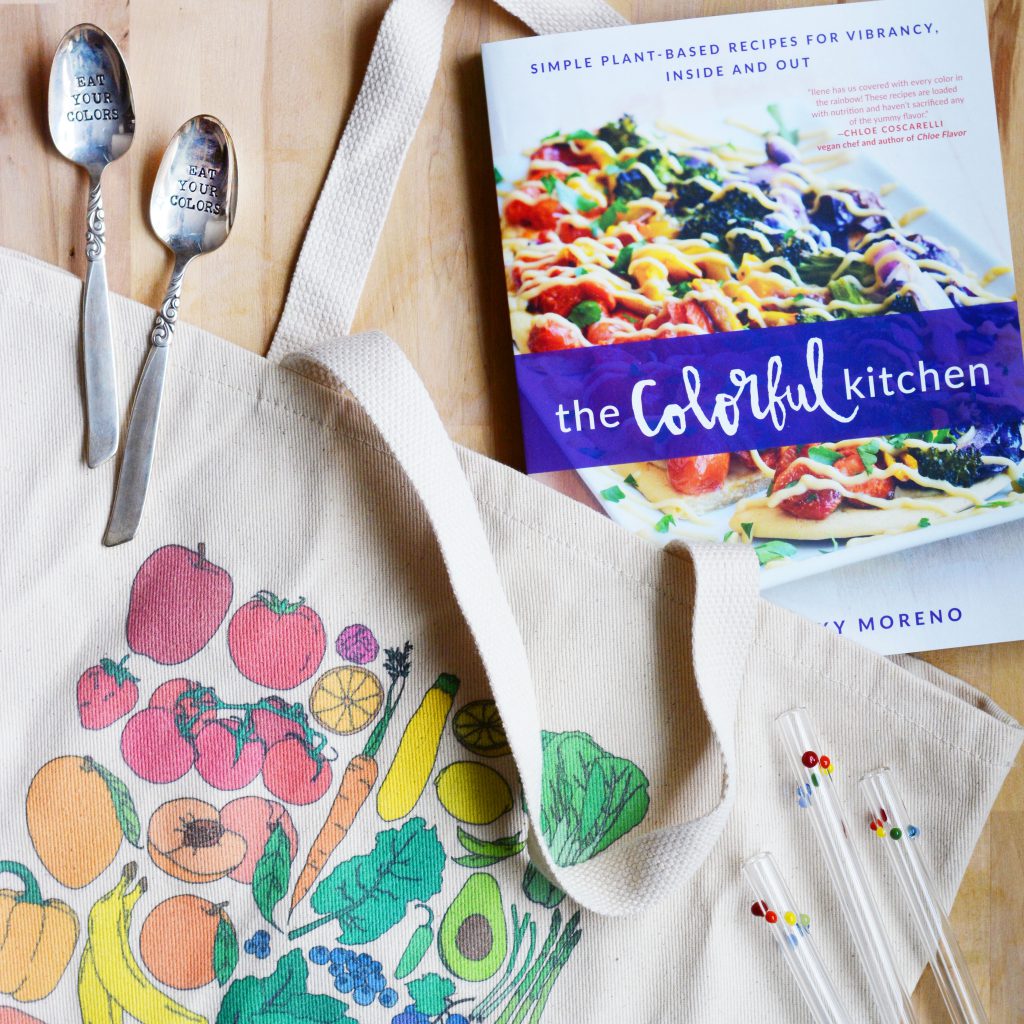 Seriously, how fun is this spoon?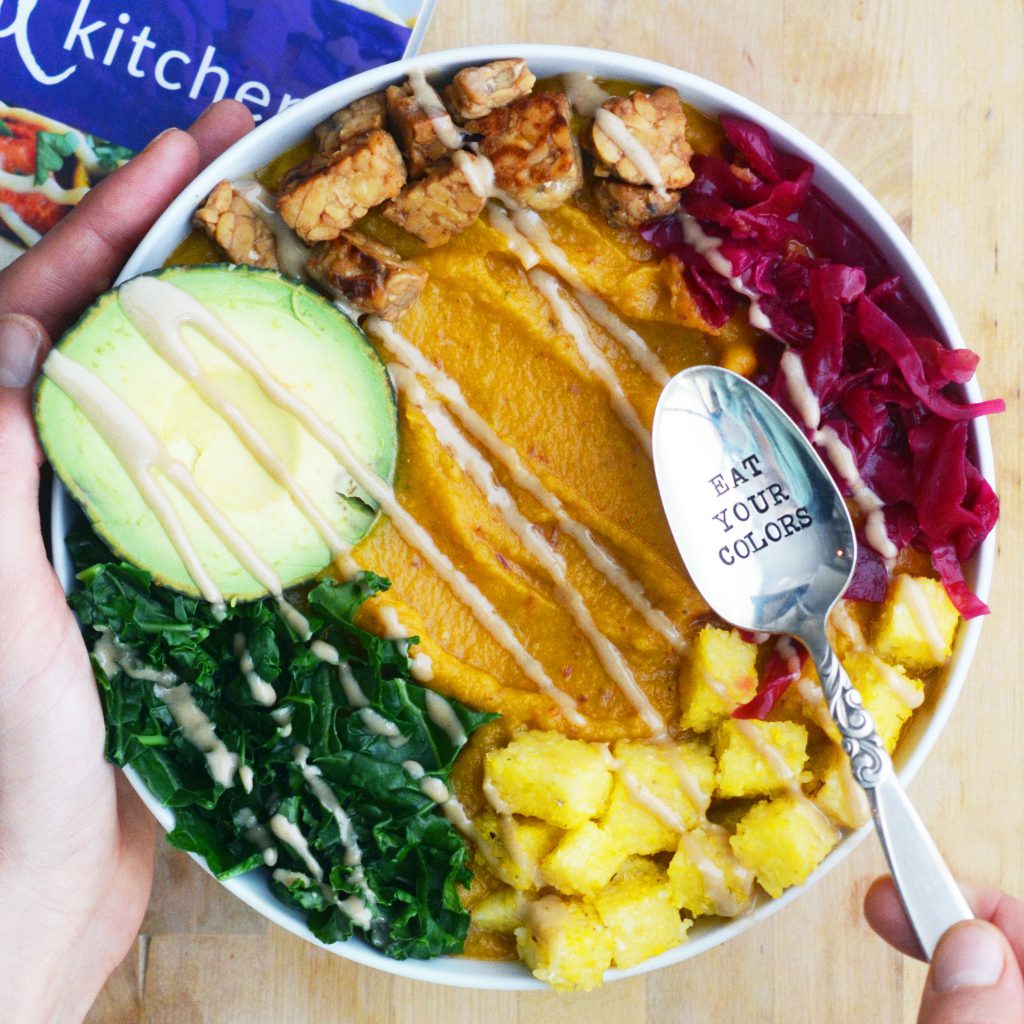 And think of all the plastic straws that won't end up polluting our oceans when you start using this super cute and colorful glass straw!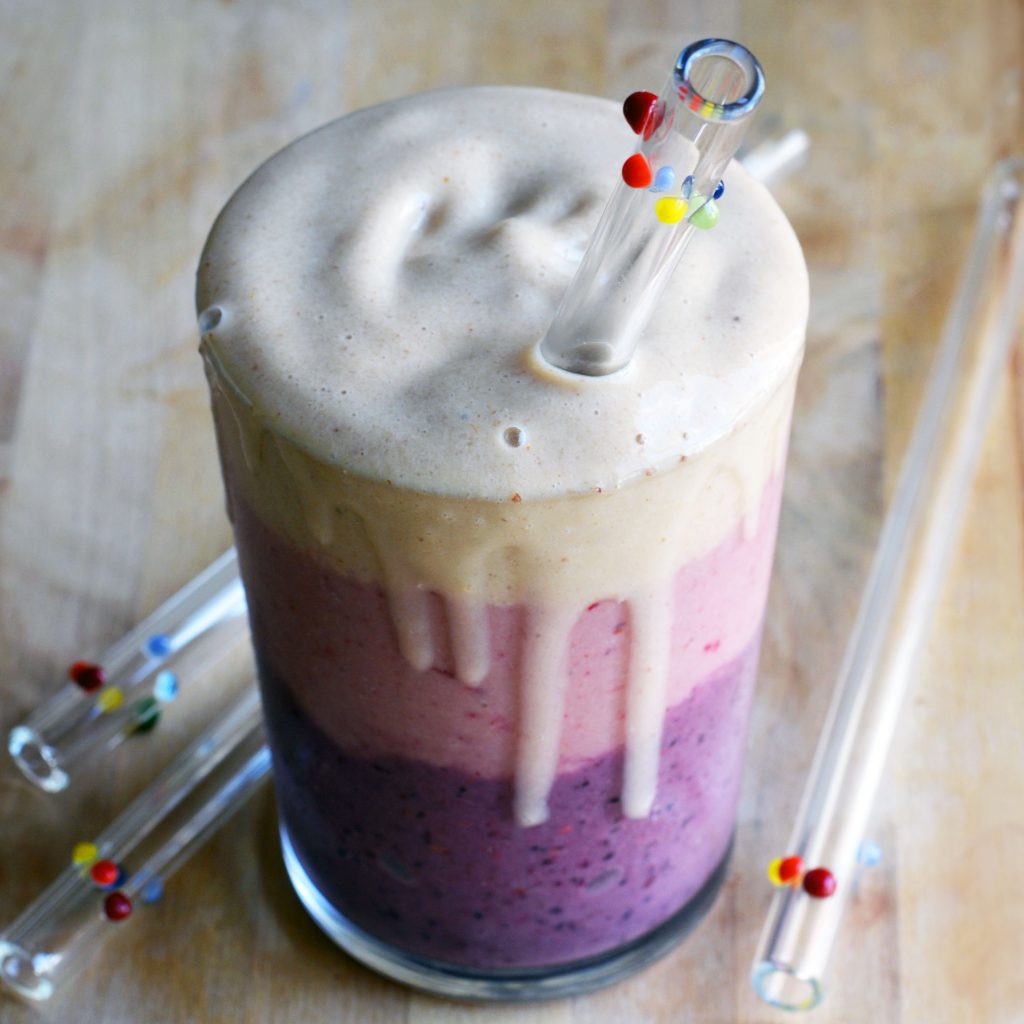 3. Breville Panini Duo Panini Press
You know I love my grilled sammies. I actually use an old George Foreman grill to grill mine up, but I'm hoping I get this panini press for Chanukah (wink, wink, Ross!).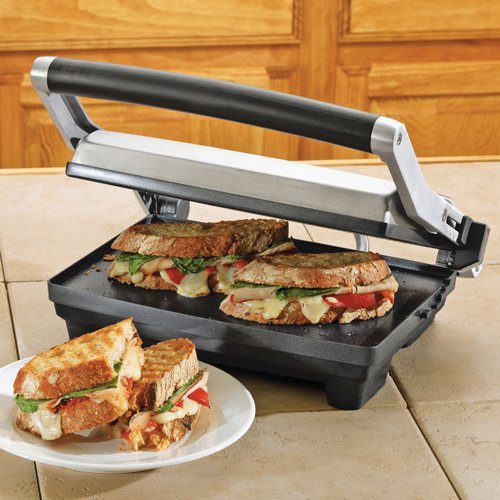 My morning doesn't start until I have my matcha latte. I love this set because it comes with everything you need to prepare a traditional ceremonial matcha.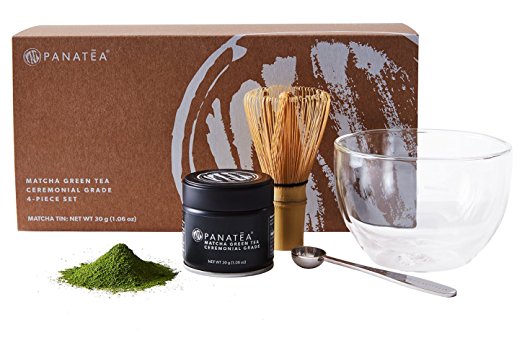 I started using Cocokind's Organic Facial Cleansing Oil a few months ago because it happened to be on sale at Whole Foods, and I LOVE it. The ingredient list is super clean and it's so gentle on my skin. I've been pairing it with my homemade apple cider vinegar toner and S.W. Basics Cream (see #6) and honestly, my skin has never looked and felt better. I'm eager to try the rest of Cocokind's line, and would love to receive this gift set (wink, wink, Ross…again.).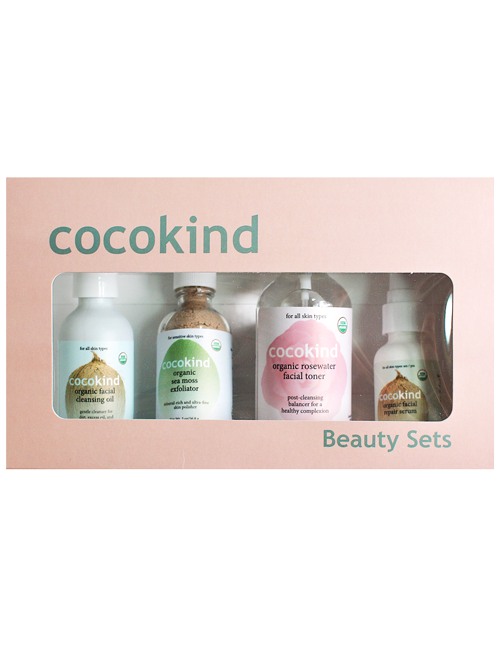 Made from just organic shea butter, coconut oil and olive oil, I use this moisturizer on my face every night before bed and I wake up feeling silky smooth. It's also amazing for dry winter skin on the rest of your body (I tend to get really dry arms and elbows in the winter). And don't be intimidated by the price, a little goes a long way and I've been using the same jar for almost 6 months now!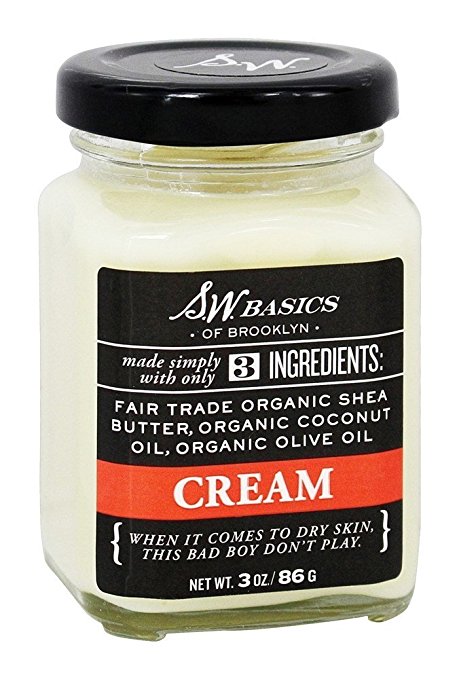 7. Four Sigmatic Mushroom Hot Cacao with Reishi
Just as I like to start my day with matcha, I love to end it with a mug of this mushroom hot cacao. It's made with reishi mushrooms so it helps you relax, and I've found that it truly helps me sleep better. Also, it's delish and does not taste like mushrooms at all!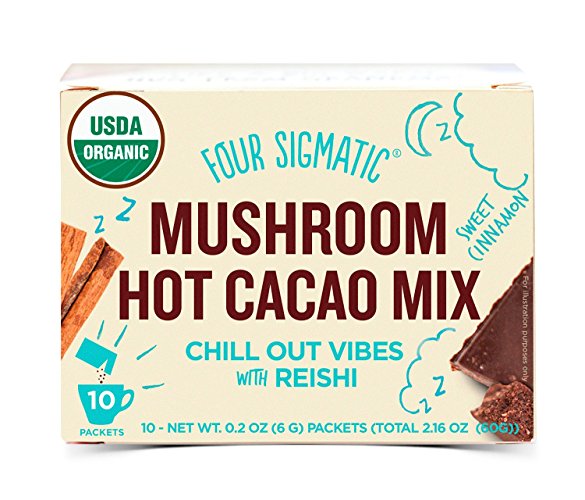 8. Unicorn Mug
With all these hot beverages, we need a super cute mug! I love this rainbow unicorn mug.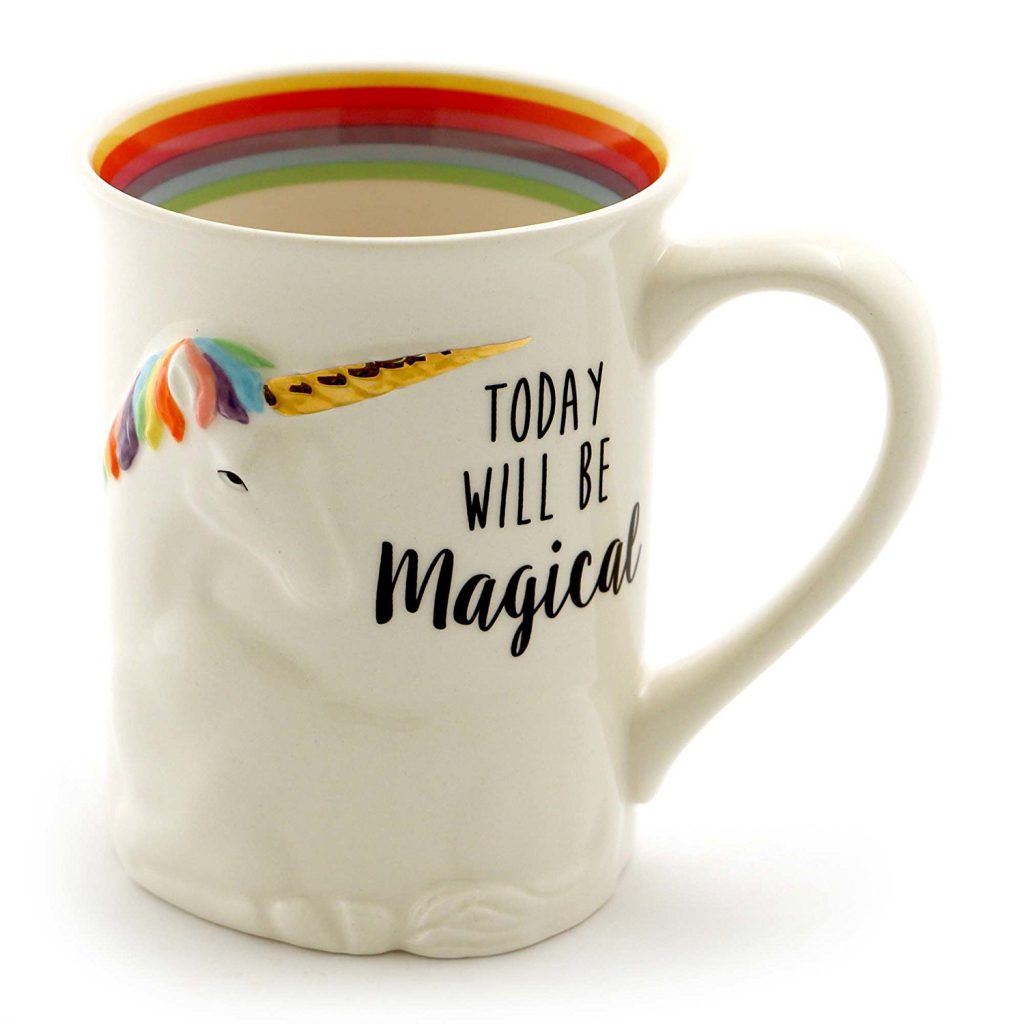 My friend Mariliana of Stylish & Hip Kids Photography teamed up with illustrator Miranda Bruce to make this limited edition set of 11″x 17″ prints. At only $30 each, I think they're perfect to mix and match a few on a wall. I'm super excited to get a bunch for Baby V's room!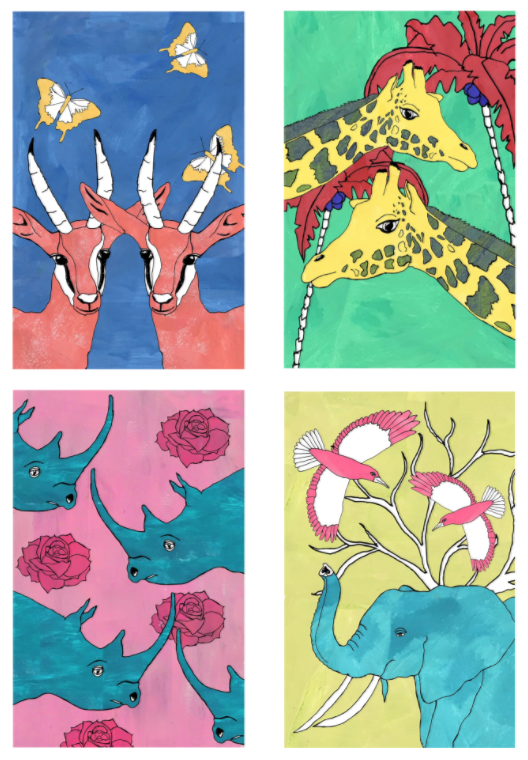 10. Prints from Wright Kitchen
While we're doing some home decorating, let's move into the kitchen. You probably follow Wright Kitchen on Instagram, but did you know she has a print shop where you can order her gorgeous photos for your walls? I especially love the citrus gradient prints.

11. LunchBots Stainless Steel Lunch Box
Ross has been using this lunch box for almost 3 years and it's practically still in perfect condition. It's super durable, BPA-free, it can go in the dishwasher and it's large enough to fit an adult size lunch.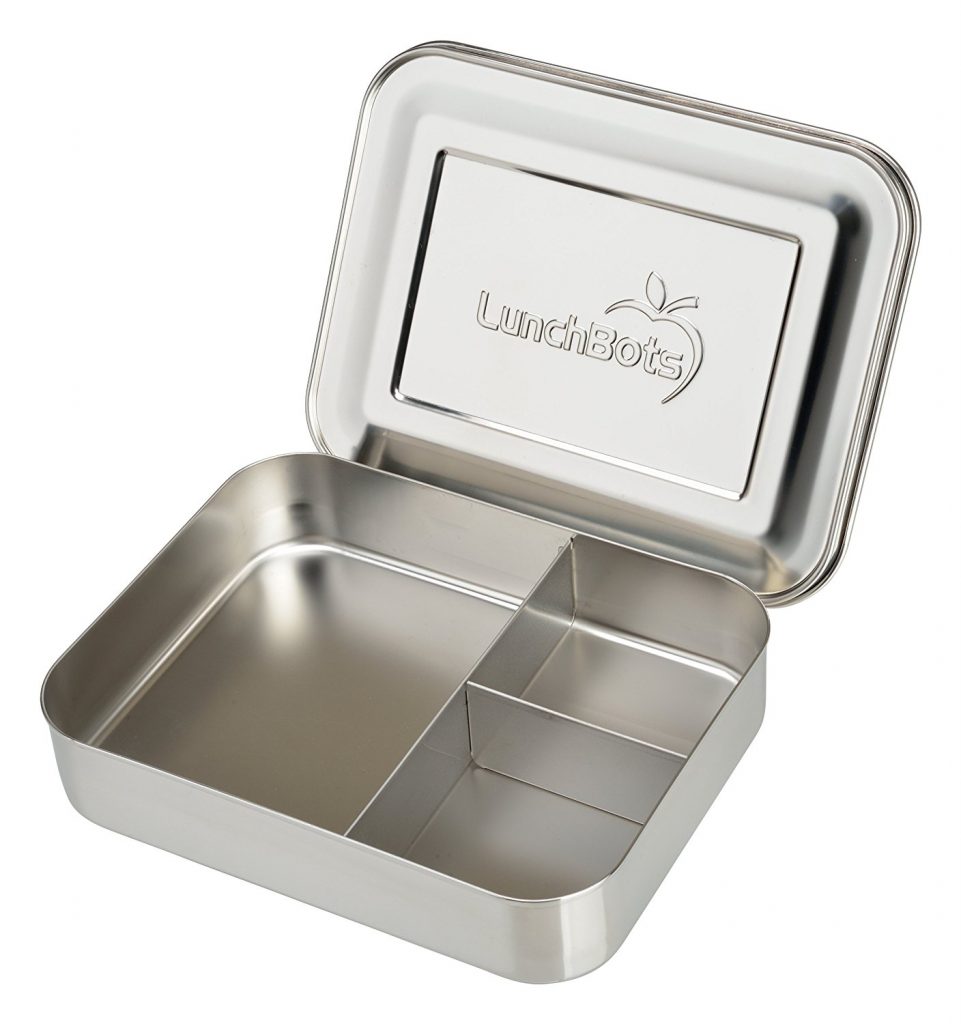 This gift is for the little one in your life! Baby V received this toy as a birthday gift and she absolutely loves it. The wooden fruit is super cute and I like to think that it's helping teach her to be my sous chef.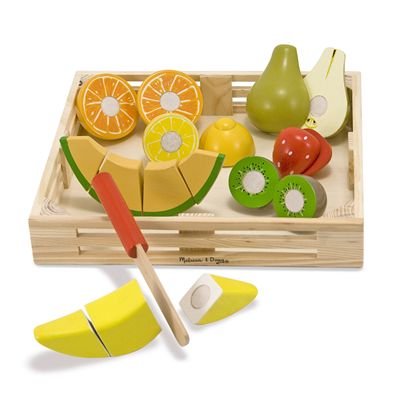 13. Chloe Flavor
Every recipe of Chloe's that I've tried has been beyond delicious. I'm super excited to try everything in her latest cookbook, Chloe Flavor!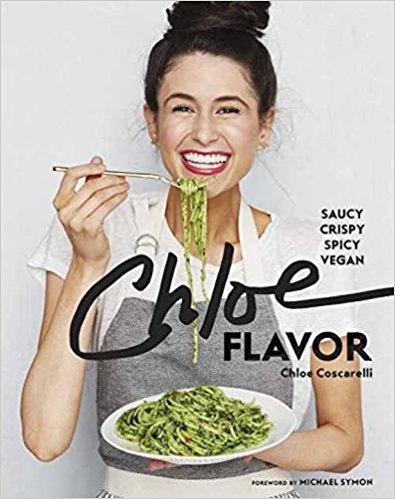 VegNews has been my go-to magazine for recipe inspiration for years. The photography is always gorgeous, and it's a great way to keep up with what's going on in the plant-based world (ps-look for a blurb about my cookbook in the most recent issue!!).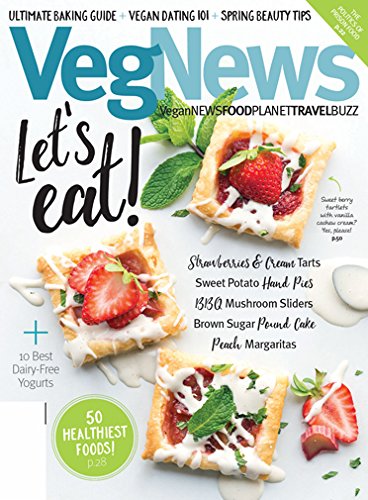 15. And let's end with a totally FREE gift! Simply download these coloring pages (maybe pair them with a cute set of colored pencils?) and print them out!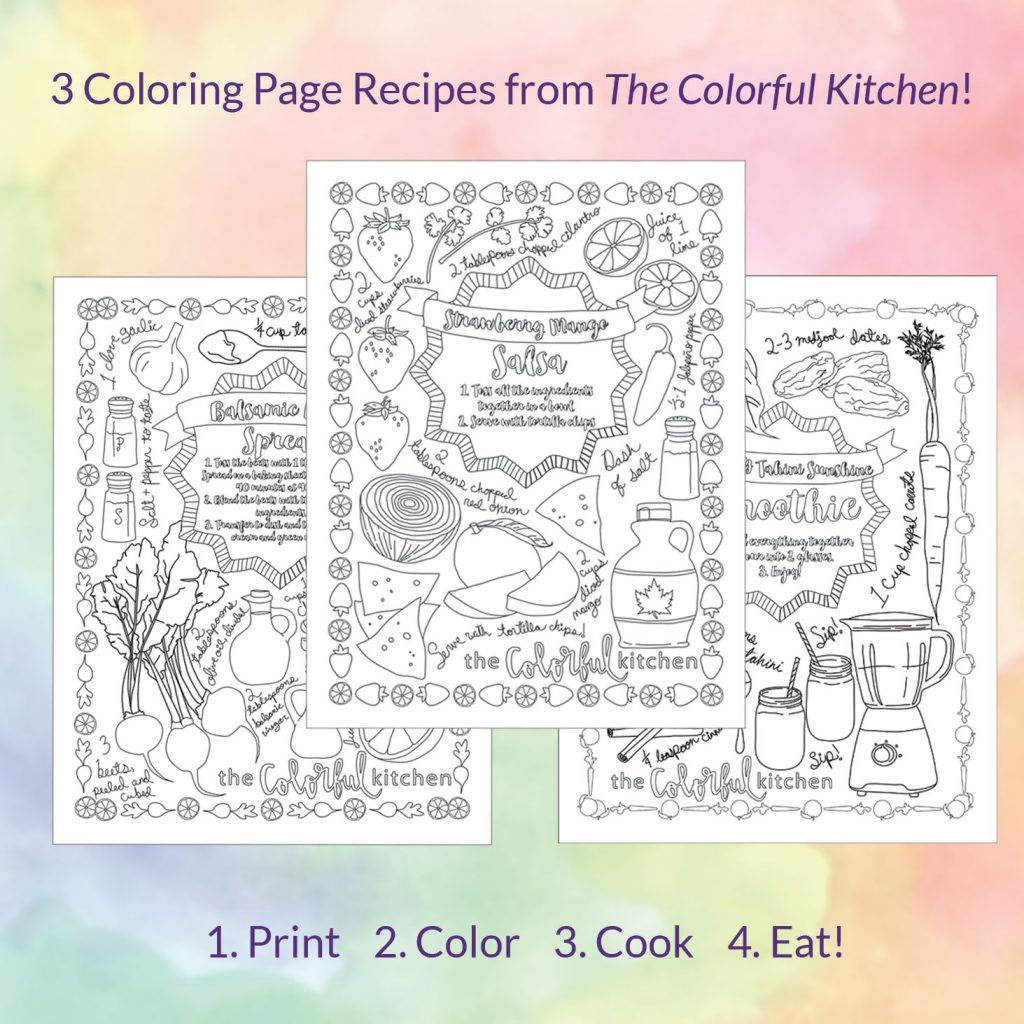 ps- stay tuned for part 2 of my 2017 gift guide where I'm going to round up my favorite cookbooks of the year!