Well, the title of this post says it all! The Colorful Kitchen: Simple Plant-Based Recipes for Vibrancy, Inside and Out is HERE!
So many of you have reached out with kind words about the book and have sent congratulatory messagages, and I'm just beyond overwhelmed with gratitude for this community.
One of the most exciting things has been seeing you post photos of the cookbook arriving and already making and sharing pics of the recipes! Follow #thecolorfulkitchen on Instagram to see recipes that folks have made!
I'm really excited to share some of the early press and reviews with you, but before I do, I want to take a minute to ask that if you've received the book and you like it, it would mean the world to me if you leave a review on Amazon. Reviews are so, so important for getting the book on more people's radar- especially in the first week!
---
If you don't already have the book, here are some places you can buy it:
---
For me, the only thing more fun than cooking, is talking about food, so I've been having so much fun doing podcast, radio and magazine interviews about the book. I'd love for you to check out some of the early interviews:
LISTEN: Live Planted Podcast- #088 From Poptarts to Plants with Ilene Godofsky Moreno of The Colorful Kitchen: I chat with Alyssa all about my former incredibly unhealthy diet, how I cured my health issues by eating plants and my top 3 kitchen essentials.
LISTEN: Juice Guru Radio- Delicious Vegan Recipe: I share my tips for keeping your holiday meals colorful.
READ: New York Family- Brighten & Simplify Family Cooking With "The Colorful Kitchen": I talk about what I'm doing to introduce my daughter to real, wholesome food at an early age.
REVIEW: JessicaMurname.com- Creamy Baked Kale and Artichoke Dip from The Colorful Kitchen (Plant Of The Month Club Recipe!): Jessica shares the recipe for one of my favorite appetizers from the book!
REVIEW: FeedMePhoebe.com- Vegan Creamy Baked Kale Artichoke Dip: This recipe must be a winner because Phoebe also shared it on her blog! I just love the gorgeous photos in her post.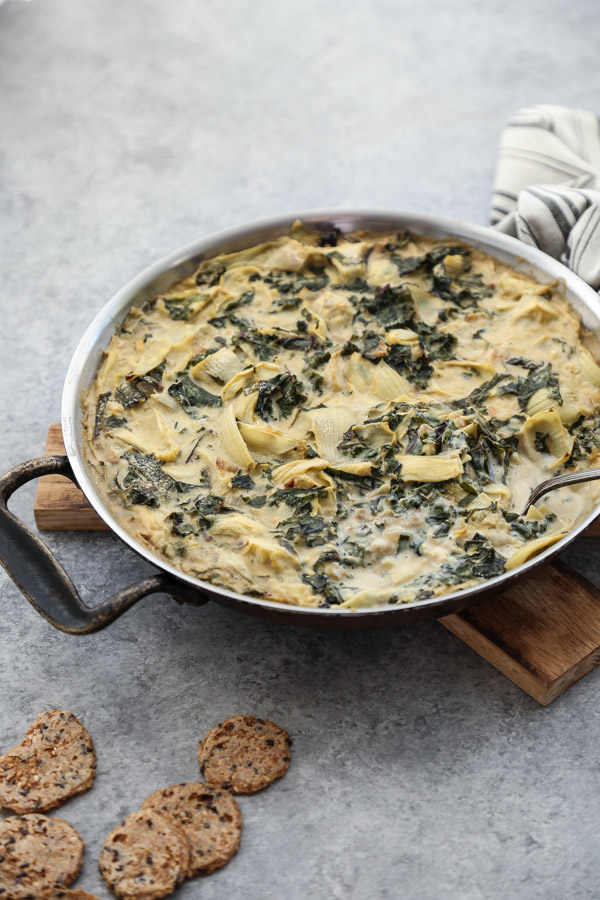 REVIEW: AnotherHungryVegan.com- The Colorful Kitchen Cookbook+ Reuben Recipe: Shannon shares the Grilled Reuben-ish recipe from the book, and her photos are making me so hungry!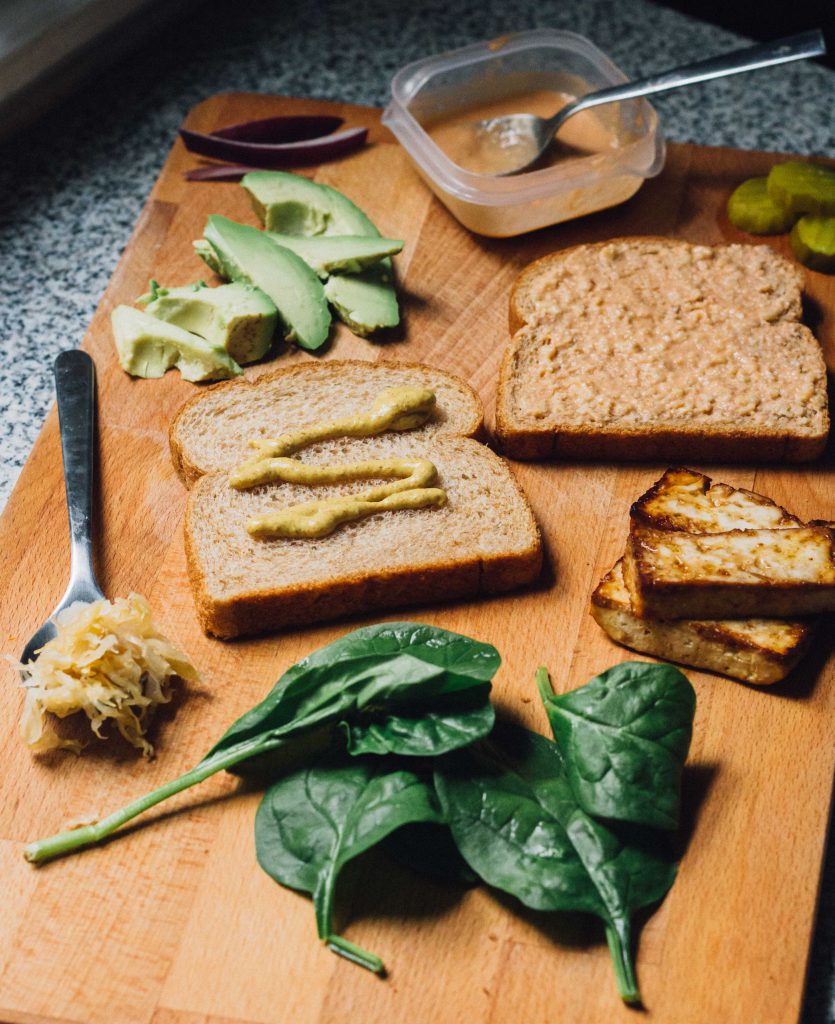 REVIEW: T.O.F.U Magazine– Katie tried a handful of recipes from the cookbook and shares the Rainbow Cauliflower Alfredo recipe!
REVIEW: VegInspried- Kathy tried a handful of recipes from the cookbook and shared gorgeous photos of all of them!
I'm excited to keep chatting about the book all over the internet, and I'll be sure to update this list.
---
Again, I just want to say THANK YOU! My dream of writing this book would have never been possible without you.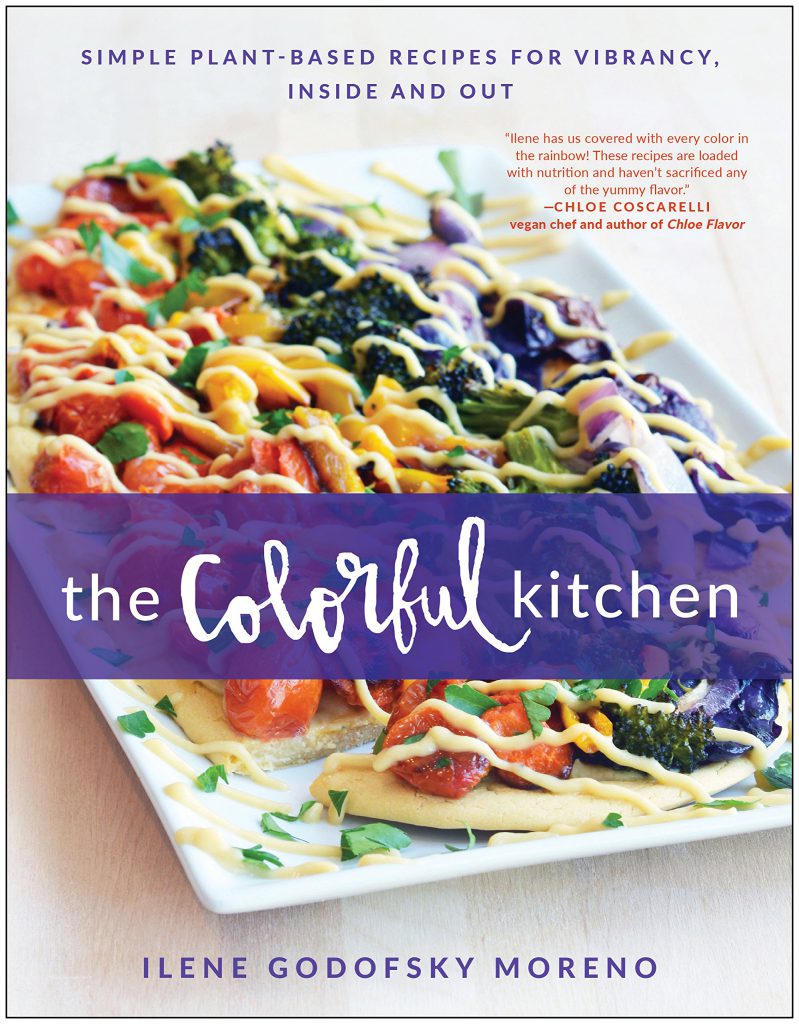 Where to buy: