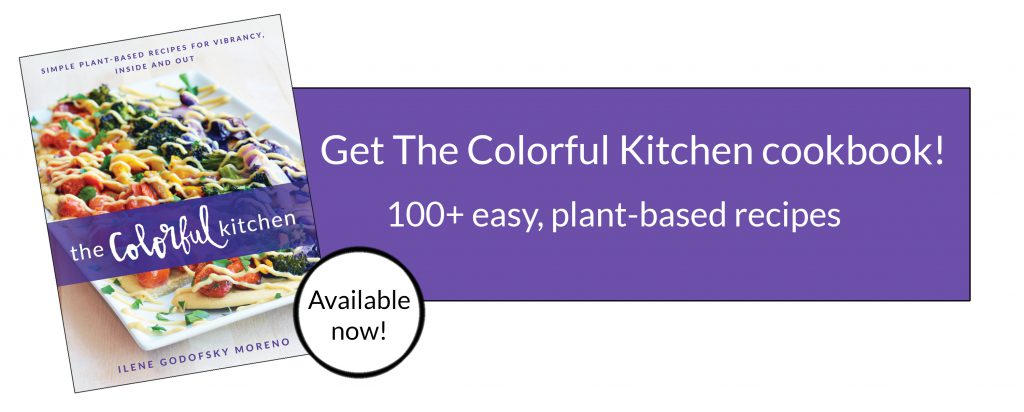 Even though I grew up in a household that celebrated Chanukah, and not Christmas, I'm no stranger to the Christmas cookie. From gingerbread cookies to sugar cookies (and even peppermint bark), we always looked forward to indulging in xmas treats.
Today I'm going to share a recipe that I like to think of as a grown-up version of the classic gingerbread cookie. These Vegan Candied Ginger Cookies are sweet, with a slightly spicy kick, and I have to admit that they're pretty addicting.
Candied ginger is known to help if you have an upset stomach, so I love the bonus factor of this cookie being a great dessert option if you've overindulged a bit during the holiday season.
Also, as of today (12/20) there are just 3 days left to order my cookbook on Amazon and have it arrive in time for Christmas!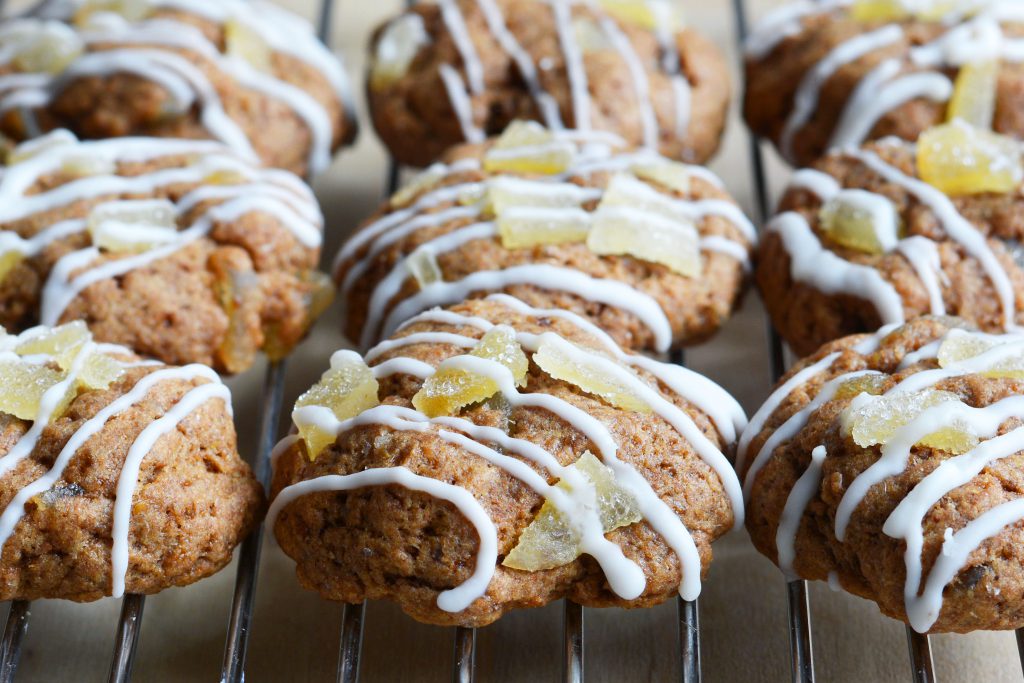 Vegan Candied Ginger Cookies for Christmas
Ingredients
flax "egg"
1 tablespoon ground flaxseed
3 tablespoons warm water
dry
2 cups spelt flour
⅓ cup coconut sugar
2 teaspoon ground ginger
½ teaspoon cinnamon
½ teaspoon nutmeg
½ teaspoon baking soda
¼ teaspoon salt
wet
⅔ cup vegan butter or coconut oil, softened
¼ cup non-dairy milk
2 teaspoon vanilla extract
everything else
½ cup candied ginger pieces
2 tablespoons coconut butter, melted
Instructions
Preheat the oven to 350°. Grease a baking sheet.
Prepare the flax "egg" by stirring together the ground flaxseed and water in a small bowl. Let sit 10 minutes before using.
In a large bowl, whisk the dry ingredients together.
In a small bowl, stir the wet ingredients and flax "egg" together.
Add the contents of the small bowl to the large and mix until everything is thoroughly combined. Fold in the candied ginger.
Scoop a little more than a tablespoon of batter onto the baking sheet for each cookie. Use your hand to slightly flatten each scoop of batter.
Bake for 11-13 minutes, until the edges are lightly golden. Let the cookies cool completely,