The Snack Bowl is almost here!
I'm not a football fan, but I am a fan of any occasion where people get together and enjoy snacks. I couldn't tell you what teams are going to be playing on Sunday, I CAN tell you what snacks I'm going to be eating!
Today I've rounded up my Top 10 Vegan Super Bowl Snacks. The first few are from my cookbook, so if you already have it- yay! If not, there's still time order it and receive it by Sunday so you can make these snacks for the big game (because the BBQ Cauliflower Poppers couldn't be more perfect for game day!).
1. BBQ Cauliflower Poppers from The Colorful Kitchen Cookbook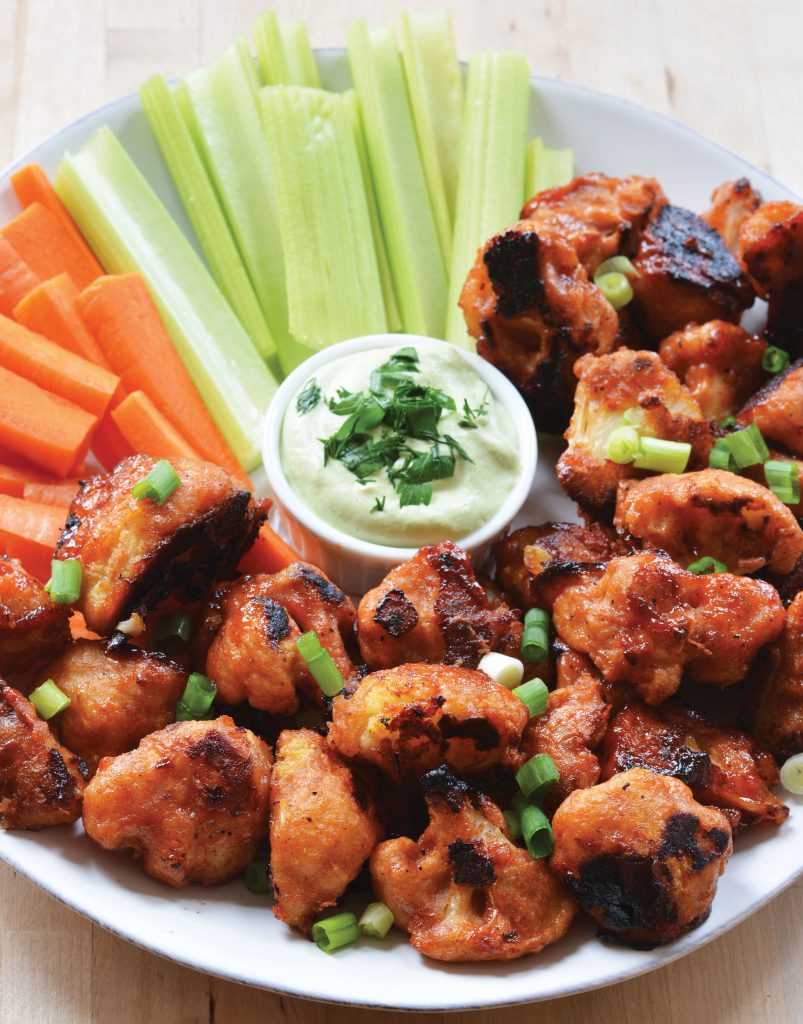 2. Herbed Polenta Fries from The Colorful Kitchen Cookbook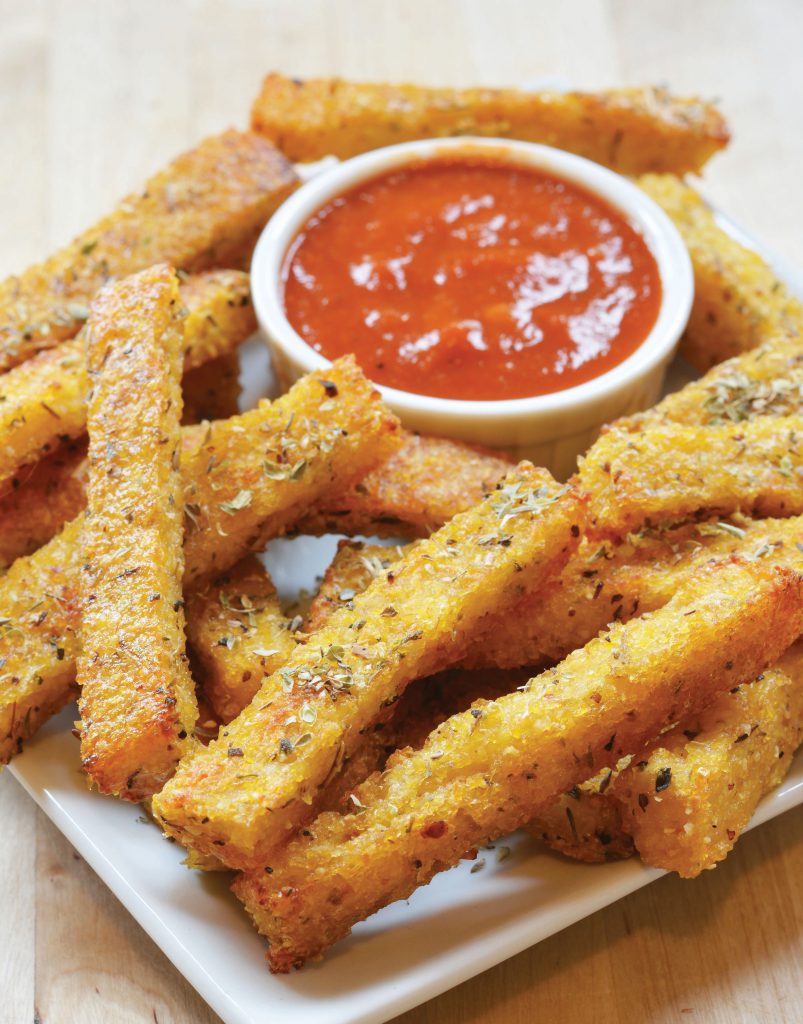 3. Creamy Baked Kale & Artichoke Dip from The Colorful Kitchen Cookbook
This one is also in my cookbook but the recipe was shared on by a few amazing food bloggers as part of their book reviews, and you can find the links to those posts here.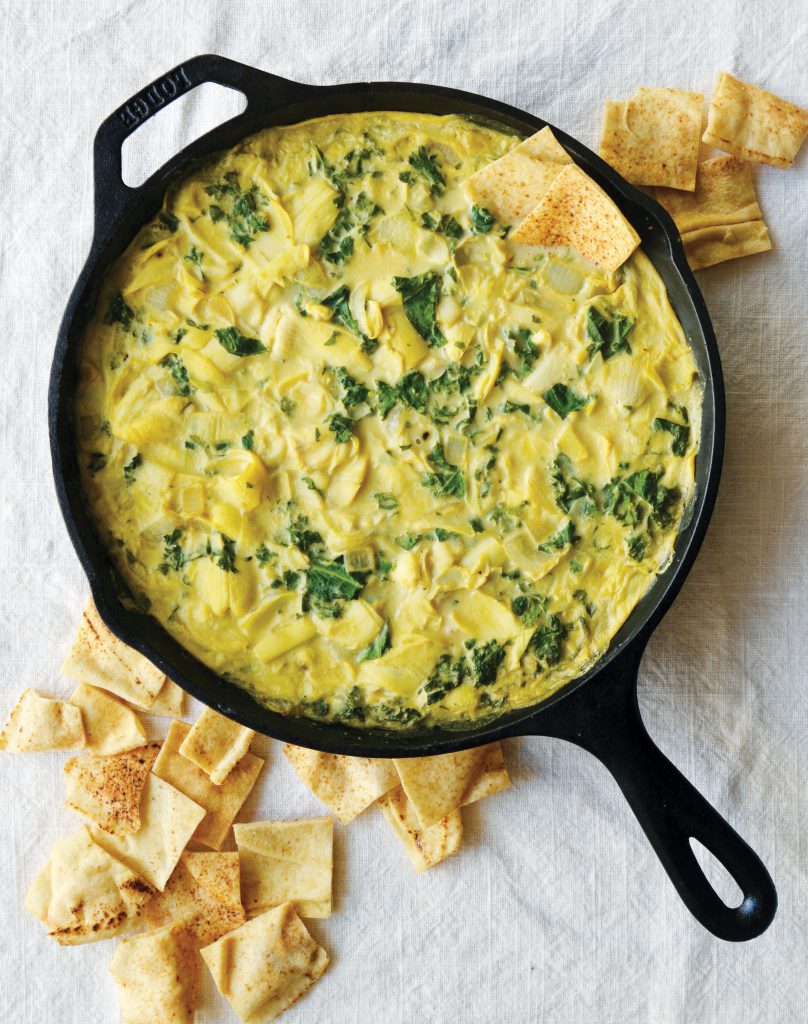 Now let's move on to a few recipes that I've shared on the blog…
4. Cauliflower Kimchi Mac n' Cheese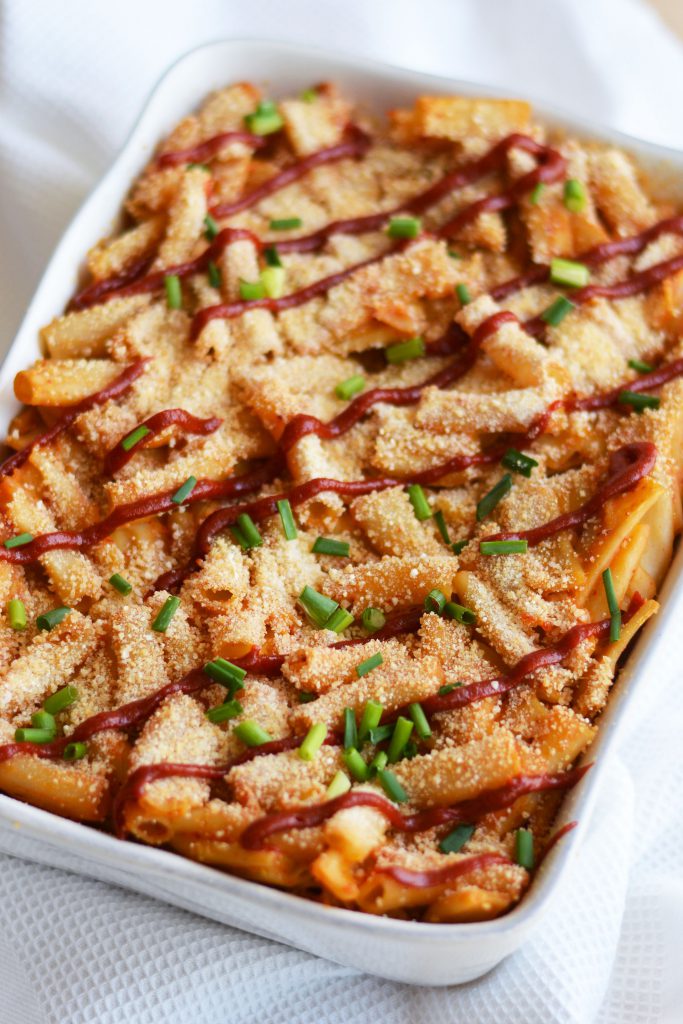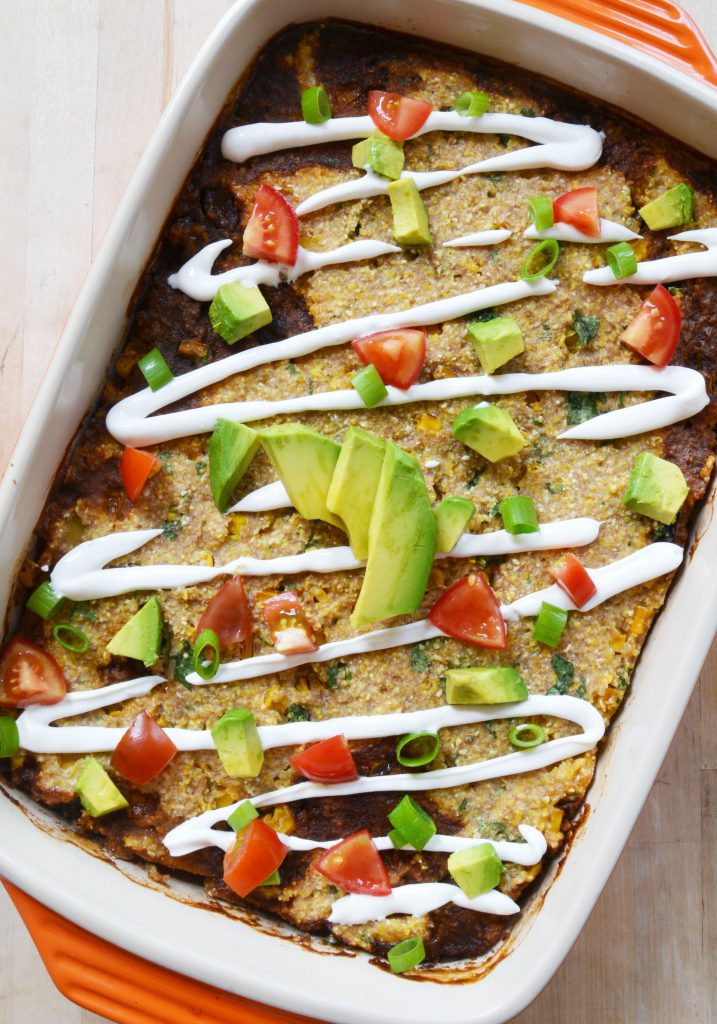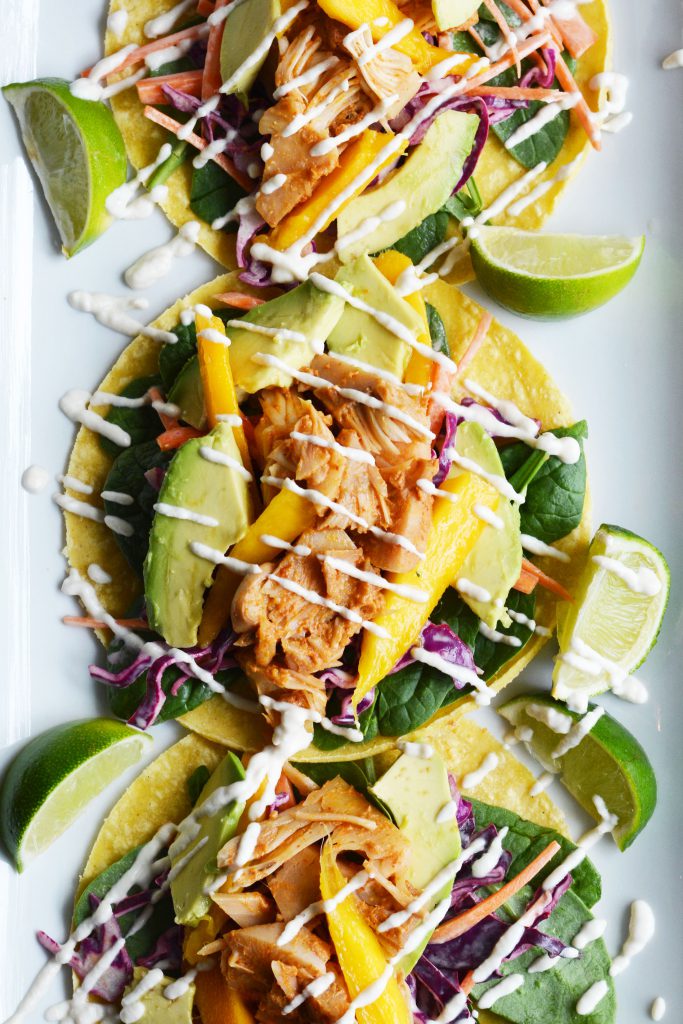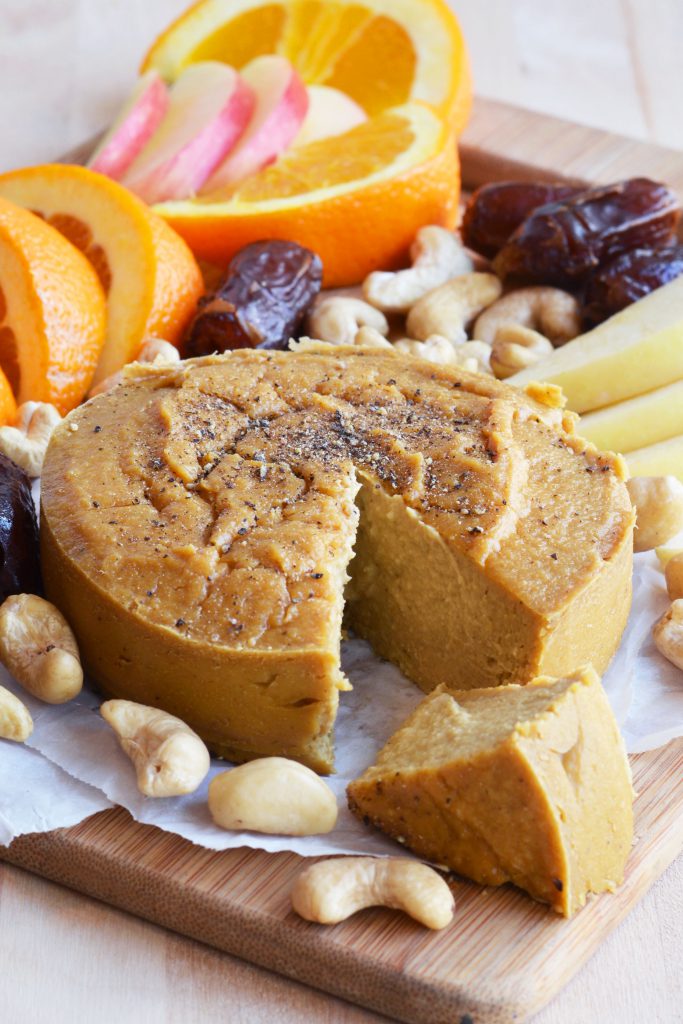 8. Crockpot Chili with Cashew Sour Cream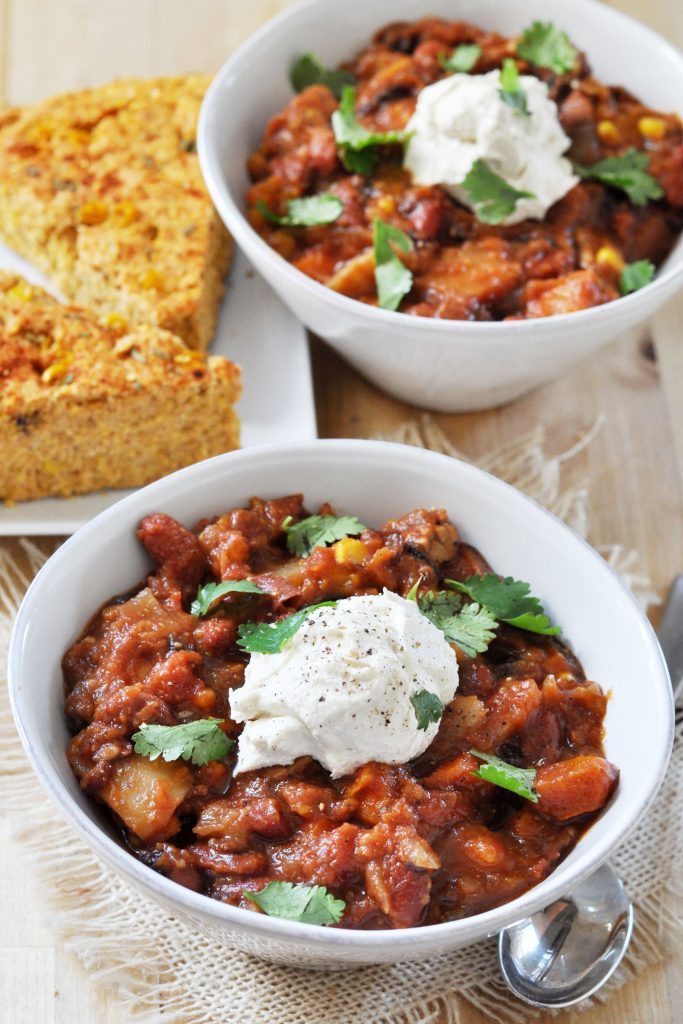 10. Classic Chocolate Chip Cookies